1/100
NAMASTE

I
#Tweet4Bharat
because Āryabhaṭa's and Brahmagupta's More Powerful yet Simpler Zero-Based Bharatiya Maths is NOT taught anywhere in the

today

!
Follow me so together we can rebuild the foundations of maths in

Tweets

Jonathan J. Crabtree
JAI HIND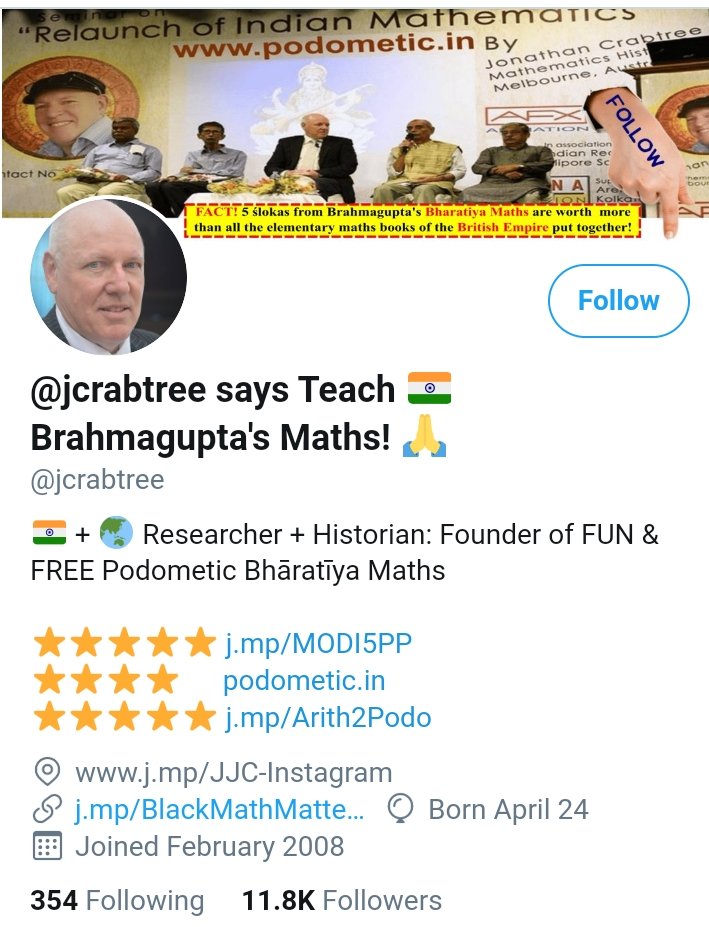 2/100
WHAT IS MATHS?
My
#Podometic
maths is a logical language that observes, explains & predicts patterns & relationships between quantities of matter & energy & the time these two universal elements exist.
Since 1983 I've been imagineering the

's Bharatiya Maths
Me 2040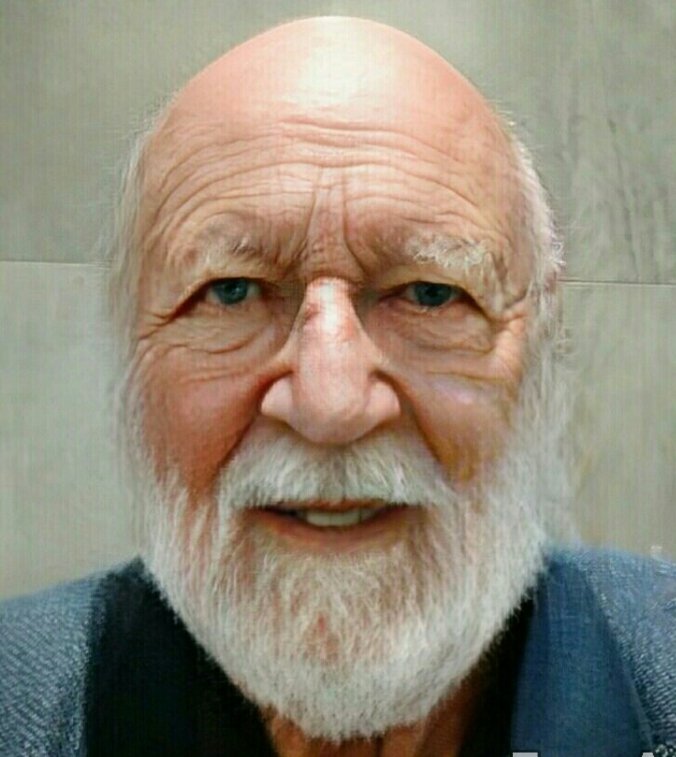 3/100
WHY FIX MATHS?
At age 7 in Class 2 of 1968 I saw a problem.
The multiplication explanation Miss Collins gave me & her class made no sense.
Why? It was missing (India's) ZERO!
Yet her explanation was the same British definition of multiplication since 1570

Me 1968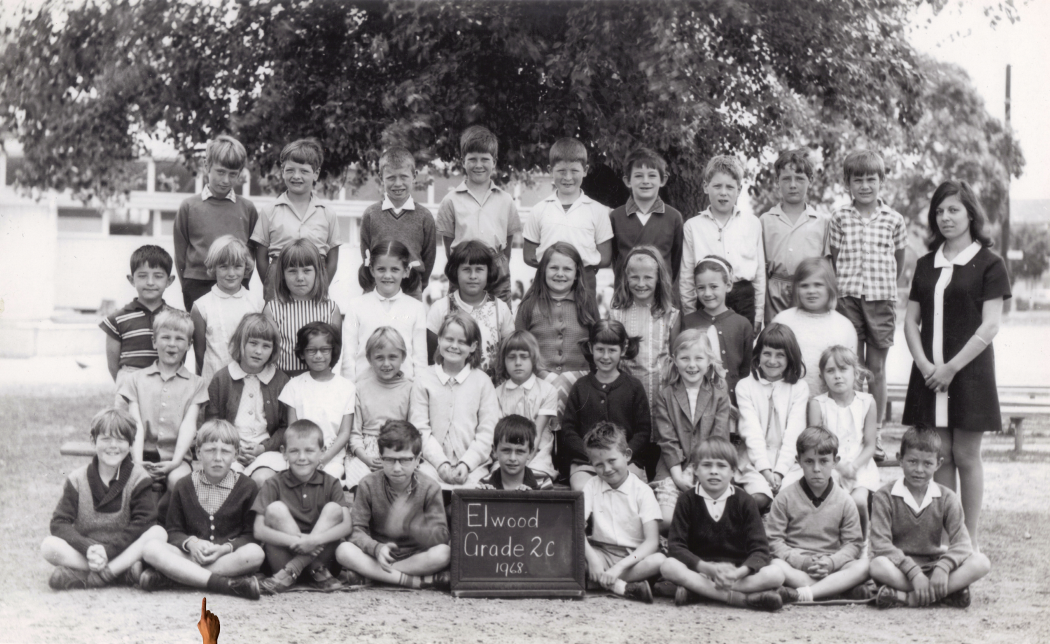 4/100
EXPONENTIALLY WORSE!
The number 1 was missing from Mr Anderson's exponentiation explanation.
So he said:
"Don't worry about maths Jonathan. It's only confusing if you think about it."
The identity elements 0 & 1 were missed in Western foundations since Euclid 300 BCE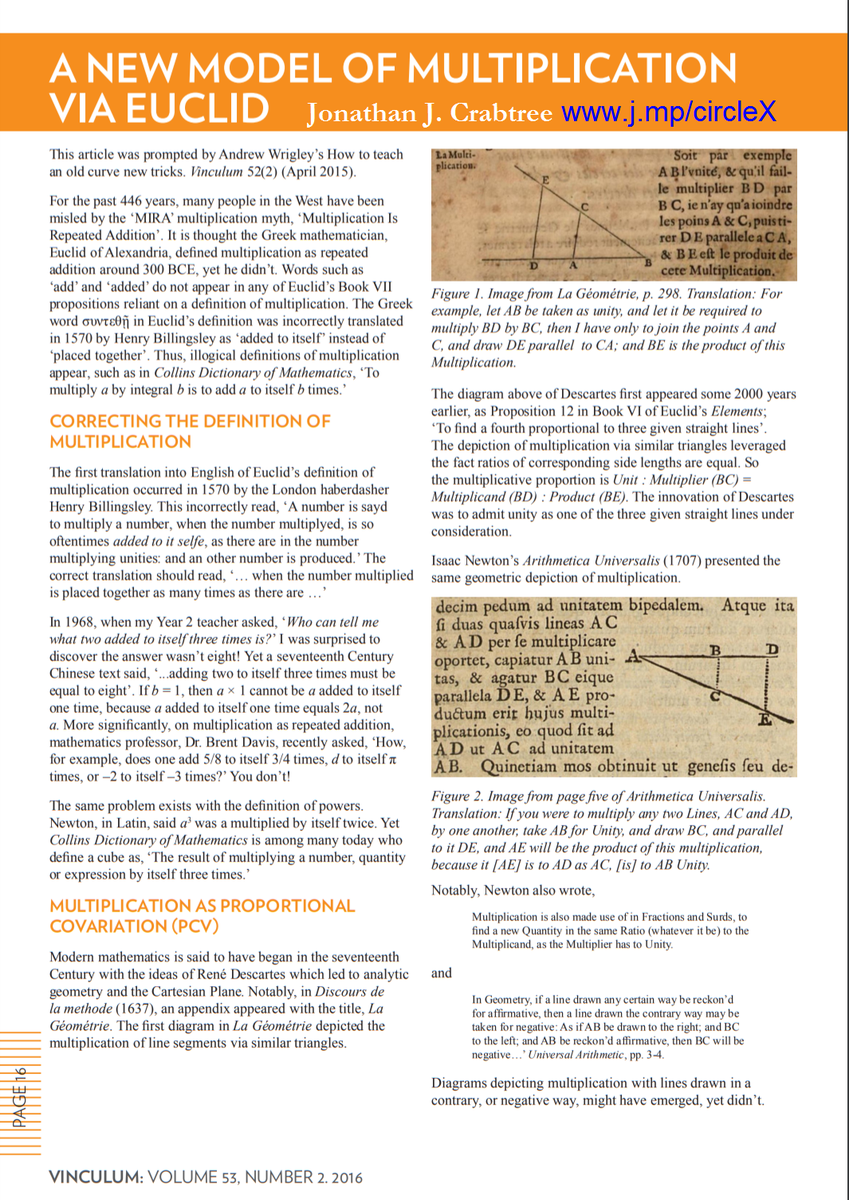 5/100
WHAT ARE NUMBERS?
Ideas associated with symbolic numerals.
In
#Podometic
...
Hindu Numerals Count or Measure Symmetric Quantities Actions & Transformations.
Pinini studied grammar of the Sanskrit language while I studied the grammar of maths emerging from Sanskrit.