Well, well, well...

Russian-British media magnate Yevgeny Lebedev has been appointed to the House of Lords.

He owns Britain's Independent and Evening Standard newspapers.
His father, Russian oligarch Alexander Lebedev, is co-owner of the independent Novaya Gazeta newspaper in Russia.
Alexander Lebedev, a former KGB agent turned business tycoon, was reportedly one of the figures investigated as part of Parliament's Intelligence and Security Committee report on alleged Kremlin interference in country's 2016 Brexit referendum.
Interestingly, British PM Boris Johnson has never made any secret of his enduring friendship with Evgeny Lebedev, the Russian-born newspaper owner with a reputation for throwing decadent parties.
Boris has just been less keen to discuss what happens at these glamorous events, many of which have taken place at Lebedev's restored castle in Perugia, Italy.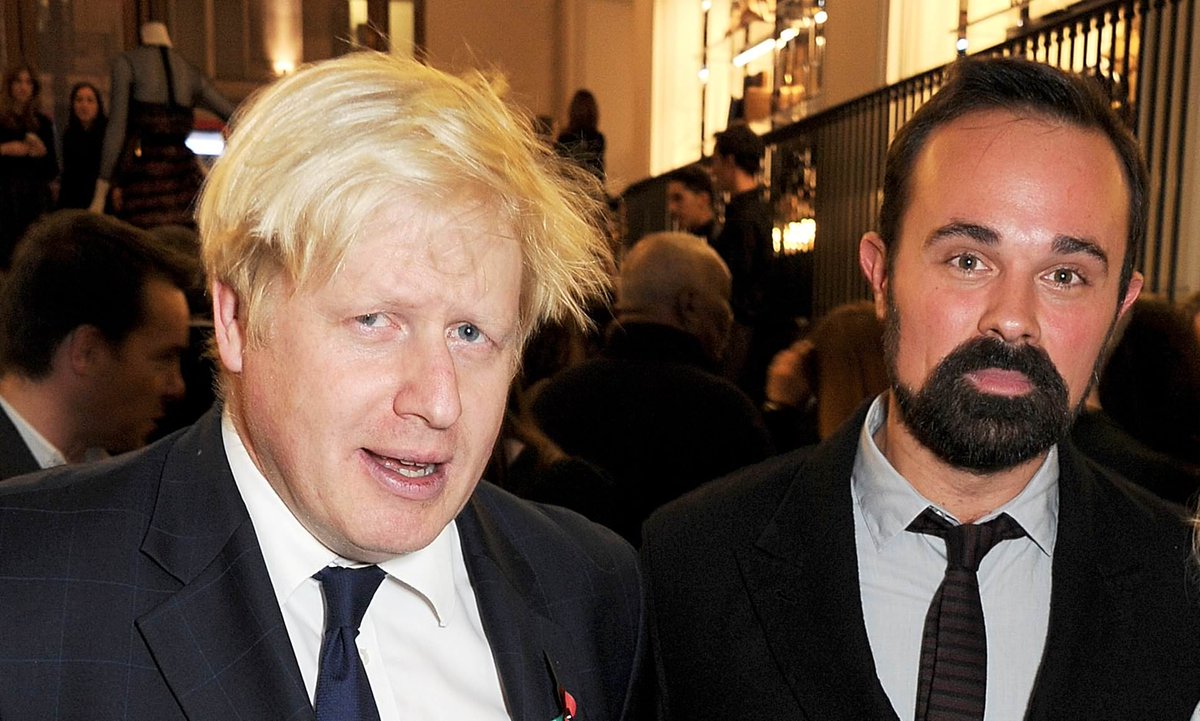 The pair first got to know each other in 2009 when Lebedev, then a man in his late 20s and best known in the tabloids for dating Joely Richardson and Geri Haliwell, bought the London Evening Standard with the help of his father, Alexander.
Lebedev, advised by the future Daily Mail editor Geordie Greig, decided to turn London's biggest newspaper into a freesheet, giving him substantial influence over the capital's politics.
As a result Boris Johnson, as mayor, was a regular social guest of Lebedev, aware of the influence of the hundreds of thousands of Evening Standards strewn over the commuter network.
When Johnson narrowly won re-election over Ken Livingstone in 2012, it was aided by an unusual front page Evening Standard editorial urging voters to back the "right choice for London".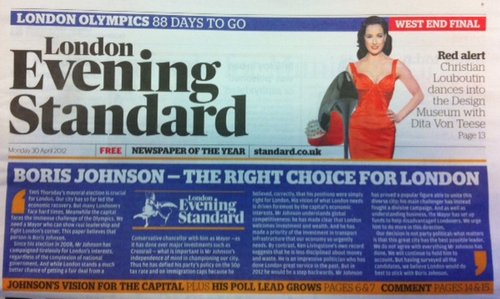 For Lebedev's weekend parties at his restored Perugia mansion, Boris Johnson is reported to have gone at least four times; on one visit he had allegedly been a guest alongside the model Katie Price.
Lebedev has always enjoyed the social spotlight.

In 2018 he hosted the Saudi crown prince, Mohammed bin Salman, for a private dinner with high-profile guests including Richard Branson.
Despite this, Lebedev's media business has been struggling. The Standard was making a heavy loss before the pandemic and has now lost most of its commuter audience.
Boris Johnson's chief strategic adviser, Sir Edward Lister, as well as a host of Tory grandees and well-known Brexiters, including former England cricketer Sir Ian Botham, are also heading for seats in the Lords.
Former Tory chancellors Philip Hammond and Ken Clarke – brutally stripped of the whip last year after rebelling over Brexit – are also nominated for peerages.

They will be joined by the former Scottish Conservatives leader, Ruth Davidson, who is also on the nominations list.
The list of nominations published on Friday also include ex-prime minister Theresa May's husband, Philip – once described by her as a "rock" throughout their marriage – who is being knighted for political service.
Former Labour MPs who backed Brexit – Kate Hoey, Ian Austin, and Gisela Stuart – are also on the list.

Tory donor and City grandee Michael Spencer is also among those nominated for a peerage
Charles Moore, who as a former Daily Telegraph editor was the prime minister's boss, and Claire Fox, the ex-Brexit party MEP and former member of the Revolutionary Communist party, are both nominated for non-affiliated peerages.
Neil Mendoza, the provost of Oriel College Oxford who found himself at the centre of the recent Rhodes Must Fall controversy, was also nominated by Boris Johnson for a peerage.
There is also a peerage for Boris Johnson brother, Jo, stood down as a Tory MP at the general election.
Boris Johnson is showing the worst kind of cronyism. He's basically giving jobs for life to friends and those who have done him favours.
The House of Lords is already the largest second chamber in the world. There are now over 800 unelected peers, voting on our laws for life. Is packing the Lords with party loyalists really a priority, as a pandemic rages across the world?