THREAD:

I ordered two hats from IG - calvynjames // cowboy.studios on July 2nd and still haven't even received shipping info. But if you go to their IG they are steady promoting shipments, restocks & new merchandise
On July 15, I asked for an update and received a message saying they were working on my order. It's been an additional two weeks since then & still no updates. I have inquired on the site 5x and received no response. They had no problem taking my money the same day tho.
Last night after DM'ing him AGAIN and his business page since I wasn't hearing back from the website, he asked for me name ...................... he got on IG live shortly after entertaining his "fans"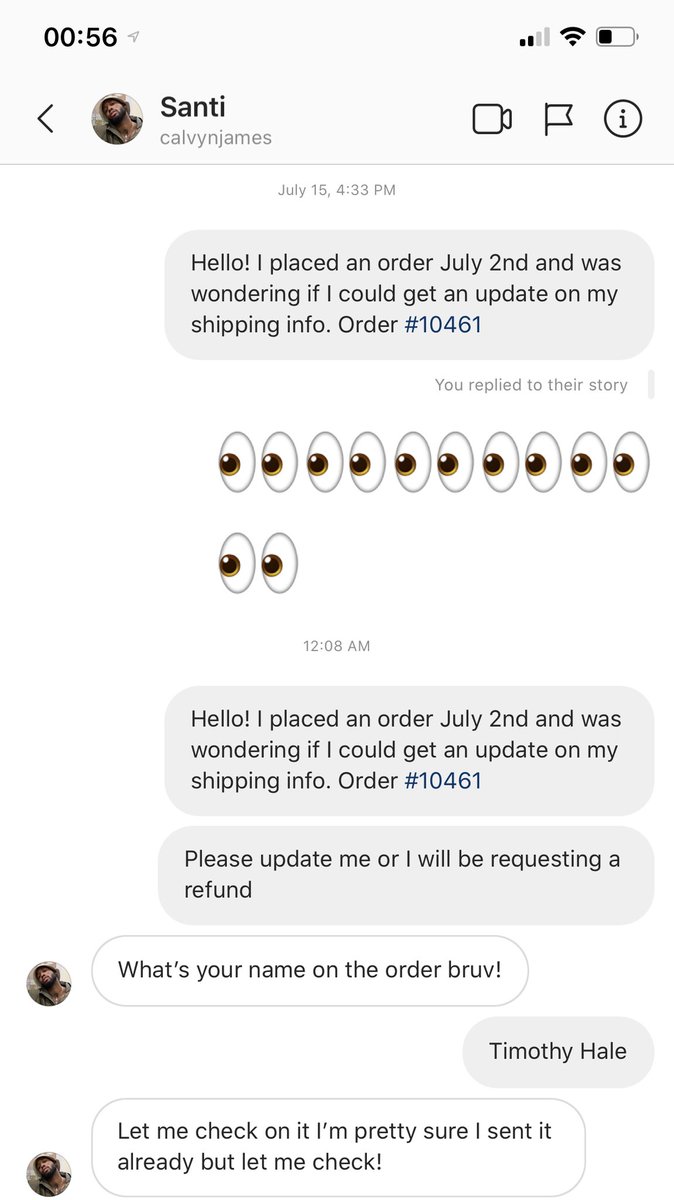 After futher review, most of the IG post featuring hats have been taken down AND they are no longer available on the site. They are now promoting jewelry. This is too fishy for me to be silent.

Oh & they been deleting my IG comments asking for updates but not updating me.
i understand COVID is hindering a lot of businesses but I waited a month for TWO HATS & not even a single email with updates. When you check both IG pages they are constantly posting sales and he constantly on the move and on IG live.
Has anyone else purchased for this brand? if you haven't shopped with them; DONT. He/They are extremely unprofessional and seemingly scamming customers. Support Black Business that are about their business. Thank you for coming to my TedTalk.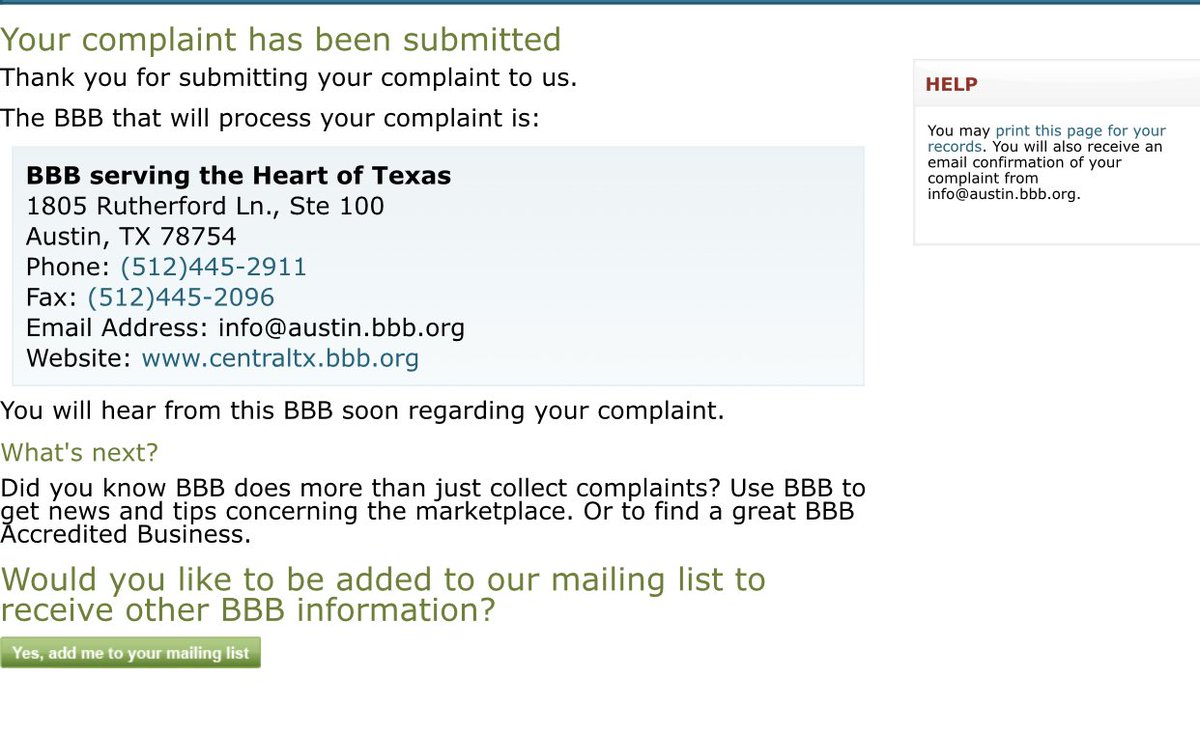 Moral of the Story: be careful shopping from these IG "influencers"