You must spend 56 minutes of your weekend time to watch this NTD documentary. I insist.
An explosive documentary giving step by step details of how China's Communist party wilfully spread the Corona Virus from Wuhan to rest of the world.
#WuhanVirus
2) The above documentary narrated by Simone Gao almost concludes that if the Communists of Beijing were honest, they could have avoided 95% of the COVID19 spread around the globe.

That's MASSIVE!!
Trillions in economy, 100s of millions of jobs and half a million lives already.
3) You'll have to watch multiple times to get the whole plot of Beijing Communists.
So let me help with some key timeline from this NTD documentary:
European analysis shows that Corona virus started spreading in China as early as September or Oct of 2019 itself.
#WuhanVirus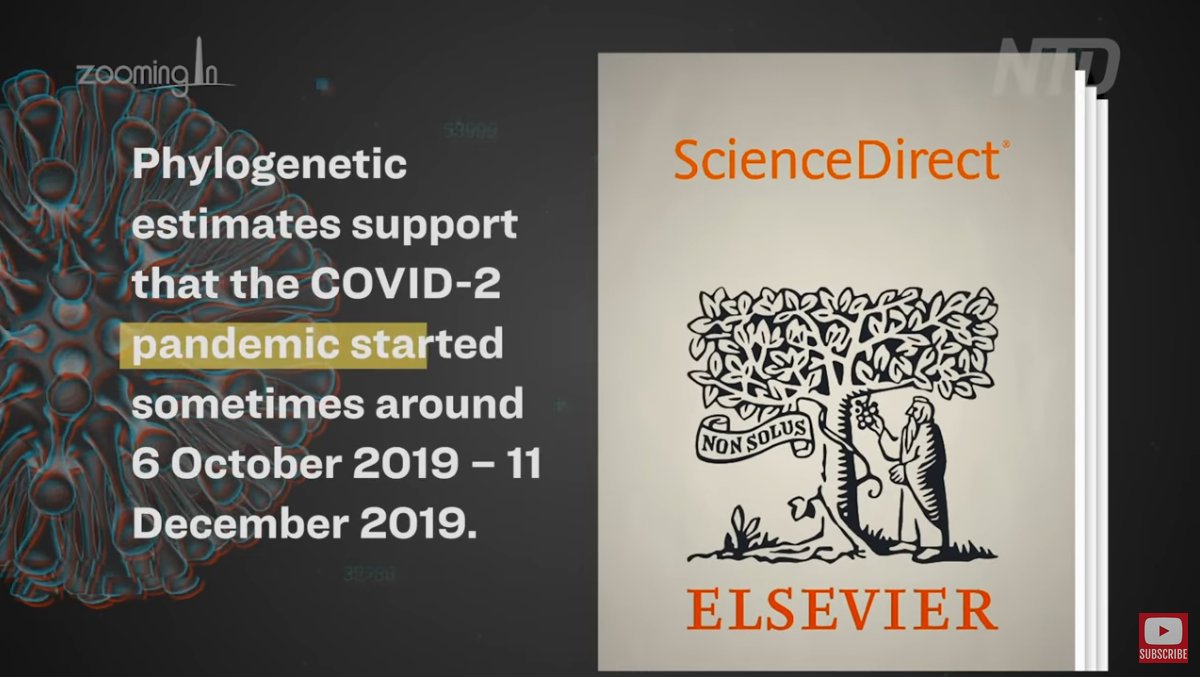 4) Europeans also found that between October 7th & October 24th 2019, cell phone activity was nil near the
#Wuhan
Institute of Virology.
What "hazardous activity" was happening which made the Communist government shut down mobile phones for weeks? Surely not the military games.
5) The Chinese Naval Military University knew about Corona Virus outbreak in December 2019 itself or sooner.
It had issued warnings to the government and military, with "not to be shared on internet" instruction.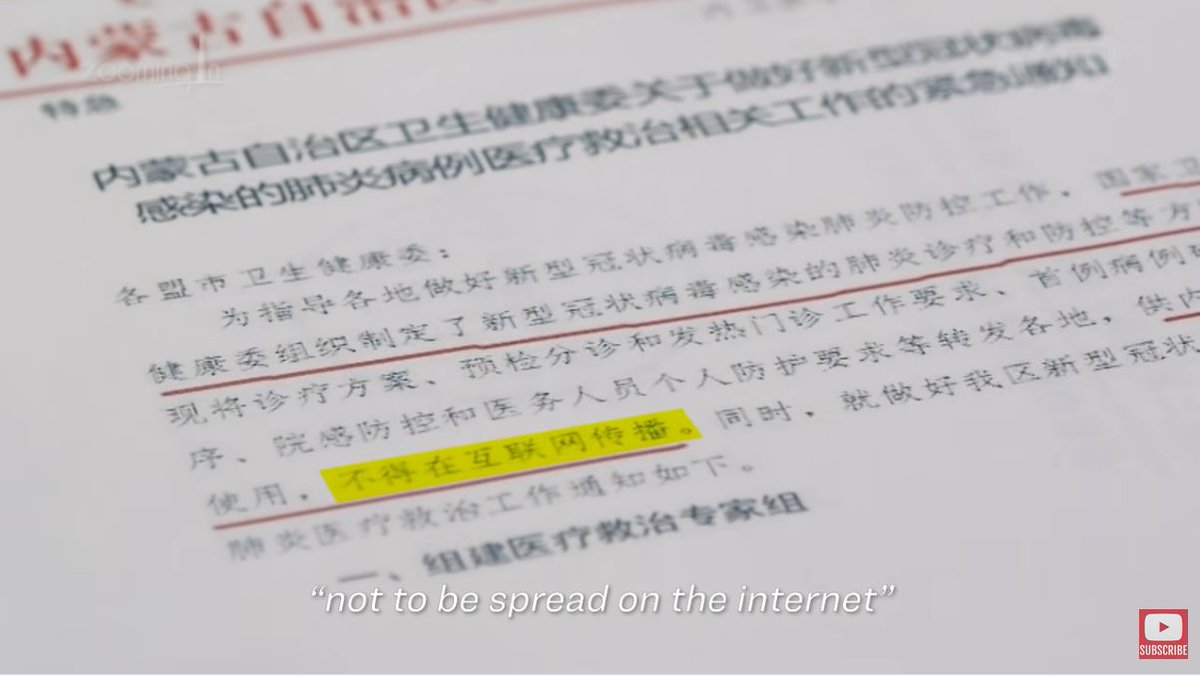 6) On Dec 27 2019, 24 days before China publicly acknowledged "human to human transmission", the Wuhan's local CDC head Dr. Jong had informed the Communist Party that an unusual virus outbreak has started, bypassing the disease reporting system.
Note - she is also a CCP member.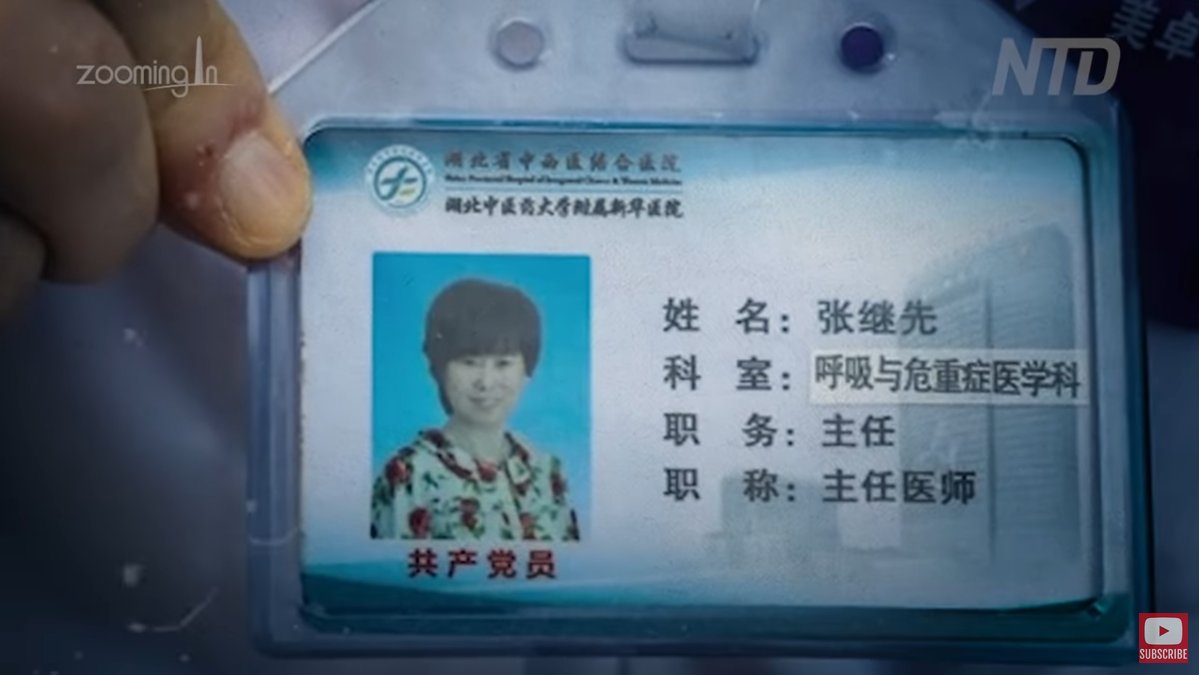 7) WeChat warning was issued by Dr. Lee on 30th Dec 2019. He warned fellow Doctors. But he was not connected with CCP. So he was denounced.
CCP started from Jan 2nd against such "rumour mongering". On Jan 3rd Police bashed Dr. Lee & forced him to accept that he "broke the law".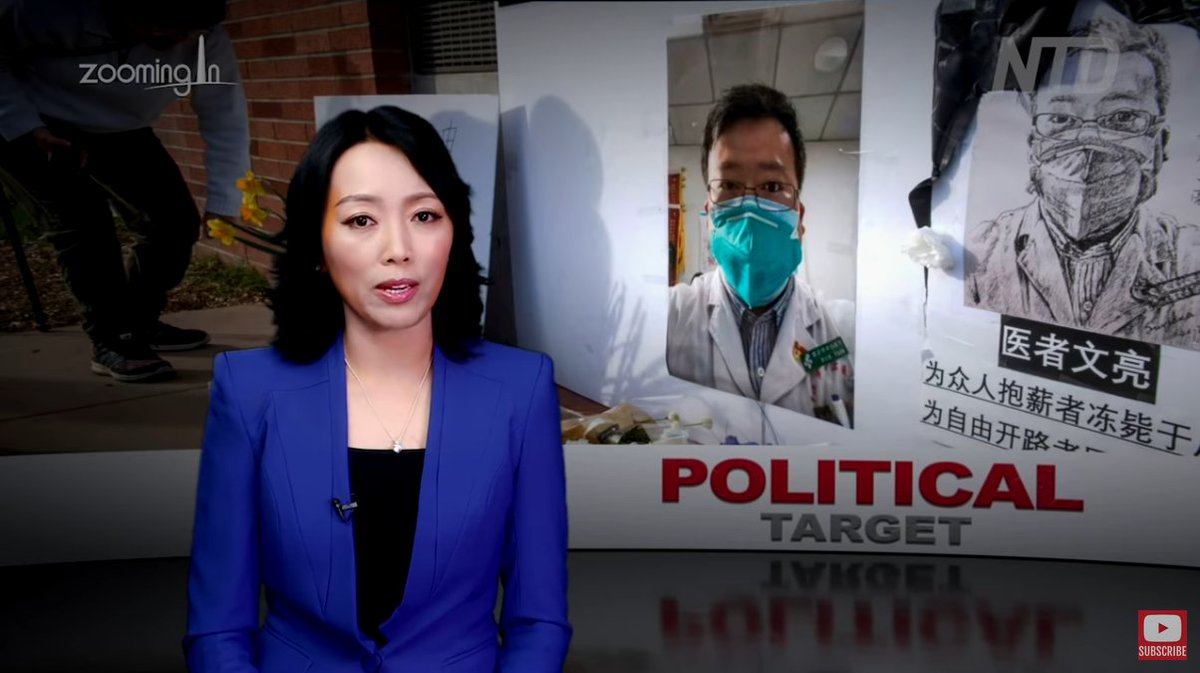 8) On Dec 24 2019, Vision Medicals in Guangzhou, made a discovery using a Wuhan sample. They relayed the test result with gene sequence on Dec 27th. SARS Corona Virus similarly informed in person at Wuhan on Dec 30th.
But on January 1st, forced to destroy samples and shut up.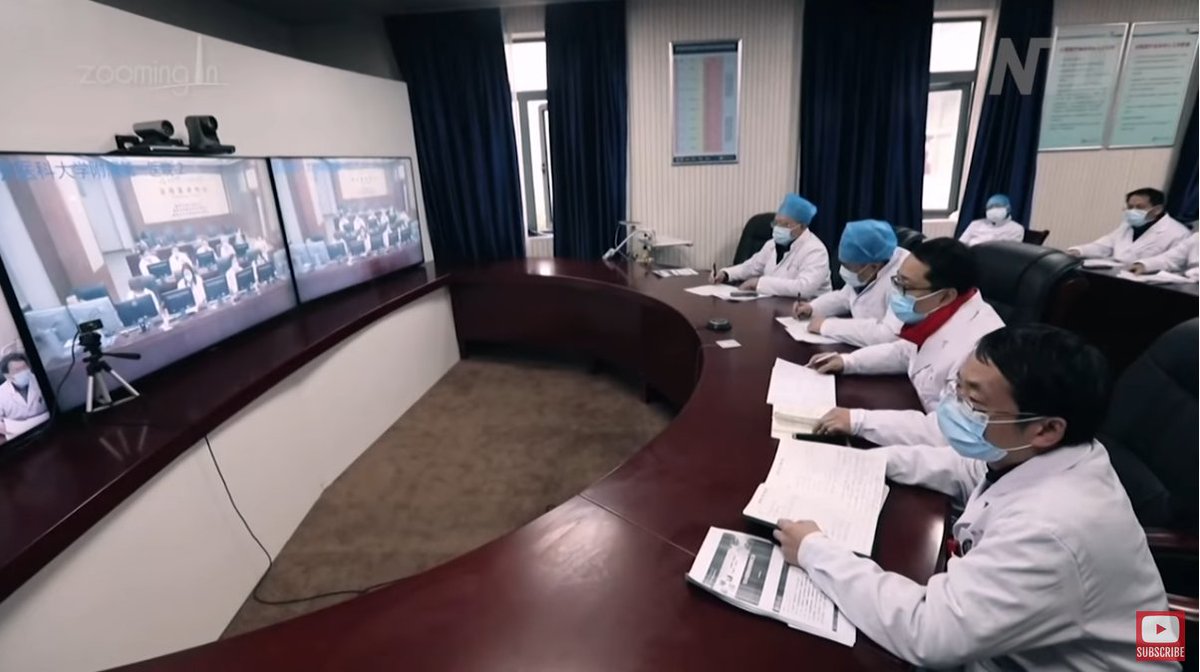 9) Another lab, outside Wuhan completed gene sequence by Jan 5th. On Jan 11 they published on a global website & informed genome sequence to the world about
#Covid19
for the first time.
Communists punished that lab, but shutting it down the very next day.
Every lab was warned.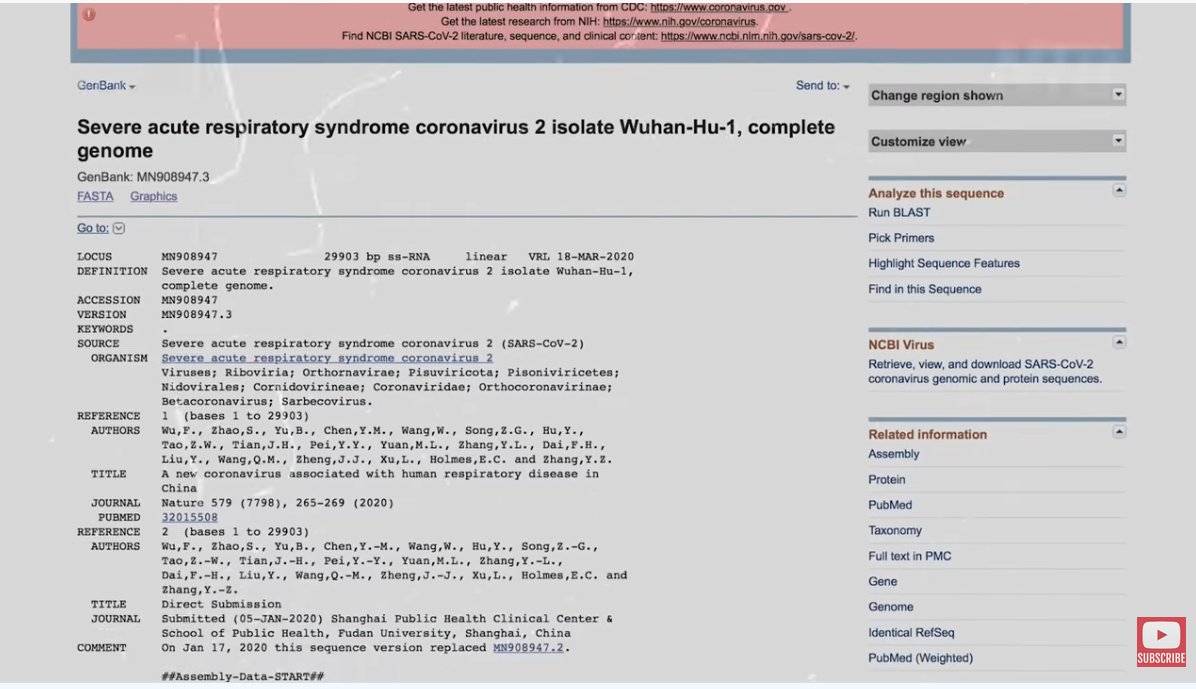 10) For 3 weeks after December 27th, Wuhan authorities kept telling the world that no medical staff was infected.
But, over 100 Doctors and Nurses had already contracted COVID 19 virus.
CCP knew all along that Doctors were falling ill in Hubei province. But WHO and China lied.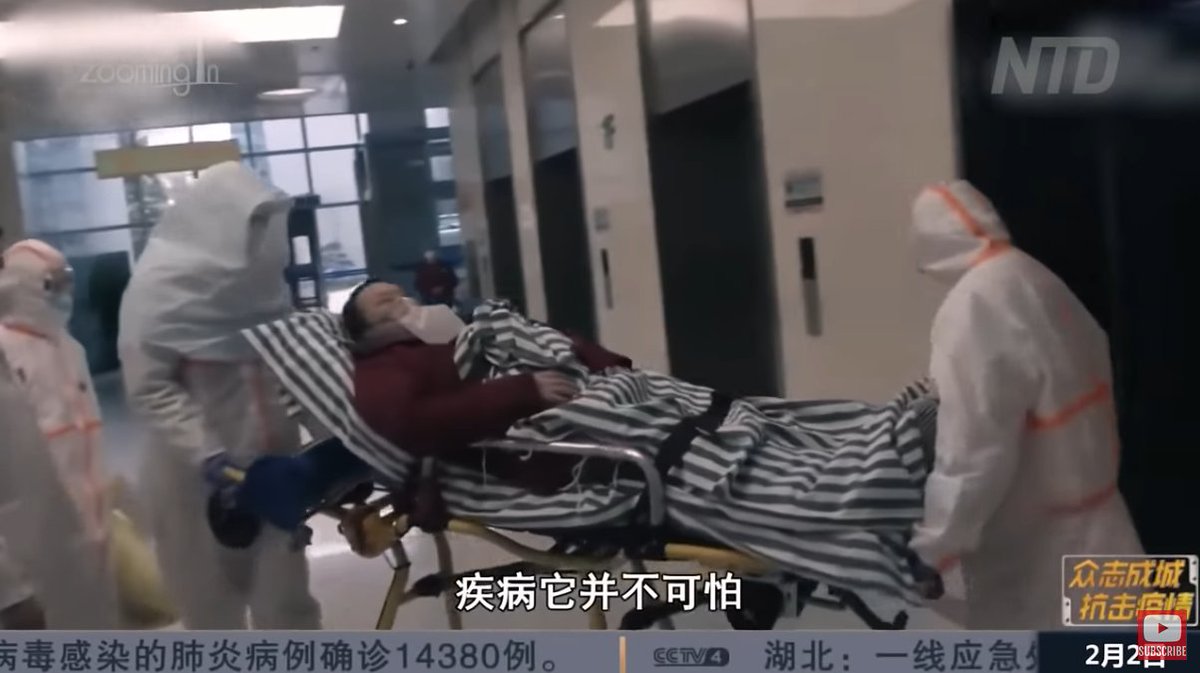 11) The Chinese and Iranians were busy stealing the vaccine information from US, as early as January 3rd!!
Clearly Communists knew the deadly effect of
#CoronaVirus
, and were preparing to vaccinate people by stealing American research.
Keep in mind, there was no lockdown yet.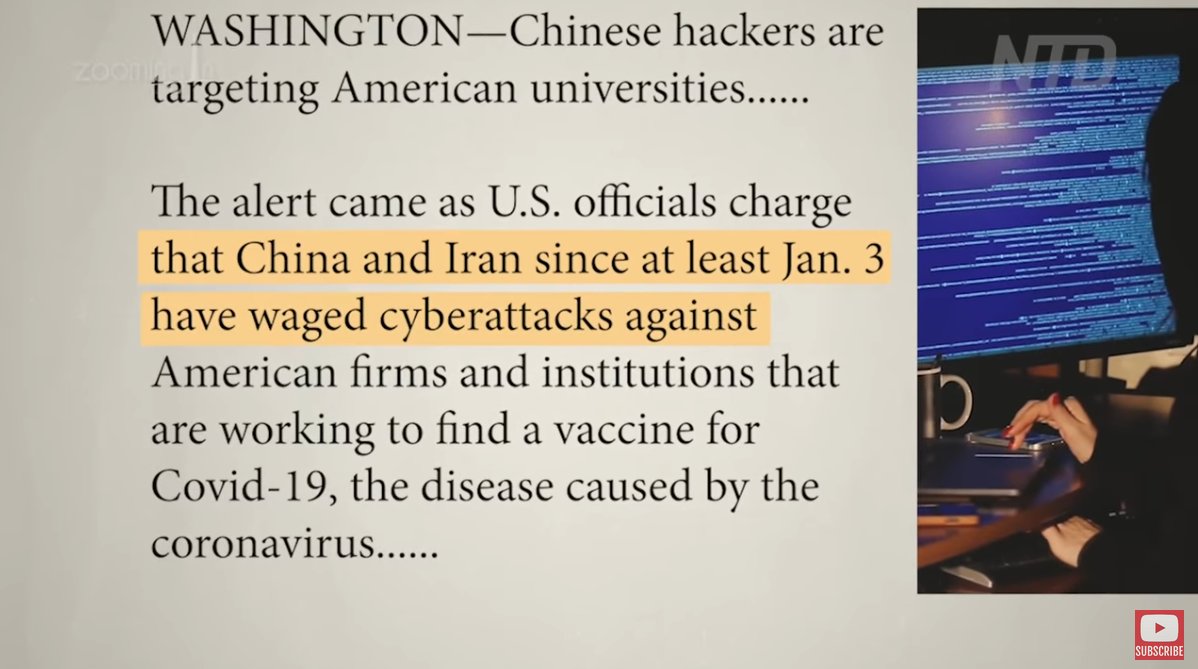 12) In fact the CCP had issued a warning to all hospitals by January 14th itself to secure the health of medical workers in a series of instructions.
But for another week kept misleading the world about the deadly virus, trying to cover on the business and investments side.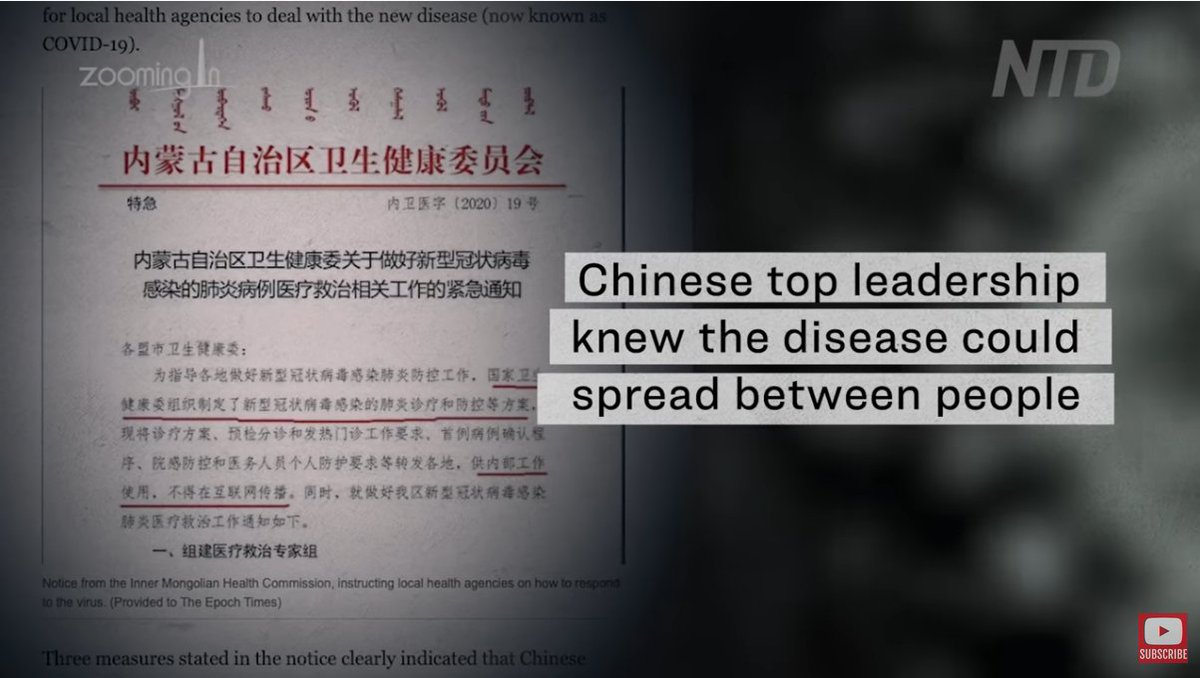 13) Finally after all the hiding and drama, on 20th January 2020 China's Communists publicly acknowledged that Human to Human transmission was possible for
#Covid_19
.
By then it was too late. Massive damage was unleashed across the globe.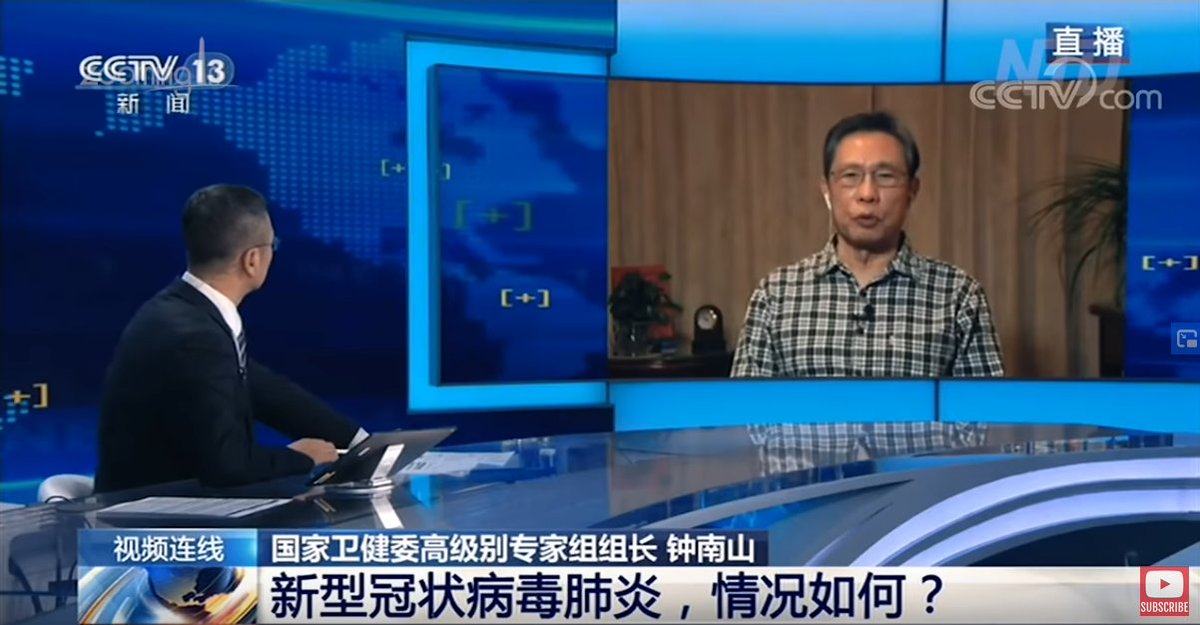 14) From Wuhan itself, by mid January, 5,000,000 people travelled to all places in the world! Continued in Feb & March.
WHO was parroting Chinese lies on "No human to human transmission", till Jan 23. WHO also recommended NO TRAVEL BAN.
Biggest mistake of 21st century by WHO.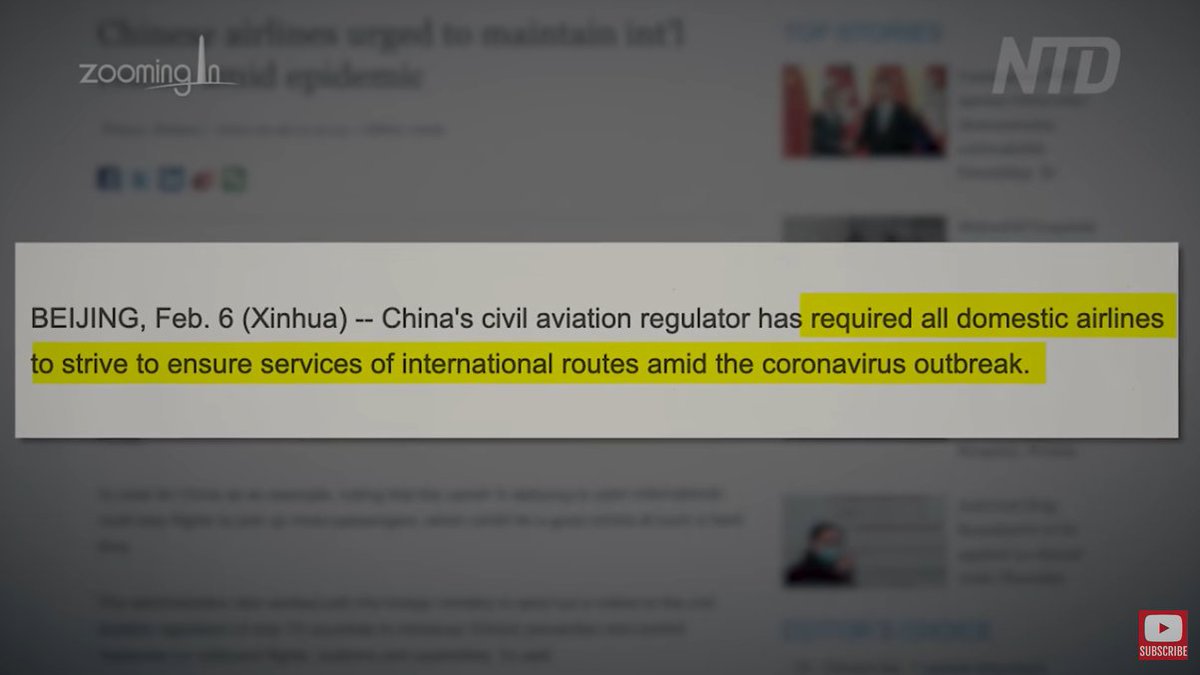 15) Chinese Communists clearly played a double game on the world.
On January 27th,
#Taiwan
confirmed that China had imported large quantity of non woven cloth from India, to make masks and PPEs in January itself!
Communists knew that the world would need lots & lots of masks.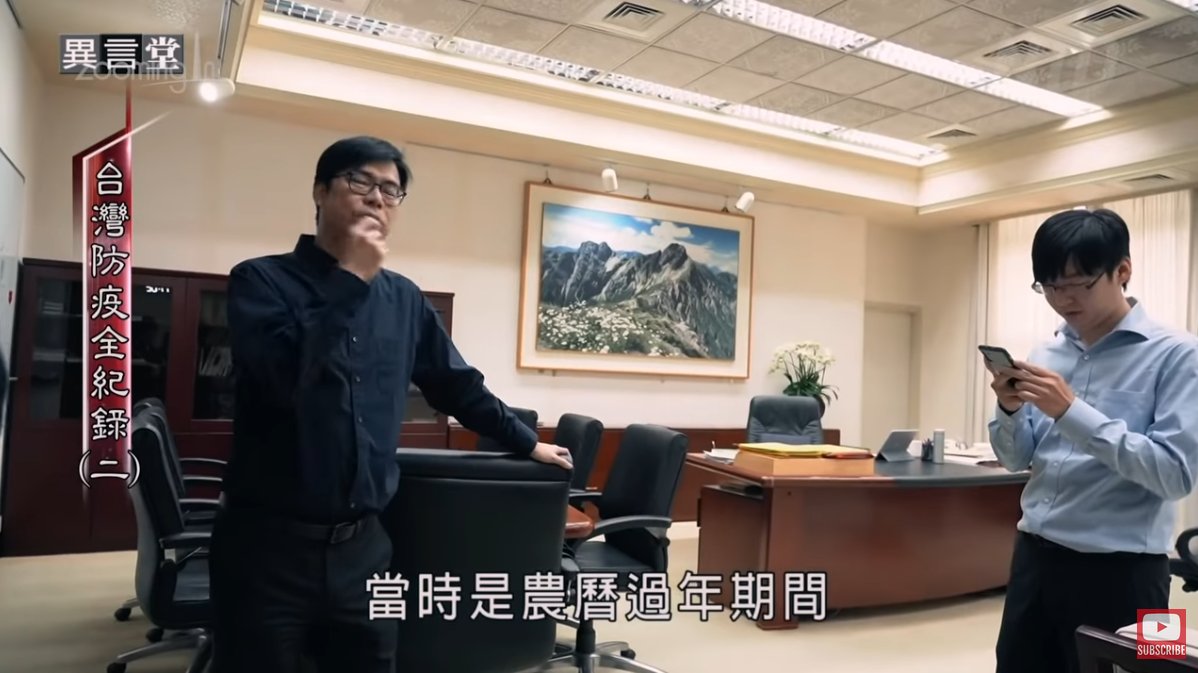 16) China severely restricted the domestic flights as early as Feb 9.
While reassuring the world that everything is under control, allowed international flights till March 30. Clearly the Communists wanted to spread the
#WuhanVirus
everywhere, while protecting their interests.
17) Summary:

Chinese knew about the virus in Wuhan months earlier.

They did all financial, medical, military and governance arrangements for weeks or months, before finally telling the world about human to human transmission on January 20th 2020.

A global probe is required!