A THREAD ON WHY ABIR IS A DREAM BOY FOR EVERY GIRL.
Before starting I would like to talk about
#ShaheerSheikh
. He's an amazing actor from action to comedy he can do every fcking thing. His sexy eyes and CUTENESS MAKE ME damn to fall for him

+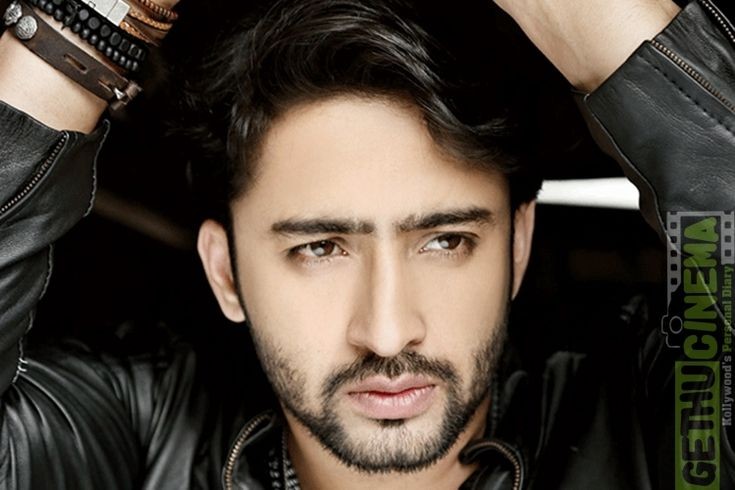 Talking about ABEER in
#YehRishteyHainPyaarKe
. I will move ahead calmly explaining the whole thing.
1) CUTE :- I think deep inside every girl wants him man to be cute and humurous who can make her life full of fun and Entertainment. Who can be her BEST FRIEND.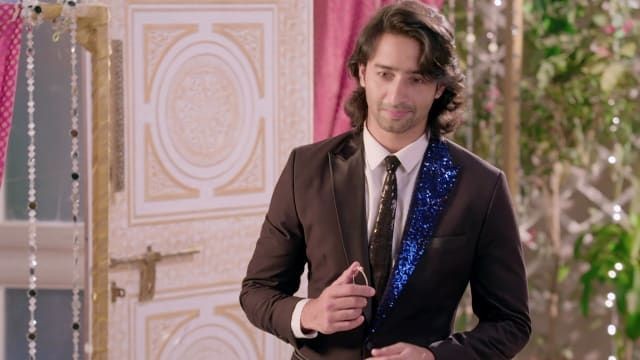 2) Brave and Smart :- with humour and entertaining persona , if a man also posess bravery to protect his whole family and PARTNER , Who can hold their hands during the toughest times and make us escape from it saying ," Main Hoon Na." Is a blessing in disguise.
#MishBir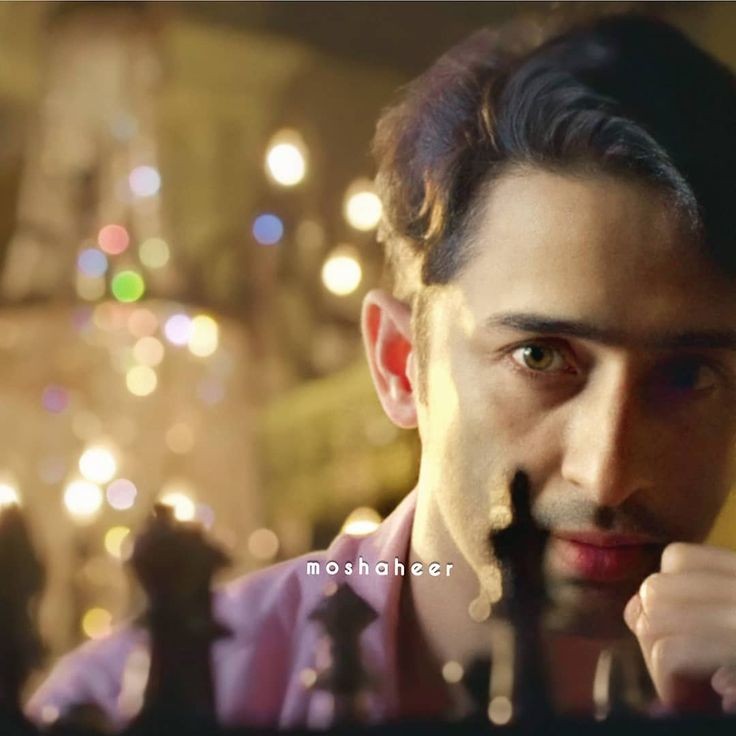 3) Charming abd good looking :- It's so obvious Yar

. Every normal girl wants his man to have AMAZING LOOKS. That too if that person has looks , sense of humour , amazing manly voice and A Kid In him intact, it's just like awie
#YehRishteyHainPyaarKe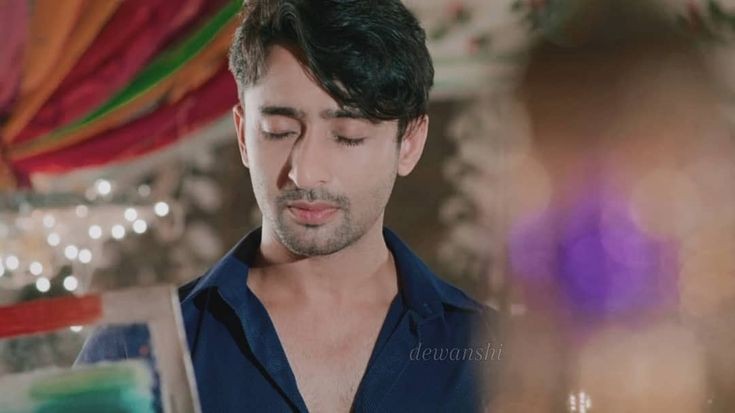 4) A Man With Morals and ethics intact , though not forgetting about the period of modernisation one is being lived in.

. It's next to amazing because managing both the idioms I the thing not everyone can do , it's something common in
#MishBir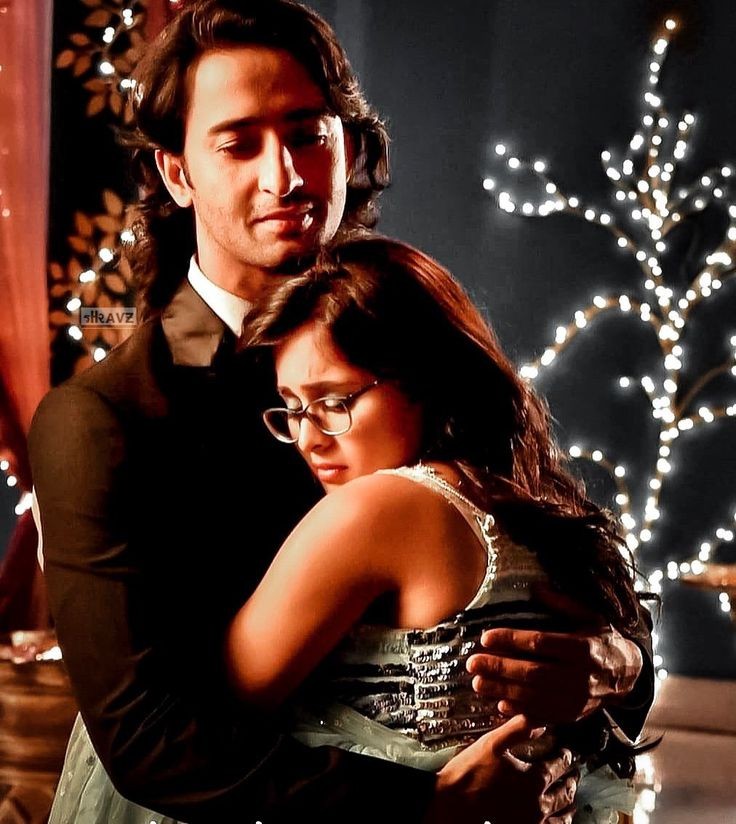 5) The things he do for mishti are so special , like making her feel good throughout her rough times. Being her bestiie

. It's paar DREAMING. how can any character be so perfect yaar.
#YehRishteyHainPyaarKe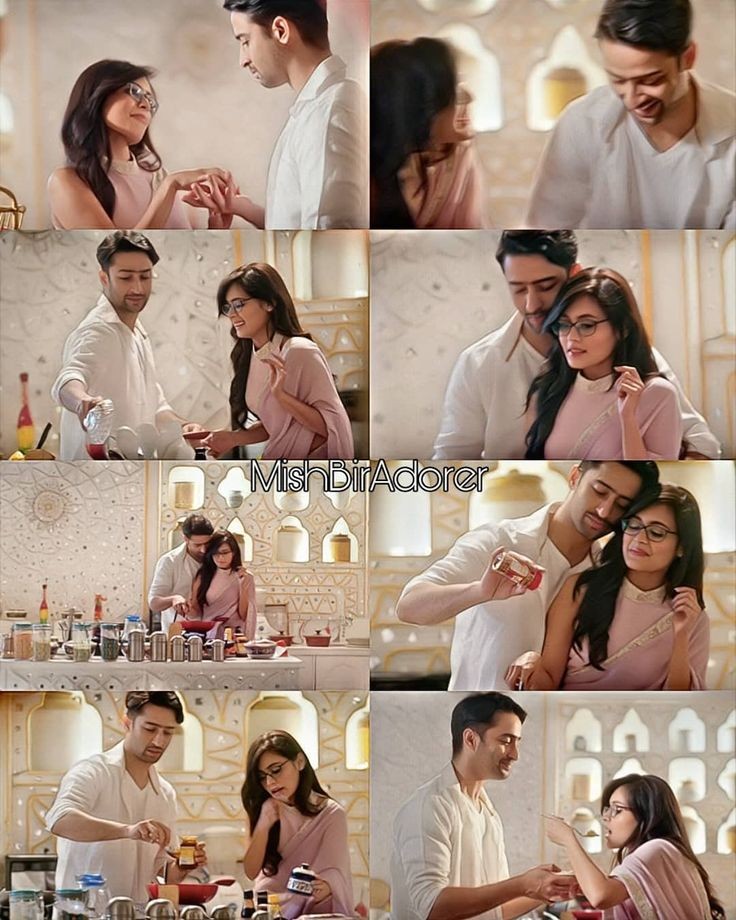 7) THE THING I LOKE MOST ABOUT HIM IS , HE BEING CUTE , SEXY , ADORABLE, ROMANTIC AND Caring. i don't think any exaggeration is needed about it ;)
So here's why I THINK ABEER IS A DREAM BOY FOR MANY OF US.
#MishBir
#YehRishteyHainPyaarKe
MISHTI'S Thread will be made Soon ;)
Sorry for the typos