Thread:
Few years ago my friend said to me I should change my surname to Fuad Alakbarra after the most southerly of the inhabited islands in the Outer Hebrides. Of course, he said this as a joke but it helped me to learn more about this great island.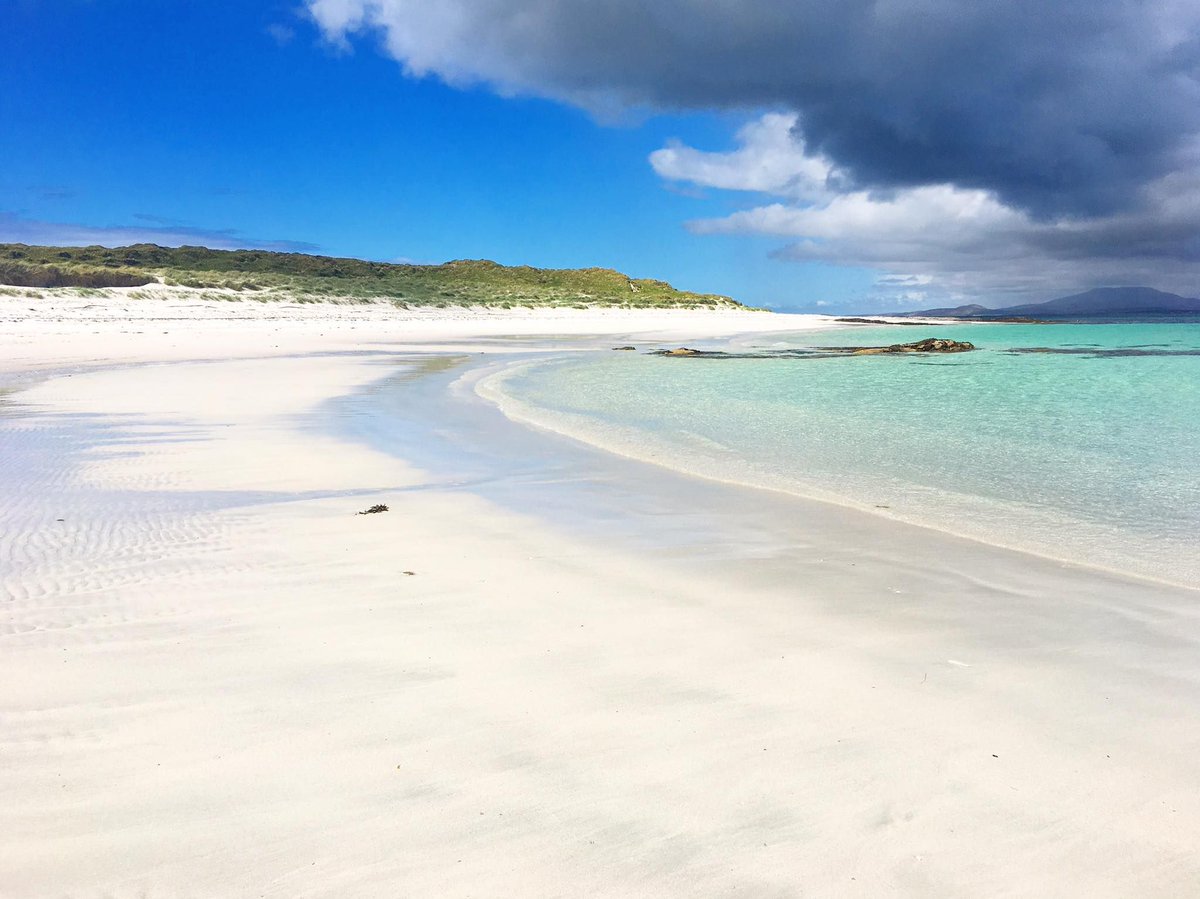 Barra is also the only place in the world where scheduled flights arrive on the beach… flight schedules dictated by the tides of course.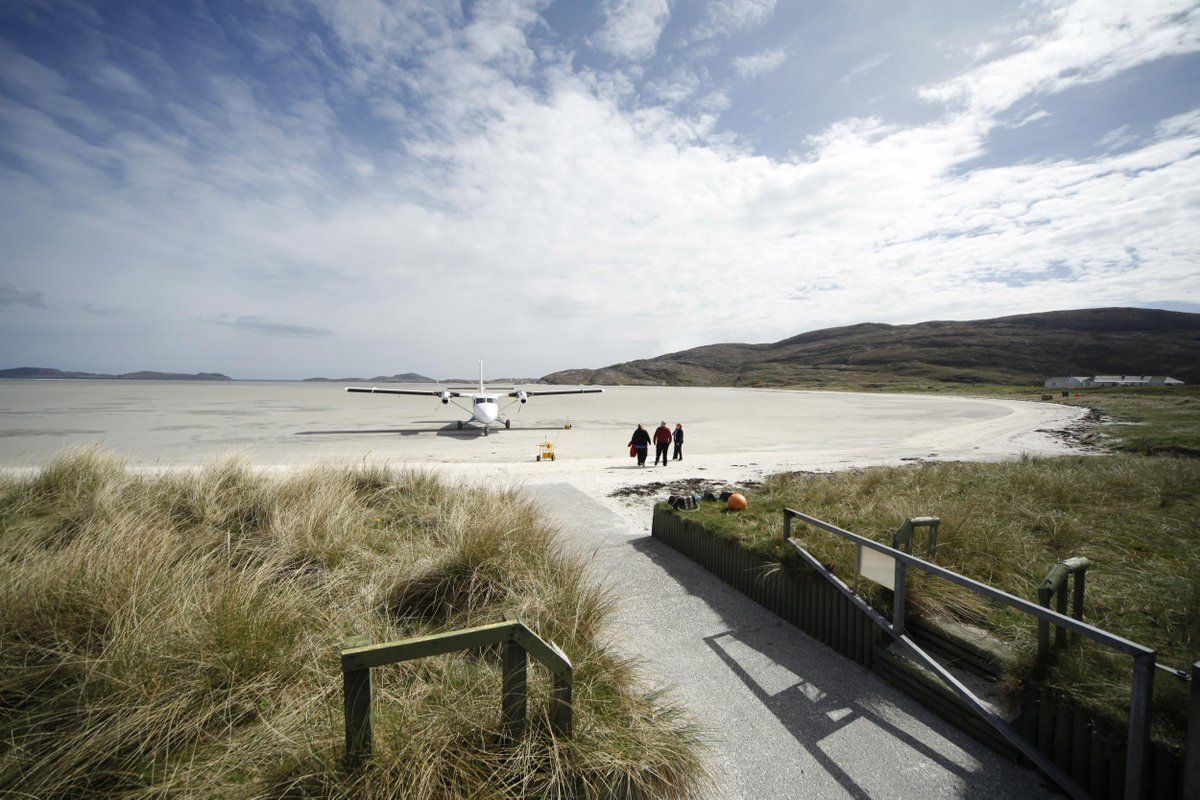 Eoligarry Beach is where you'll be left feeling like you're in a place better known for paradise-like locations, this white shell sand beach can be found near the most northerly point on the Isle of Barra.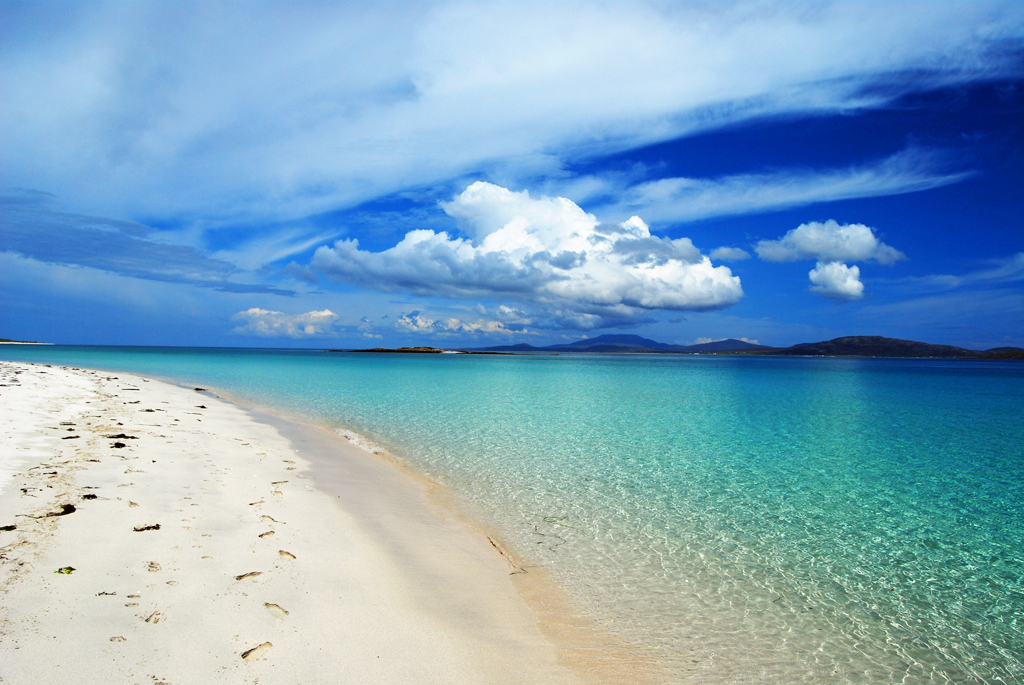 The island has a palette that is very much governed by the tones in the ocean..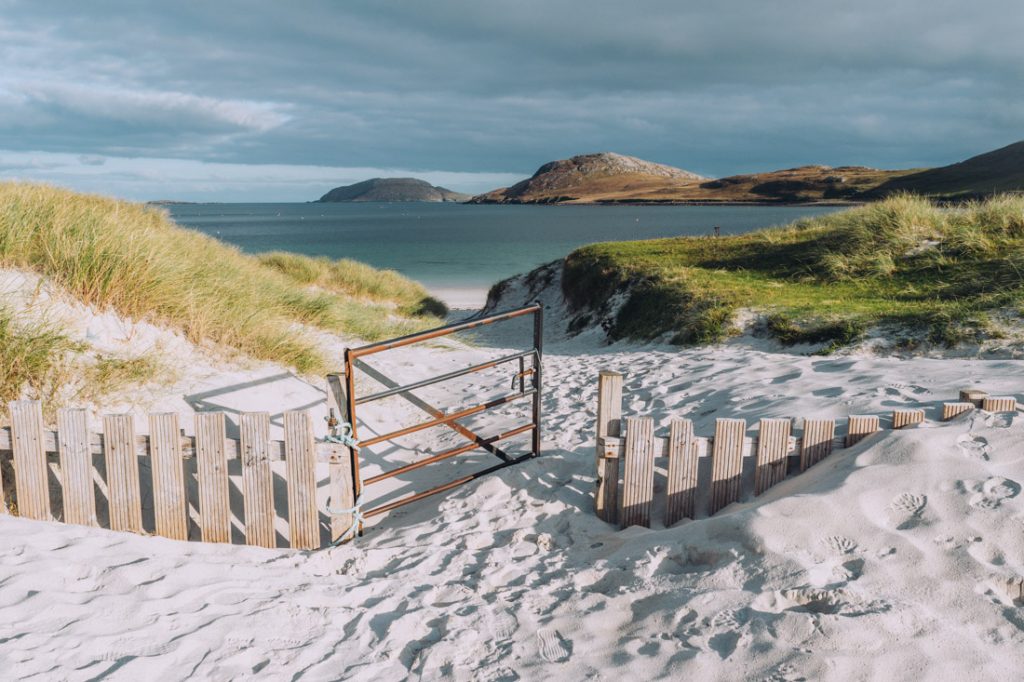 Castlebay is Bara Island's main ferry terminal between Oban and Castlebay. The port also serves the Ro-Ro ferry ship Clansman operating dedicated and regularly scheduled car and passenger ferry services to the Inner Hebrides Islands Barra, Coll, Colonsay and Tiree.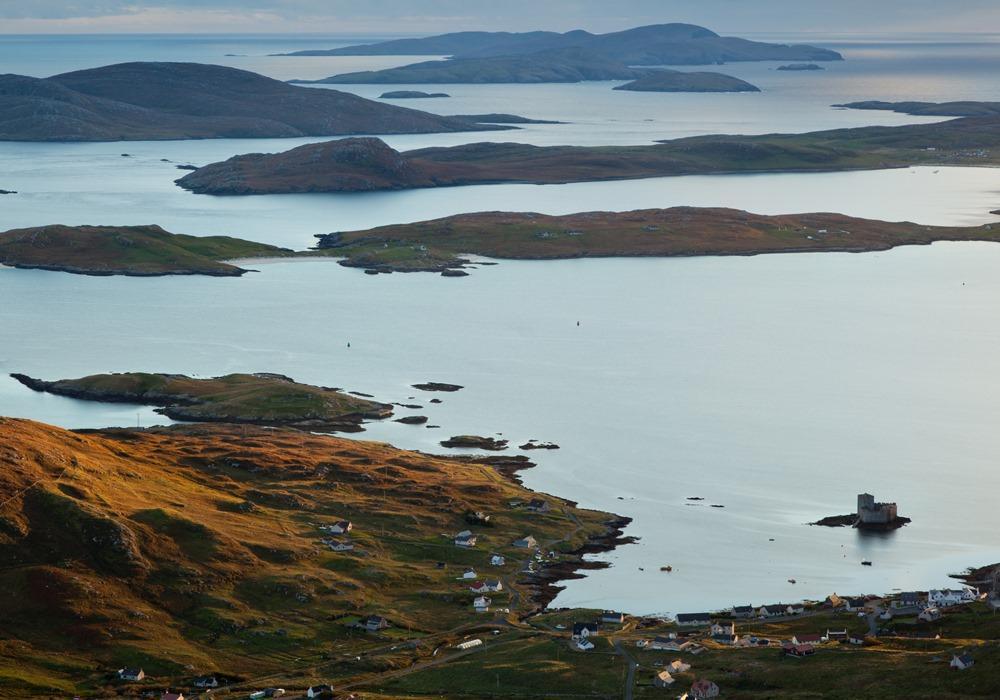 The west coast of Barra is fabulous, rugged bays with deserted white sand beaches and crystal clear waters…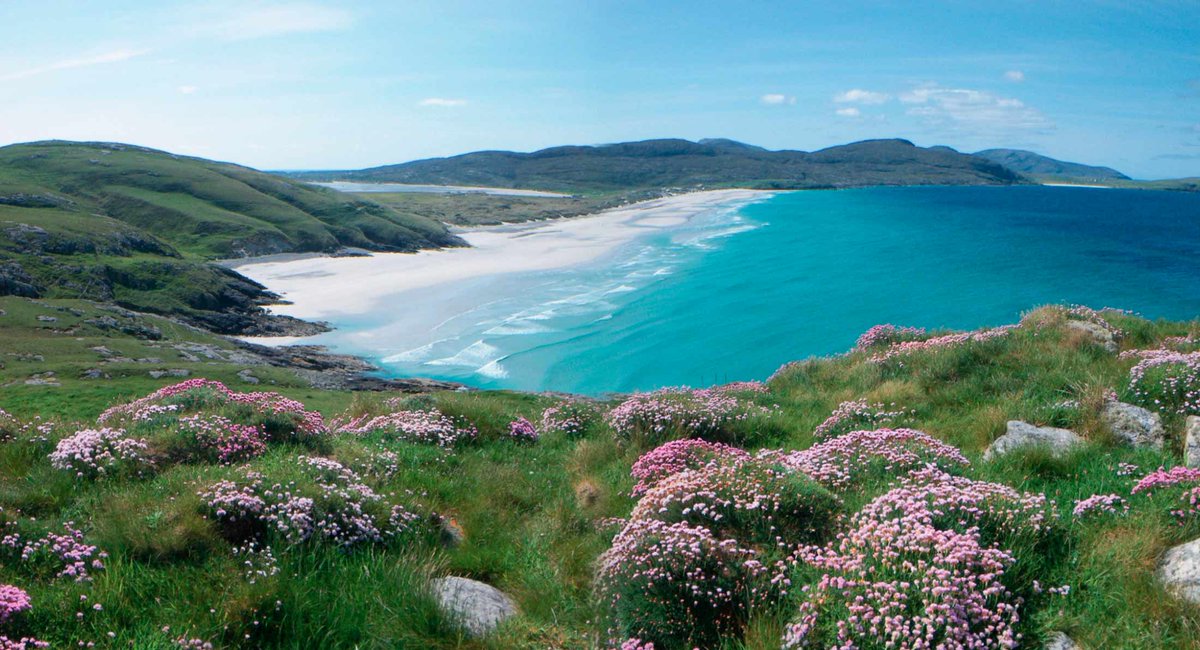 Barra was the stronghold of the Clan MacNeil and last resting place of the author Compton Mackenzie, who wrote Whisky Galore - a romanticised story based on the facts of the 1941 shipwreck of the SS Politician and subsequent salvage of 240,000 bottles of whisky by the islanders.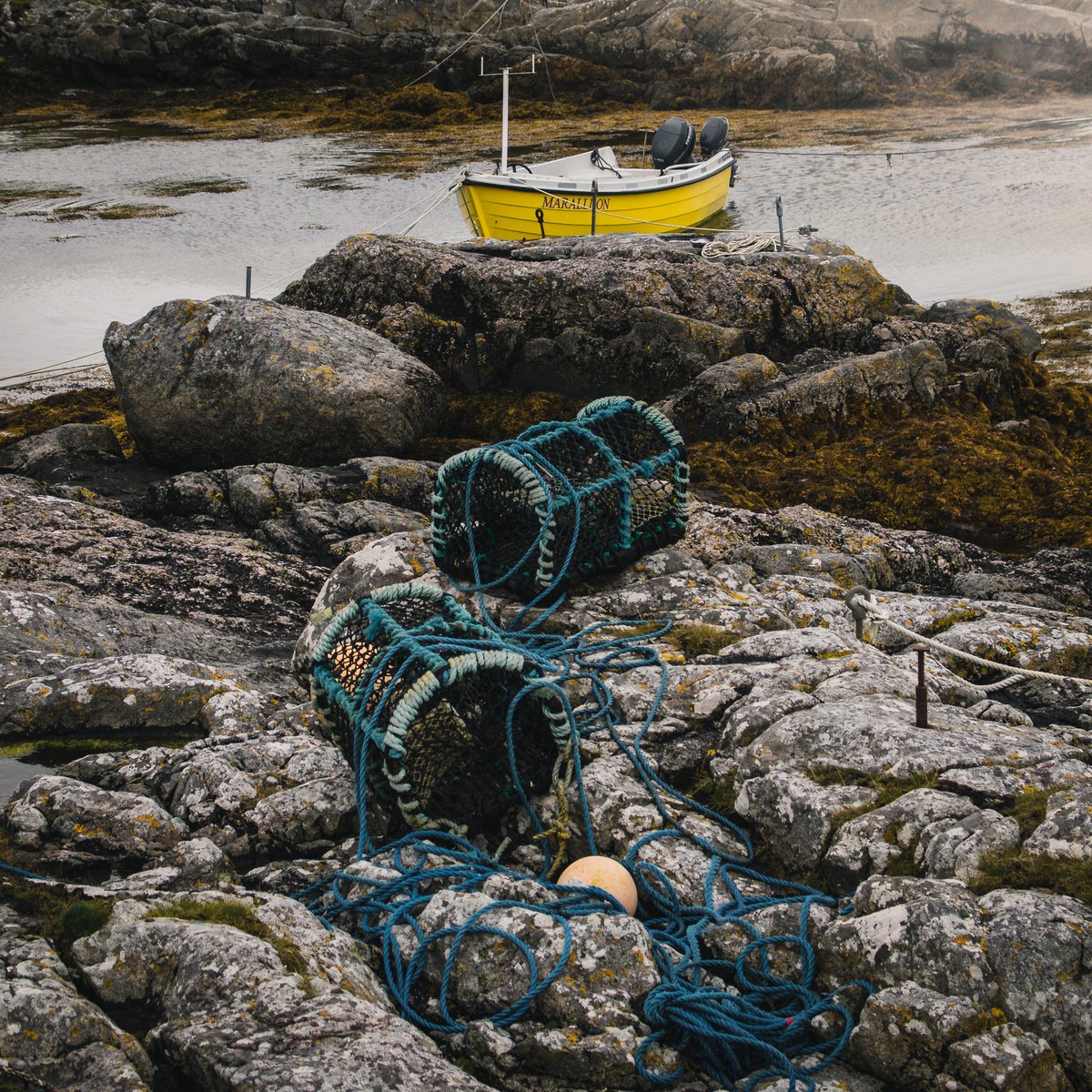 Take a five minute boat trip from Castlebay to the medieval Kisimul Castle, the 'Castle in the Sea', which sits dramatically on a rock islet in the bay. This three storey tower house is the ancient seat of the Clan MacNeil, and gives great views from the battlements.
Stroll along beautiful white sandy beaches, such as Tangasdale, or enjoy breathtaking scenery as you cycle or walk around this small, but incredibly beautiful island.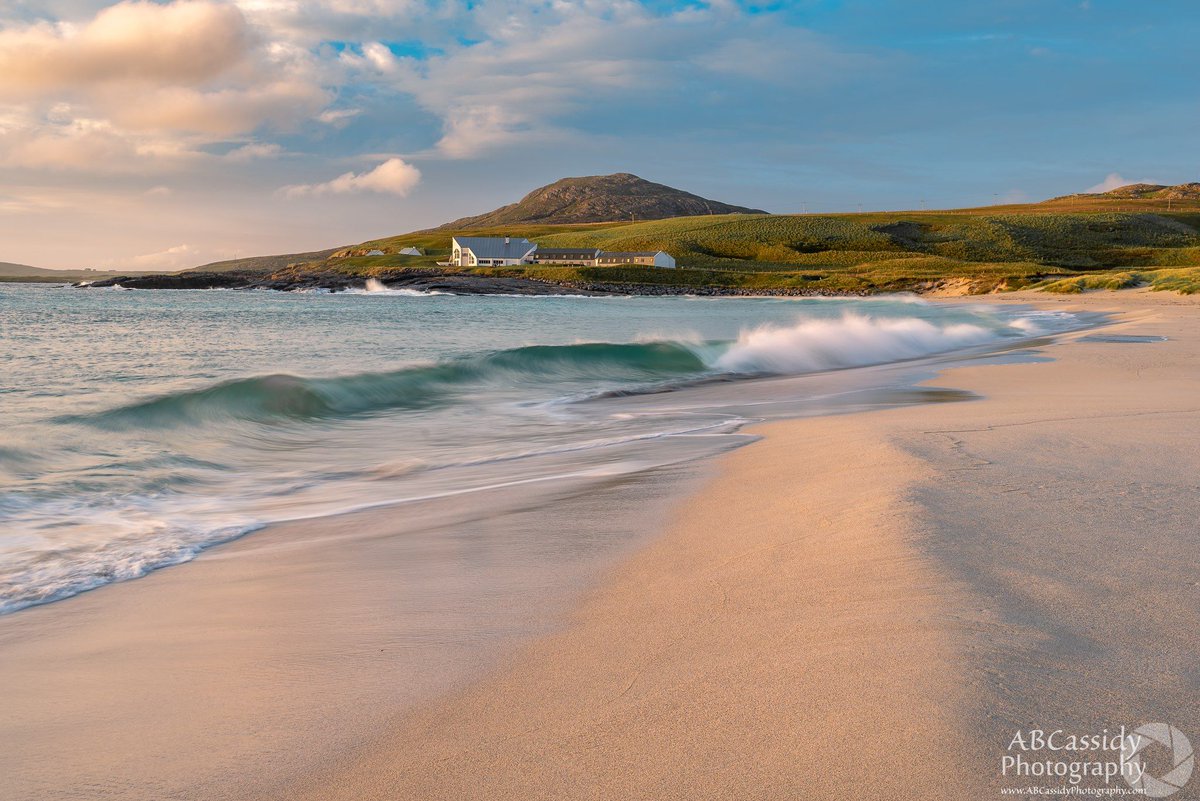 Also want to respond to two popular queries:
A lot of people from Azerbaijan and Russian-speaking countries asked me about this photo.
Yes, this is Scotland but it the Isle of Vatersay's East Beach and you might think you've strayed far and ended up in the Seychelles.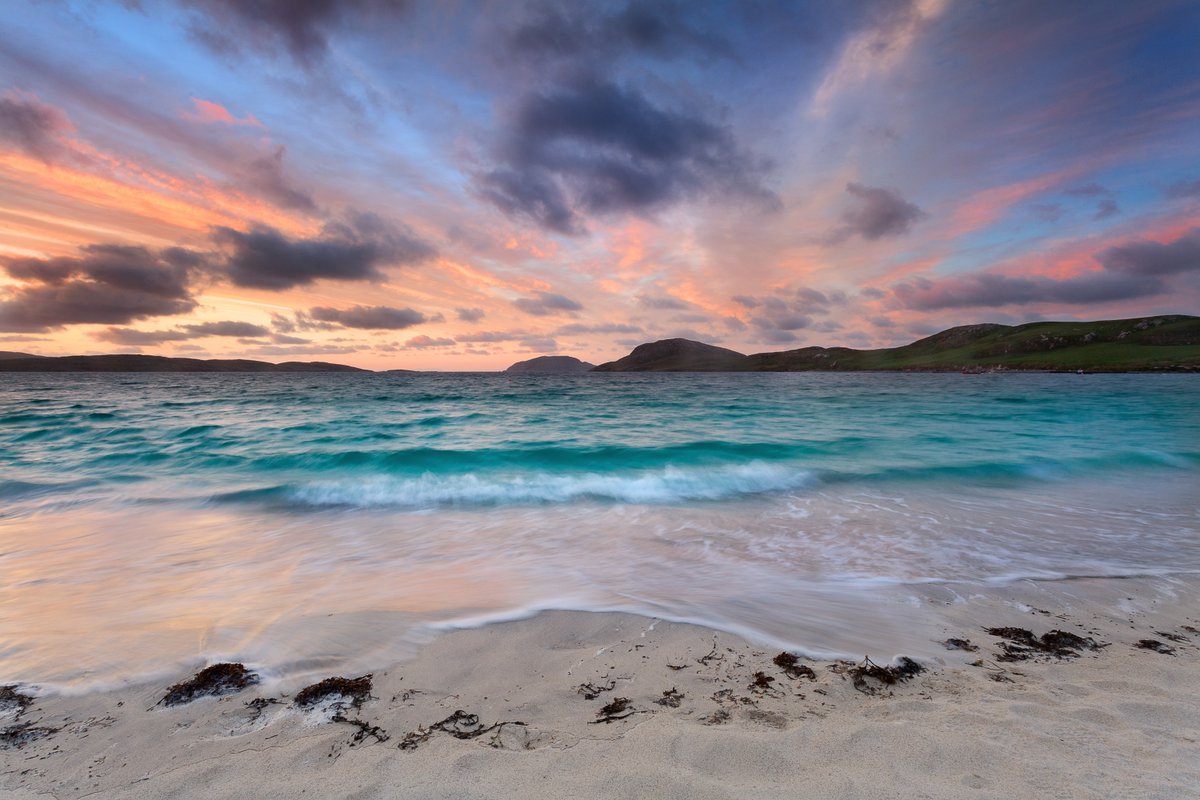 On Barra's Traigh Mhor ("Big Beach"), propeller planes swoop right onto the sands. How you can not love this?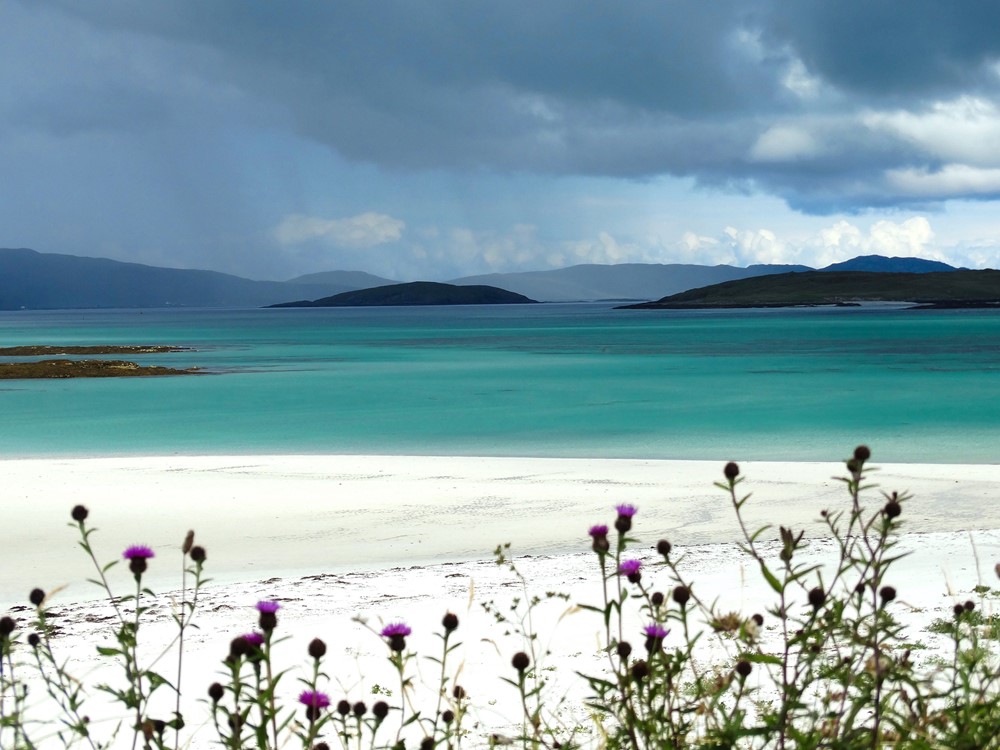 And yes, this is also Scotland. But it is not Barra, and surely it's not beach from Pokemon games.
This is North Coast of Iona. It has a population of just 120 permanent residents, and in addition to the scattering of stunning beaches, there's also an array of great wildlife.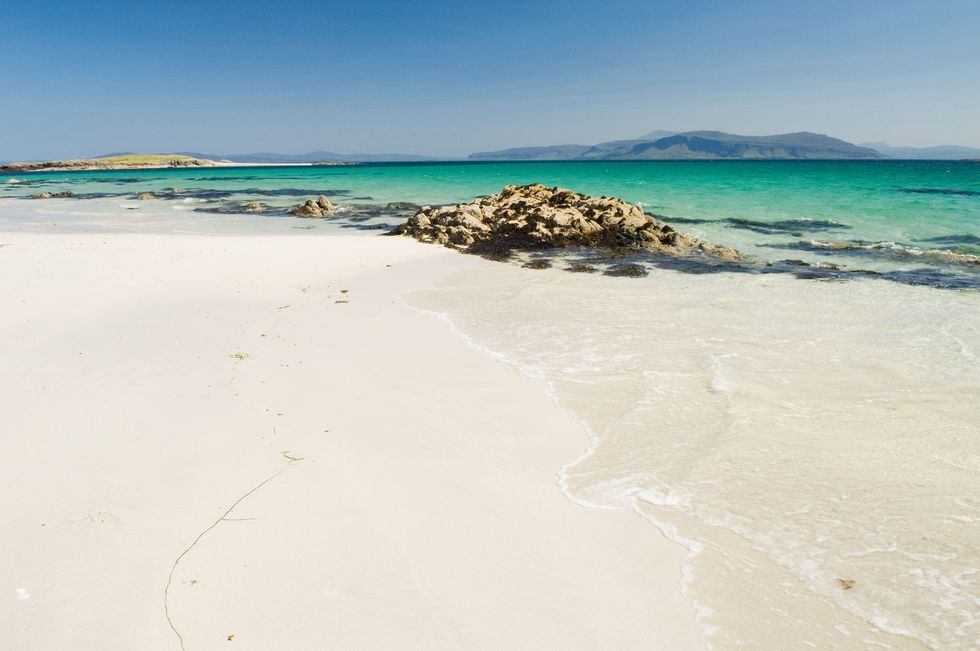 Often called the most beautiful beach in the UK, Sandwood Bay is a striking stretch of pink sand flanked by colossal cliffs and backed by the large dunes of Sandwood Loch. Unreachable by road, it's also known as the most remote beach in the UK.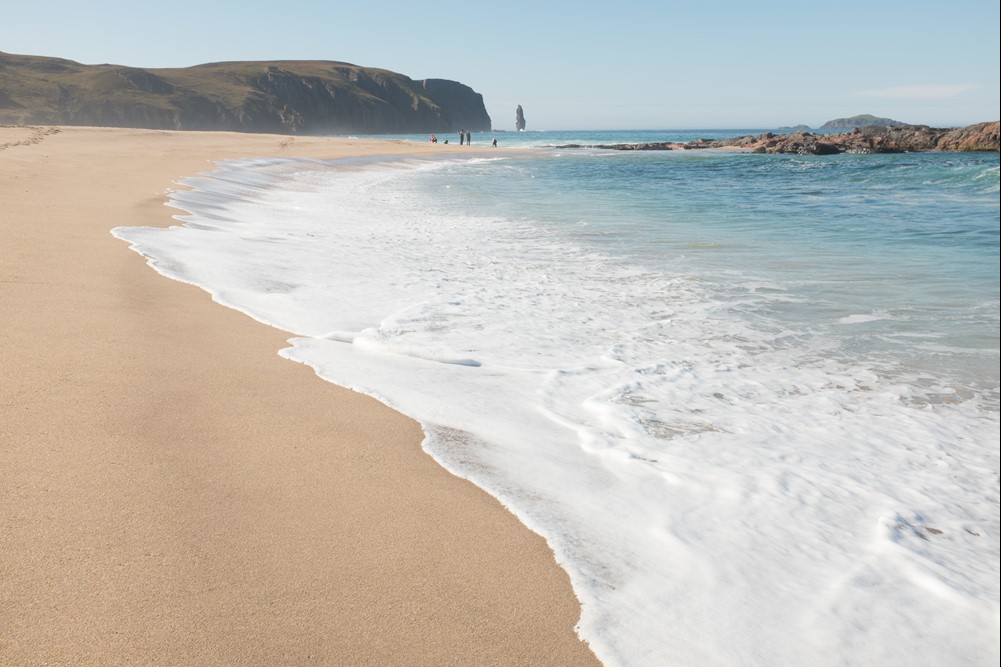 Our beaches are beautiful places to enjoy all year round. However, our oceans are in danger. There are a staggering amount of threats to our shores and seas.

So what can we do to help?
Please, please be sure to recycle any plastics you use at home or bring to the beach. Always double check your packaging and the bin you are disposing it in to make sure you found the right match.
Along with recycling disposable packaging, why not switch to a more eco-friendly option? Try reusable glass, wood, or metal instead.
If you do decide to bring food to the beach, make sure it's for you, and only you! Don't disrupt the diets of the animals, such as birds or fishes, that are sharing the shore and sea with you.
Cut the 6 pack.

Don't worry, you don't have to cut root beer out of your diet to help out!

Simply grab some scissors to cut apart the plastic wrapping of your 6 pack to make sure marine animals don't get caught in the holes.
If you eat seafood, research the fish you buy and restaurants you eat at to. Make sure you are not contributing to an unethical and unsafe practice.
If anybody wants to leave trash at the beach, please don't come there.

It is, surely, our responsibility to do everything within our power to create a planet that provides a home not just for us, but for all life on Earth.