As it's
#coproweek
, we wanted to give you an update on our latest coproduction journey!
Called CCopeY, this new IGHI study is exploring young people's mental health and coping strategies during
#COVID19
in the UK
(Thread)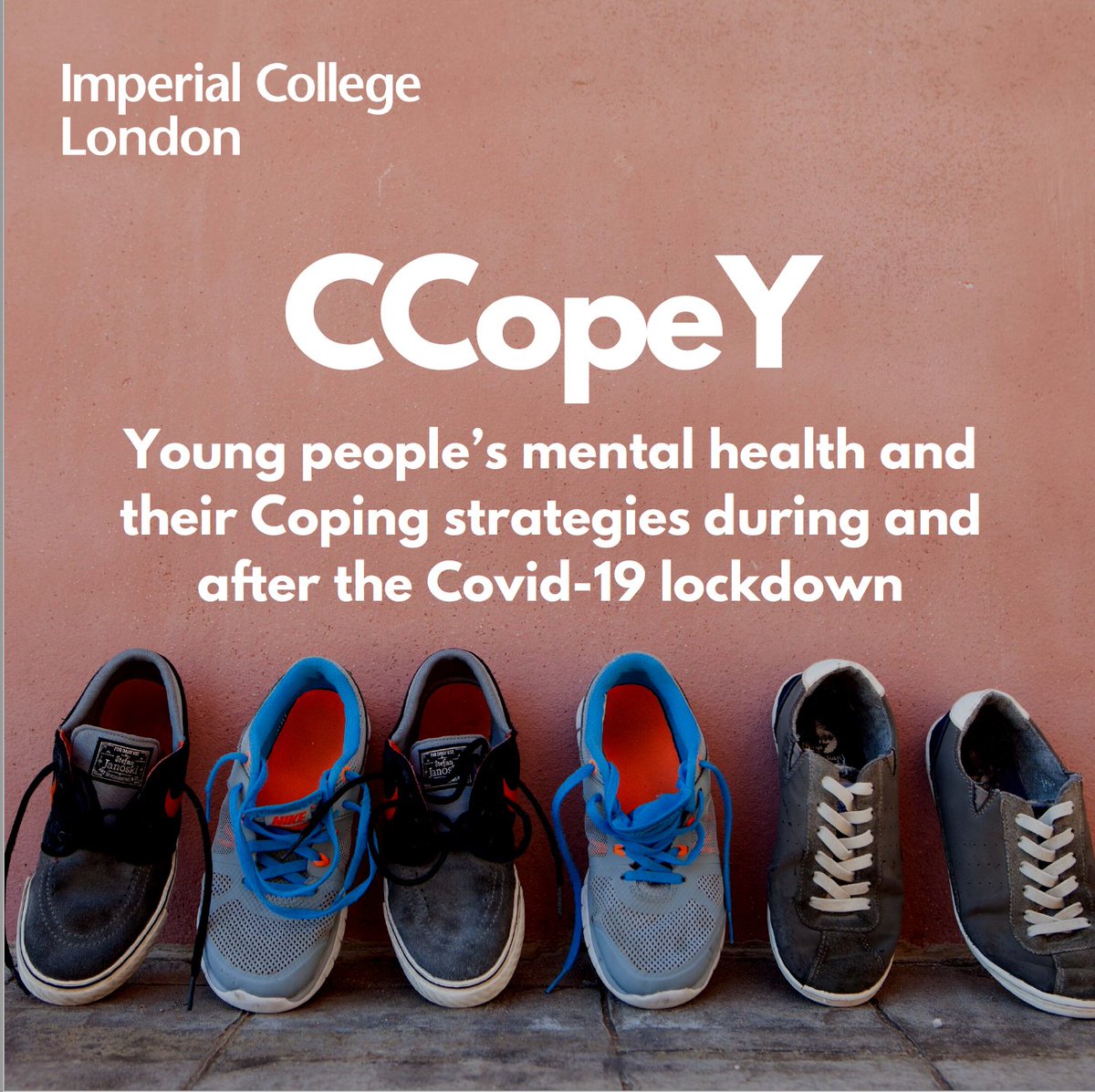 We wanted to hear from 16-24-year-olds as a group particularly affected by the impact of
#COVID19
lockdown, and who are often underrepresented when research priorities are set.
#MentalHealth
2/10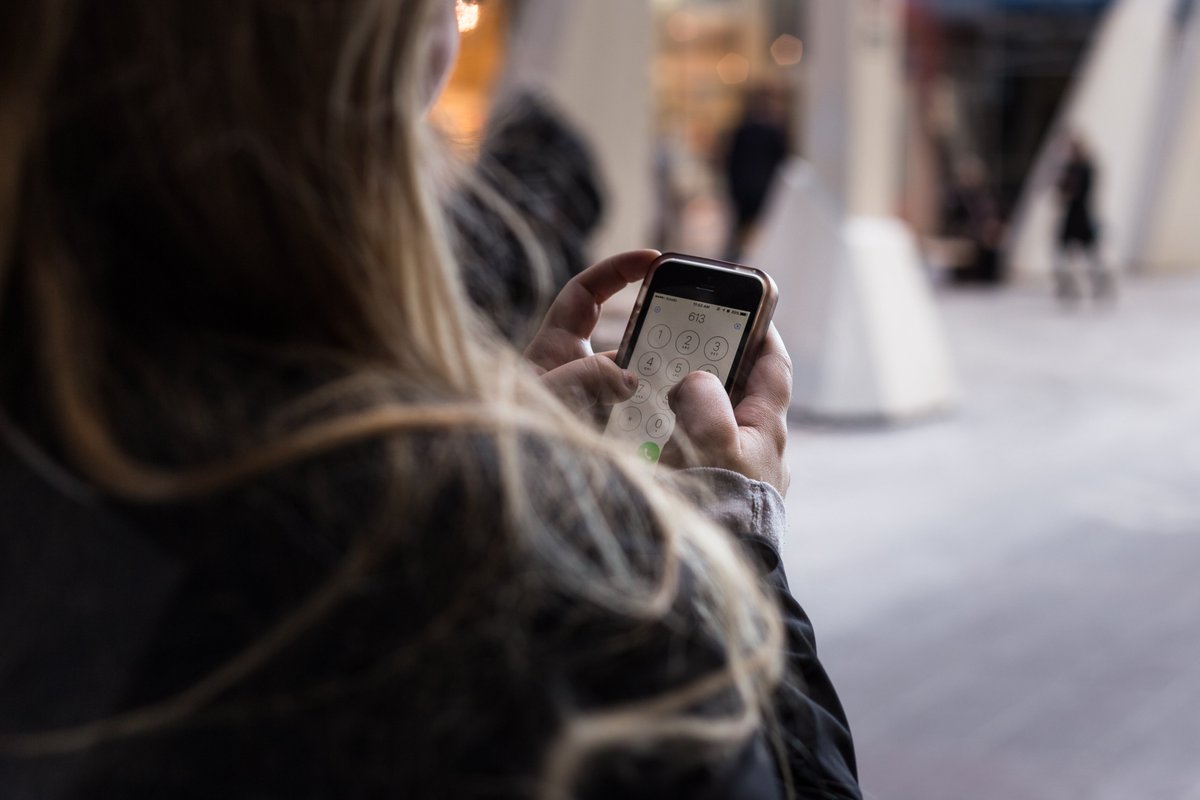 The
#CCopeY
study was
#coproduced
with IGHI researcher
@DewaLindsay
, IGHI's PPIE lead
@AnnaLJSwede
, clinicians, researchers and young people, in every stage of the project.
A diverse Young Person's Advisory Group (YPAG) was formed and met regularly on Zoom.
3/10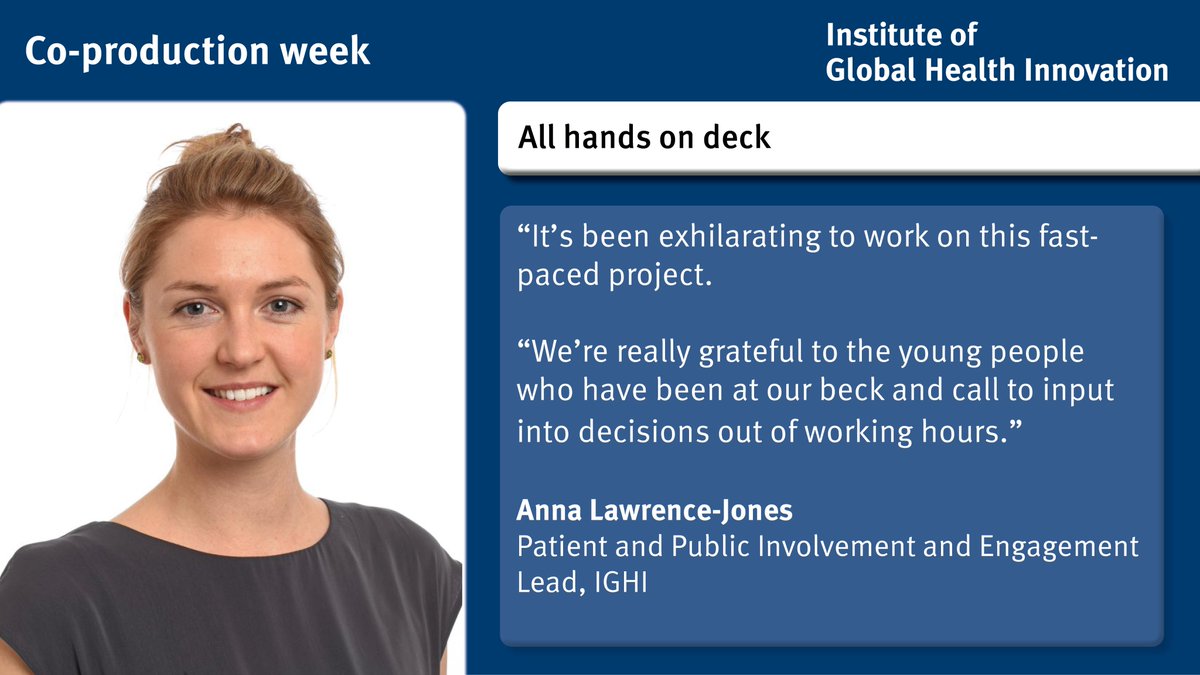 To choose a specific research question to take forward, the team used a tool called UsabiliTEST to do a prioritisation exercise online.
This was done with a diverse group of 78 young people, using a list of co-produced research questions.
4/10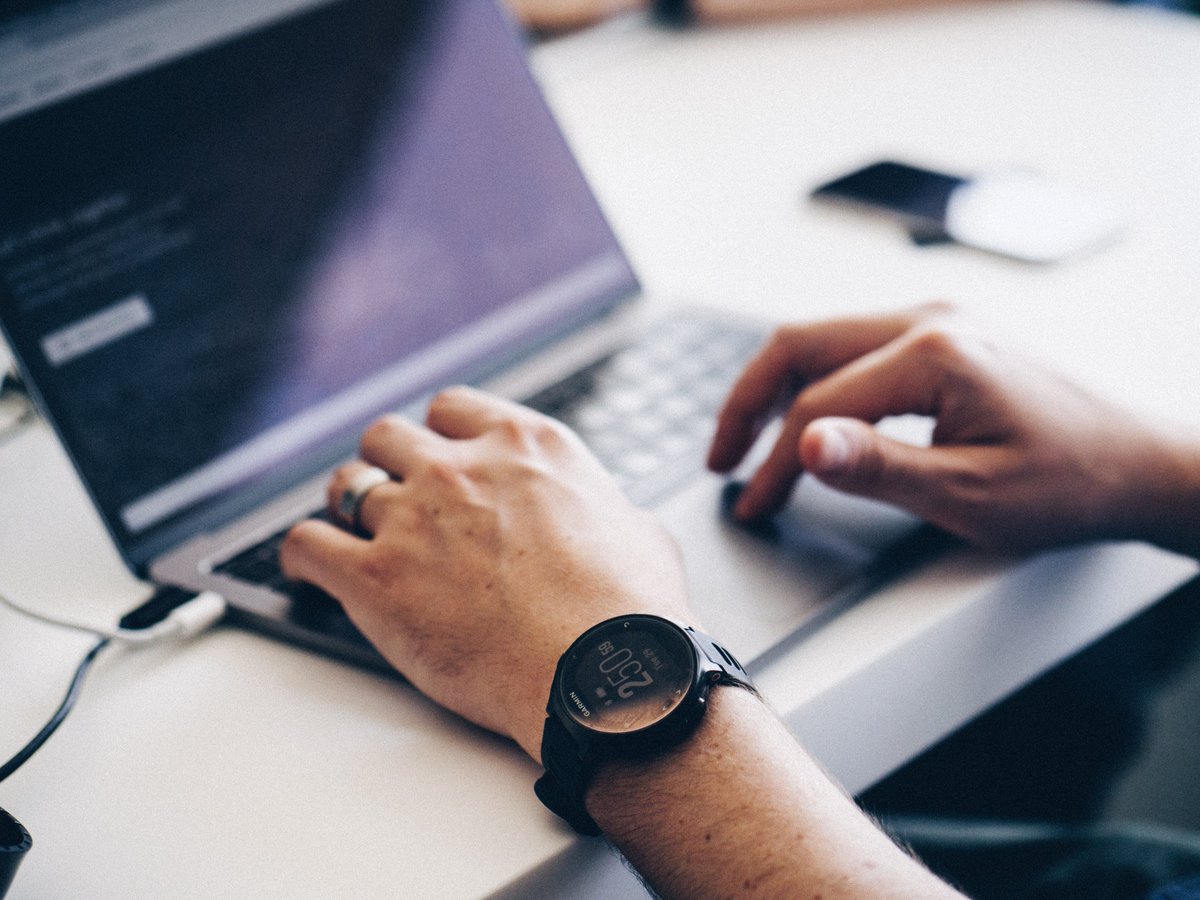 To begin exploring the impacts of
#COVID19
on youth
#MentalHealth
, the YPAG co-developed a survey and came up with novel ideas to reach diverse young people, like contacting celebrity influencers on Instagram.
Almost 800 people completed the survey we launched.
5/10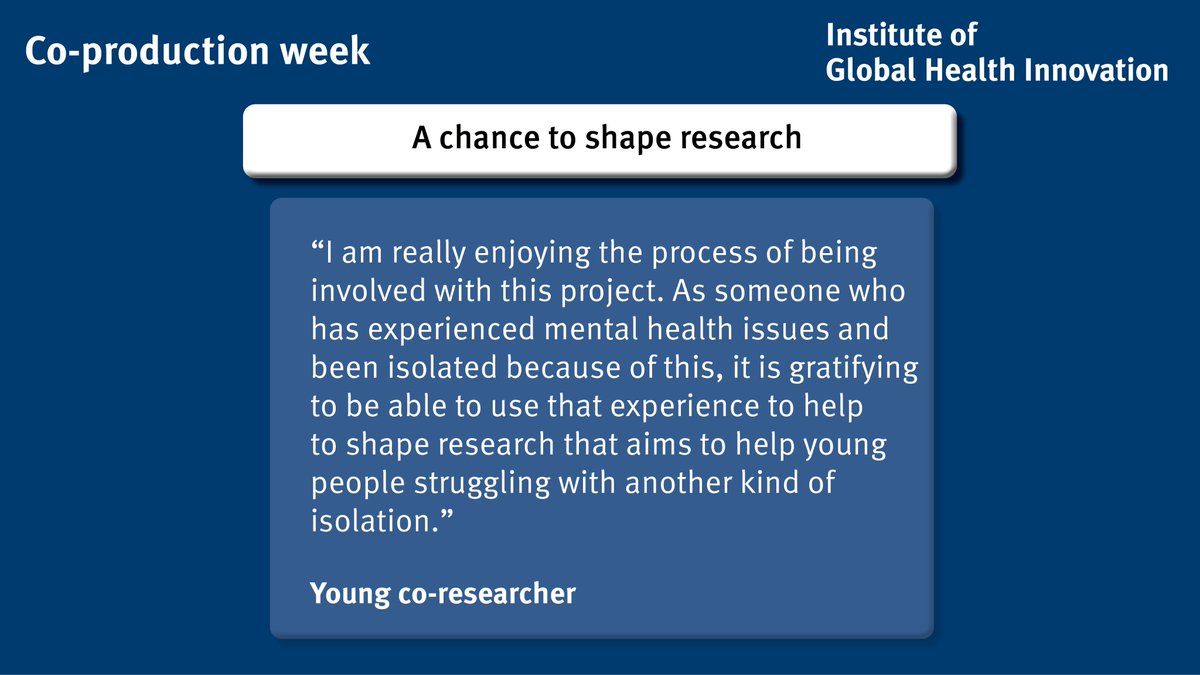 To help ensure the YPAG were equal partners in our study, they were given temporary Imperial employment status.
This meant they had
@imperialcollege
email addresses, with access to a shared email and
@Microsoft
Teams accounts to conduct interviews.
6/10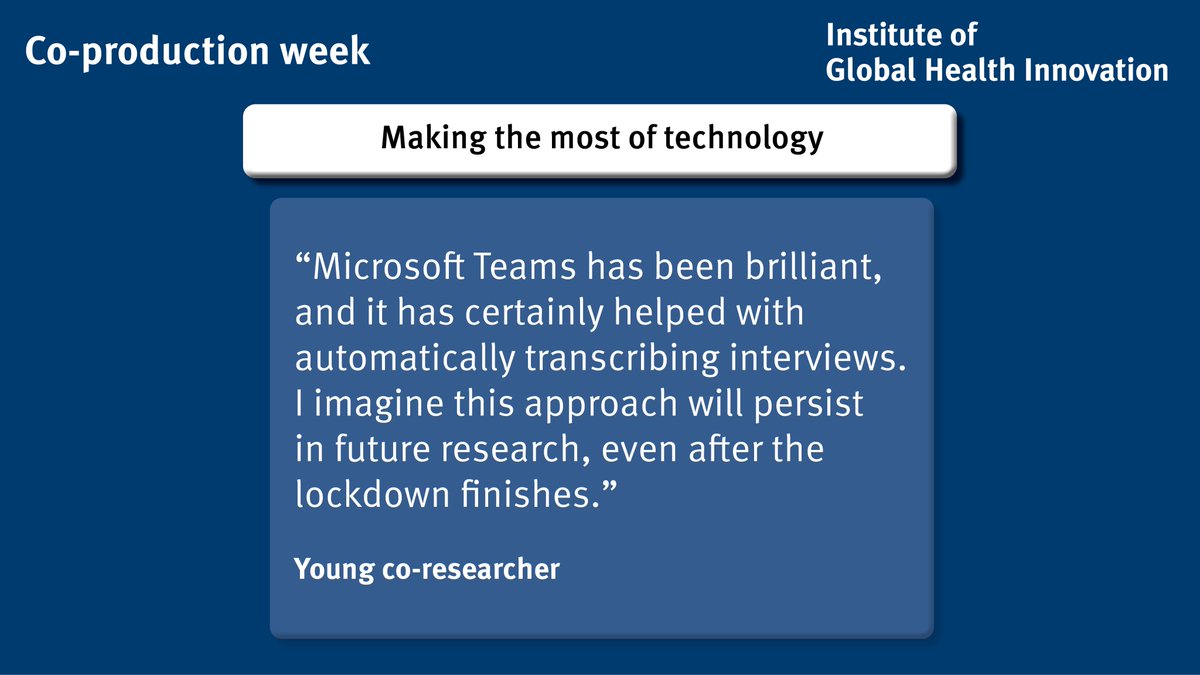 Our researchers trained the YPAG to carry out online interviews, interpret the survey data and analyse interview data.
Mood, personality type and access to outside space were discussed, among lots of other things.
7/10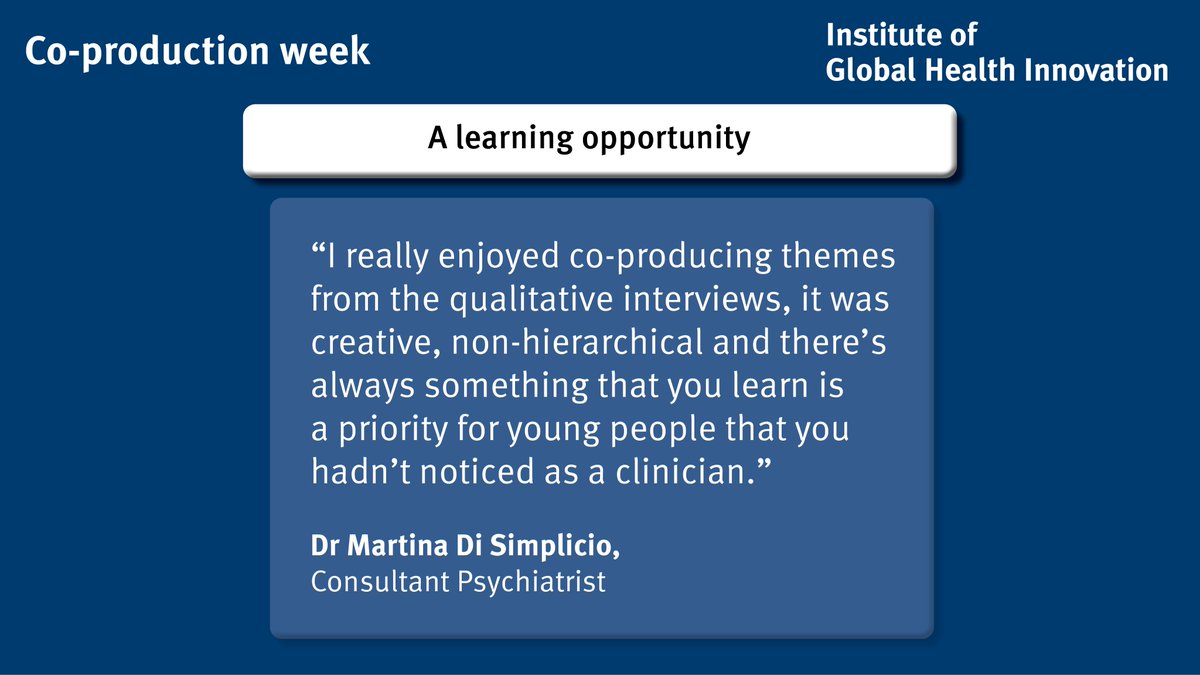 To ensure appropriate safeguarding, the YPAG members were trained in youth
#MentalHealth
first aid, and two child and adolescent psychiatrists were on call during the interviews.
8/10
The team used a number of interactive platforms, including
@googlejamboard
,
@trello
and Miro, so everyone could contribute equally to data analysis.
And a WhatsApp group was really helpful to keep everyone talking often and deciding things together.
9/10
While it's been a new experience doing co-production online (and we recognise there were people we didn't hear from), our brilliant team has proven it can be a success despite the challenges of
#COVID19
.
Watch this space for the results soon!
[fin]