Thread: Government Fails to Secure Women.
Today india has become one of the unsafe country for women in the world.
Government is un successful to provide security to women. 1/n
#wednesdaymorning
@kparveen2005
@ReallySwara
"Bharat mata ki jai"
Where the word mata here in our country refers to a mother. Who is molested,raped,murderd? One side the bjp ruling party say's "beti bachao beti padhaou", but the other side they are failed to provide security to a women.2/n
#wednesdaymorning
@RanaAyyub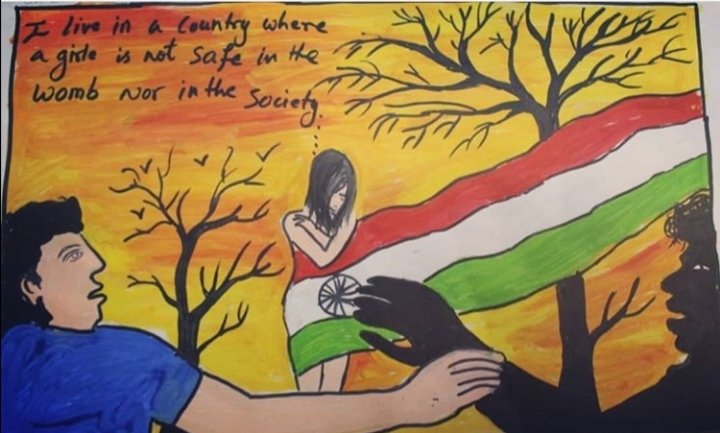 *Justice delayed is justice denied*
Government has delayed justice for nirbhaya for 7 long years, only for the sake of politics, wow! 4/n
#wednesdaymorning
@ladeedafarzana
Being a women herself bjp mahila morcha leader sunita singh gaur with such a creepy mentality with no respect for women,only hatred for certain religion, where she said such level of words. No charges? No law for bjp's?6/n
#wednesdaymorning
@UmarKhalidJNU
Uttar pardesh is a State. at present, the ruling party 'bjp' with highest crime rate in every aspect.
"Uttar pardesh"A crime state.7/n
#wednesdaymorning
@UmarKhalidJNU
@Mdzeeshanayyub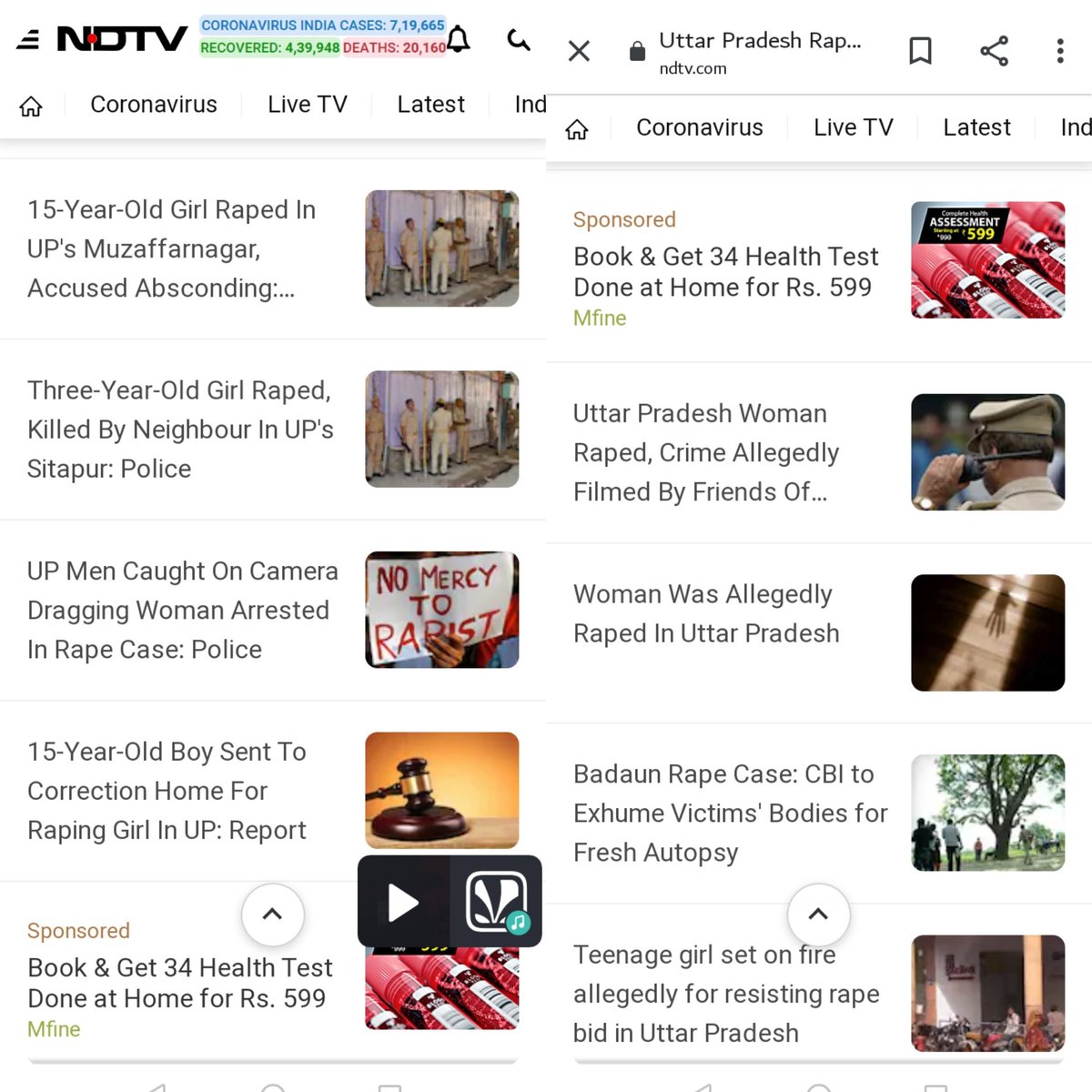 Full video link: