Thread: update on the suspiciously performative stunt by
#LetitiaMontana
yesterday.
Part of her scheme appeared to also be about promoting a disinformation FB group called "Moms Against Distancing", or "MAD".
Examining this shady group, a few things stand out.
#ONpoli
#COVID19
2. The group was started 2 weeks ago by a rave promoter named Chris Sky, aka Chris Sarcoccia, & his wife "Jenny Dee". Neither of whom are "moms".
At only 2 weeks old, the FB group nevertheless has over 6,060 members.
@Facebook
#COVID19
#ONpoli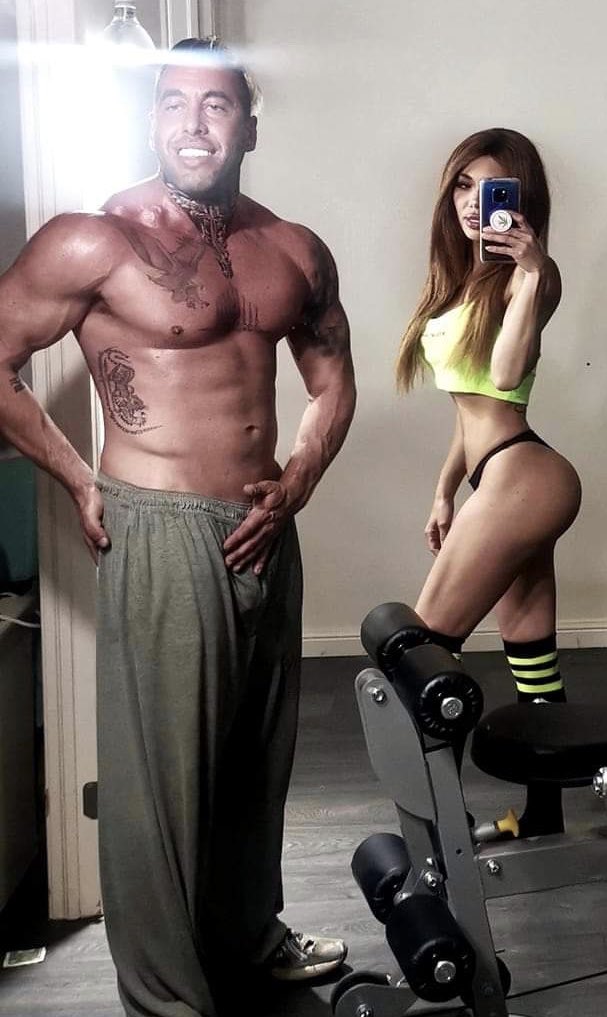 3. The "MAD" FB group has posting after posting about conspiracy theories & troll farm disinformation memes.
Also included are anti-Trudeau posts & pro Trump.
#COVID19
#ONpoli
#cdnpoli
4. But something else noteworthy stood out too. There appeared to be a significant # of fake FB account 'members' also sharing conspiracy theory propaganda & troll farm memes, including, of course, the obligatory troll factory anti-Trudeau memes.
#ONpoli
#LetitiaMontana
#cdnpoli