#हर_हर_महादेव
#सावन
12 JYOTIRLINGS IN INDIA
1) SOMNATH TEMPLE
PLACE- SAURASHTRA(GUJURAT)
Reconstructed several times in the past after repeated destruction by several Muslim invaders and rulers, the present temple was reconstructed in Chaulukya style in May 1951.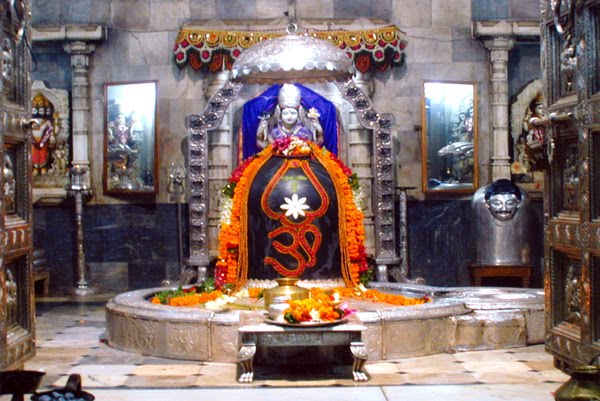 12 JYOTIRLINGS IN INDIA

2) NAGESHVARA JYOTIRLINGA

PLACE- JAMNAGAR (GUJURAT)

"Yamye sadange nagaretiramye vibhushitangam vividhaishcha bhogai Sadbhaktimuktipradamishamekam shrinaganatham sharanam prapadye"
12 JYOTIRLINGS IN INDIA

3) MALLIKARJUNA SWAMI

PLACE- SRISAILAM (ANDHRA PRADESH)

Shiva is worshiped as Mallikarjuna, as thethe lingam. His consort Parvati is depicted as Bhramaramba. It is the one of the only three temples in India which has both Jyotirlinga and Shaktipeeth.
12 JYOTIRLINGS IN INDIA

4) MAHAKALESHWAR

PLACE- UJJAIN (MADHYA PRADESH)

Mahakaleshwar is known to be dakshinamukhi which means that it is facing the south. This is a unique feature upheld by the tantric shivnetra tradition to be found only in Mahakaleshwar of 12 Jyotirlingas.
12 JYOTIRLINGS IN INDIA

5) OMKARESHWAR

PLACE- KHANDWA DISTRICT( MP)

There are two main temples of Lord Shiva here, one to Omkareshwar (whose name means "Lord of Omkaara or the Lord of the Om Sound") located in the island and one to Amareshwar (whose name means "Immortal lord")
12 JYOTIRLINGS IN INDIA

6) KASHI VISHWANATH TEMPLE

PLACE- VARANASI ( UTTAR PRADESH)

It has been destroyed and re-constructed a number of times in history. The last structure was demolished by Aurangzeb, the sixth Mughal emperor who constructed the Gyanvapi Mosque on its site
12 JYOTIRLINGS IN INDIA
7) KEDARNATH
PLACE- KEDARNATH (UTTARAKHAND)
god Shiva agreed to dwell here at the request of Nara-Narayana. After the Kurukshetra War Pandava brothers came here to meet Shiva because they wanted to seek forgiveness for killing their kin during the war.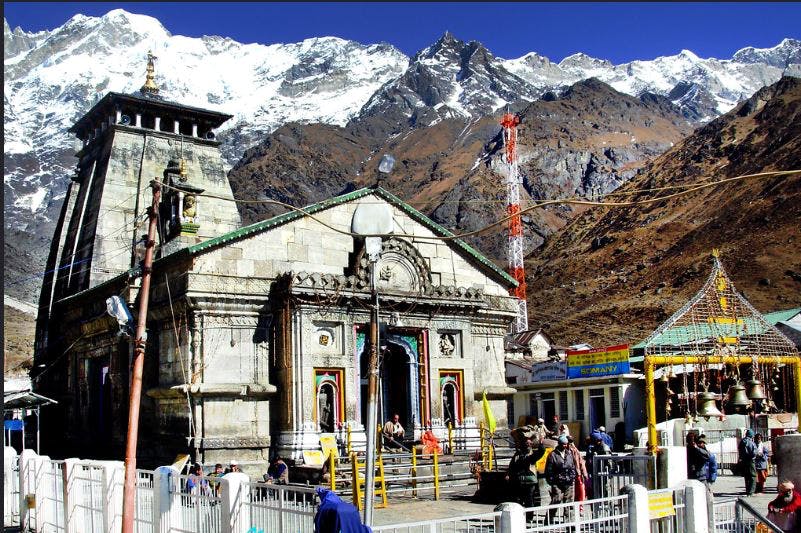 12 JYOTIRLINGS IN INDIA
8) BAIDYANATH TEMPLE
PLACE- DEOGHAR( JHARKHAND)
Vaidyanatha Jyotirlinga temple, also known as Baba Baidyanath dham and Baidyanath dham is one of the twelve Jyotirlingas, the most sacred abodes of Shiva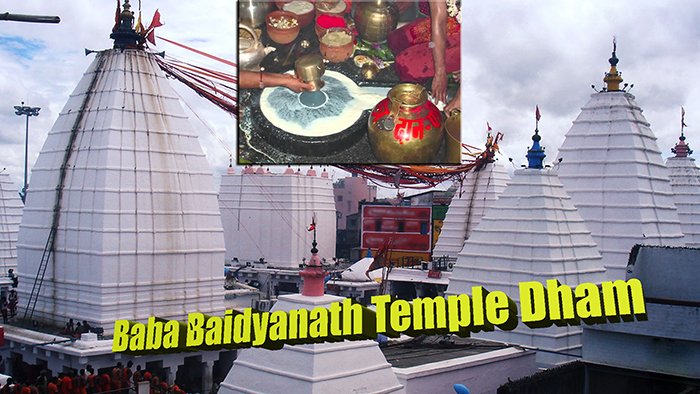 12 JYOTIRLINGS IN INDIA

9) RAMESHWAR

PLACE- RAMESWARAM ( TAMIL NADU)

The temple is one of the holiest Hindu Char Dham (four divine sites) sites comprising Badrinath, Puri, Dwarka and Rameshwaram . established by Sankaracharya
12 JYOTIRLINGS IN INDIA
10) GRISHNESHWAR
PLACE- NEAR ELLORA (MAHARASHTRA)
Grishneshwar Jyotirlinga Templeis one of the shrines dedicated to Lord Shiva that is referenced in the Shiva Purana.The word Ghrneshwara means "lord of compassion"
12 JYOTIRLINGS IN INDIA

11) TRIMBAKESHWAR SHIVA TEMPLE

PLACE- NASIK ( MAHARASHTRA)
Kusavarta kunda (sacred pond) in the temple premises, built by Shrimant Sardar Raosaheb Parnerkar who was the Fadnavis of Indore State, is the source of the Godavari River.
12 JYOTIRLINGS IN INDIA
12) BHIMASHANKAR
PLACE- PUNE(MAHARASHTRA)
Bhimashankar Temple is a Jyotirlinga shrine located 50 km northwest of Khed taluka (alias ), near Pune, in India. It is located 127 km from Shivajinagar (in Pune) in the Ghat region of the Sahyadri Mountains.