On night of 2–3 July in downtown Portland, hundreds of antifa attacked the federal courthouse. They attacked responding police w/bottles, rocks, a knife & more. After breaking the building's glass doors, they launched mortars inside, starting a fire.
https://www.portlandoregon.gov/police/news/read.cfm?id=250945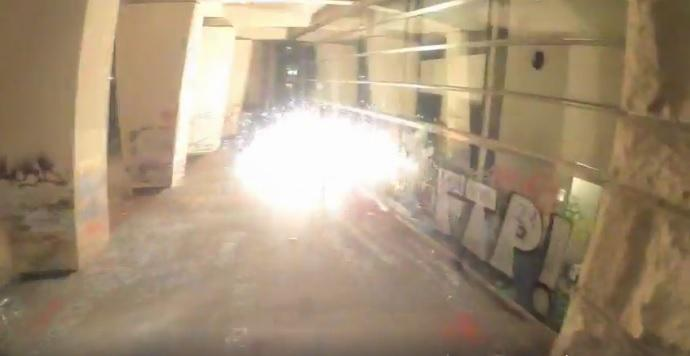 Isaiah Emanuel Jackson (they/them), 35, was arrested at the violent antifa riot in Portland. Jackson is offering free therapy to those who experience "trauma" at the riots even though they're not eligible to pursue licensure in Ore.
http://archive.vn/urW23
#antifa
#PortlandRiots