THREAD:
How
#Canada
Saved My Life: A
#CanadaDay2020
Story
When a country gives you a chance at life, you become willing to give your life for it.
Those of us whose parents migrated to Canada opened our eyes in a paradise and silver spoons in our mouths.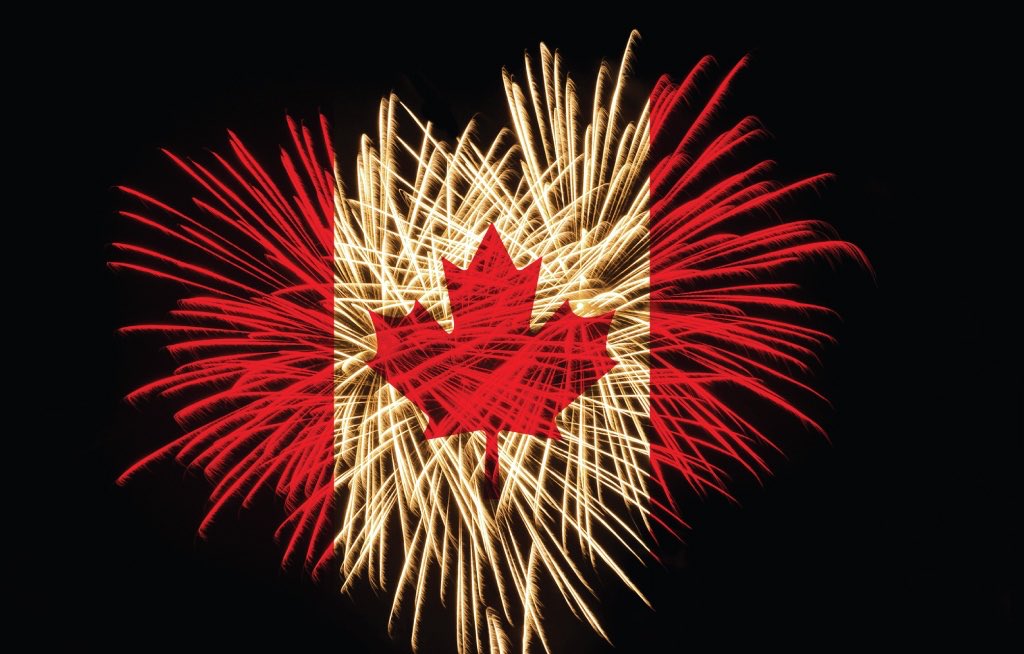 We would never know the horrors that they escaped, the harrowing sacrifices they made, the unspeakable corruption they endured, the invisible injuries that still haunt them.
My parents were coveted government criminals in Pakistan. Their persecution was state-sanctioned.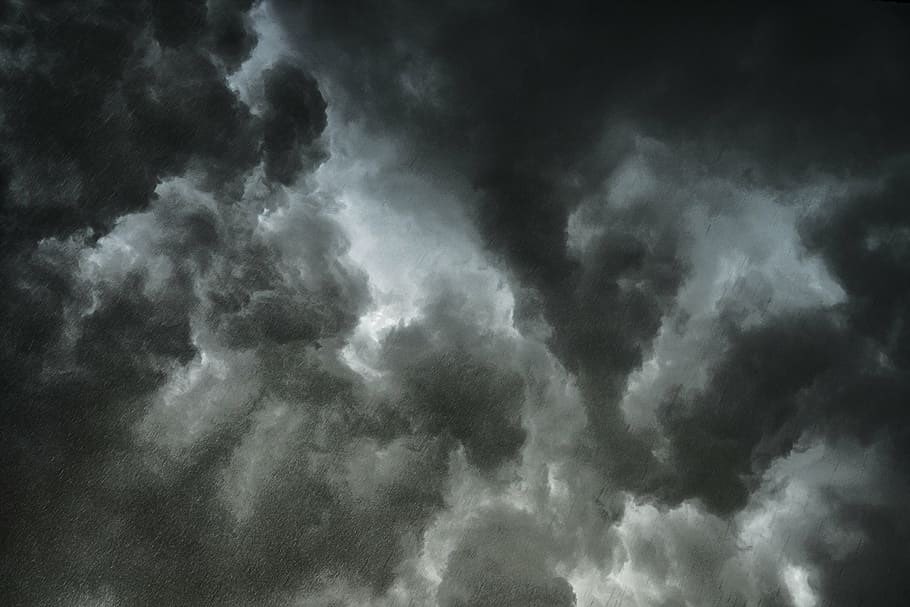 Their whole community was seen as a virus.
Their heinous crime?
They called themselves Muslims.
Because they believed that a prophet could come after Muhammad (sa) the corrupt clergy there declared killing Ahmadis like my parents a mandate.
Shops began to burn.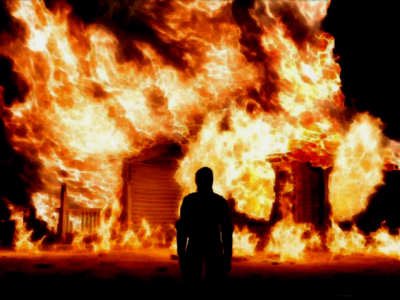 Ahmadi Muslims were arrested for selling books.
Their friends and their loved ones started turning on them one after the other. Trust turned to terror. The love of their fellow countrymen evaporated before their eyes.
Soon, no one was safe.
No where was safe.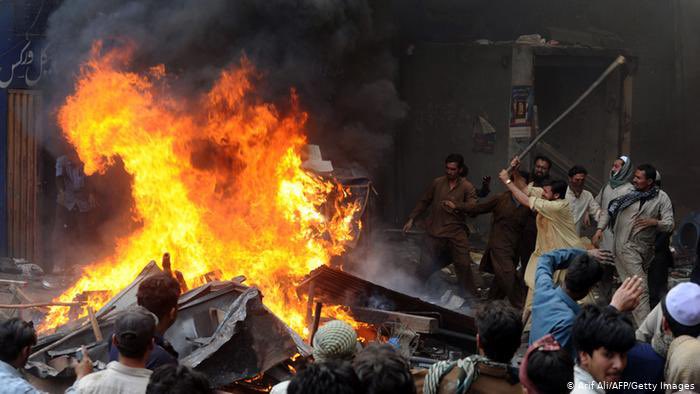 I have relatives who were doctors in Pakistan, trying to serve mankind, who were shot in cold blood for their beliefs.

I have friends whose fathers never came home from the local mosque in Pakistan.

I know others who still don't know what became of their missing family members.
My parents brought me here when I was one.
Even today, I would be arrested for my beliefs in Pakistan, or killed without investigation.
Yet;
#Canada
celebrates me for my beliefs.
#CanadaDay2020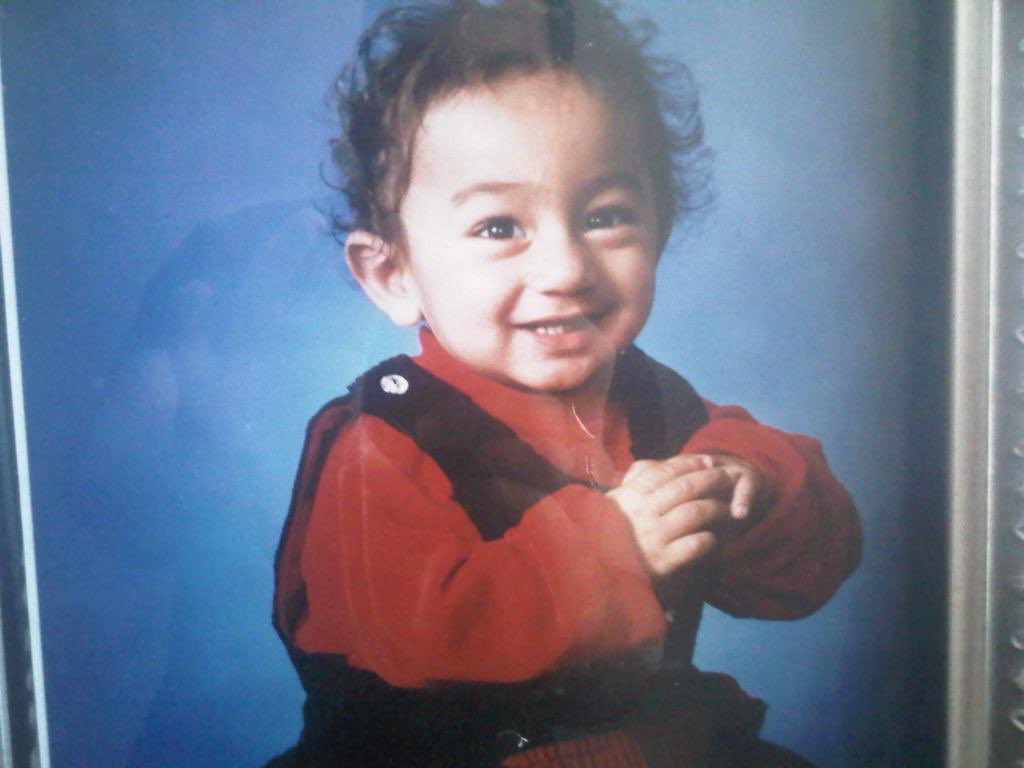 I've lived in Europe,
walked the soils of Africa,
seen the luxuries of the Middle East
& felt the waves of the Uruguayan coast crash against my feet.
I've swam in Mexican cenotes, seen NYC & London,
& drank from Sierra Leonean wells.
But nothing compares to
#Canada
Perhaps it's because in
#Canada
we're all soldiers of immigration.
There's a war we've all fought - yes, maybe thousands of miles away from each other - but Canada is where we all came to heal.
Our wounds are invisible, but other immigrants can see them.
#Canadians
see them
While the rest of the world celebrates "tolerating" differences, we celebrate them.
We're not perfect.
We know that.
But try breathing the crisp mountain air in
#BC
after returning from one of the most polluted cities in the world.
#OhCanada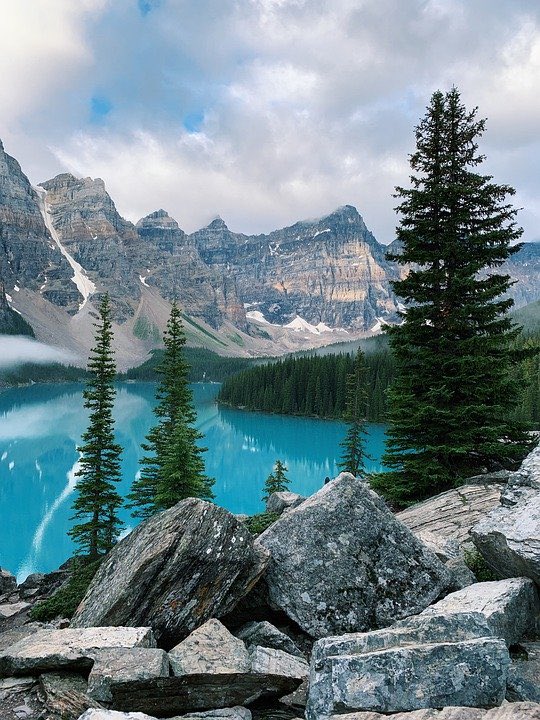 Try tasting the water that cascades in all its aquamarine glory down a
#Jasper
mountain after the tap water elsewhere.
Try going to any other place in the world where people will smile back, say please and thank you, or "surry" as much as a
#Canadian
will.
#CanadaDay2020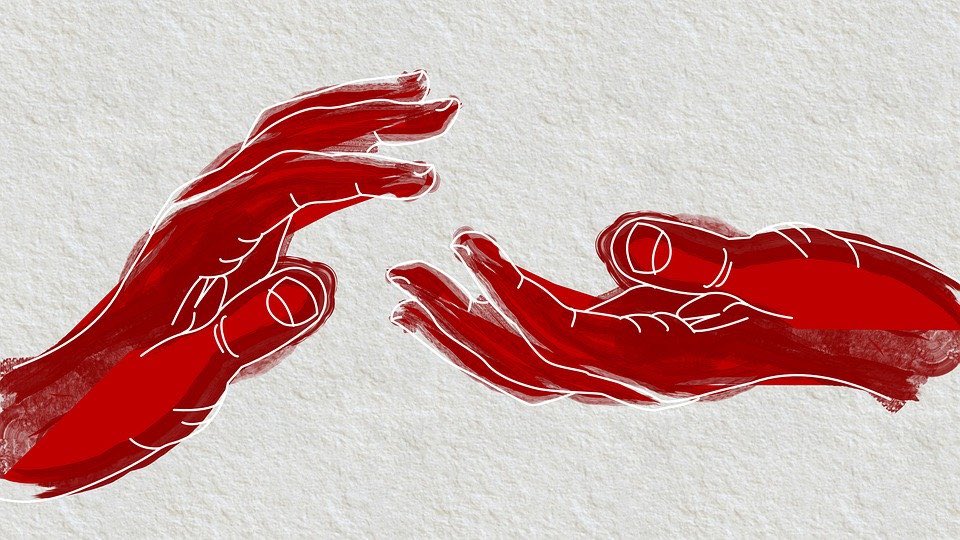 Yesterday I was talking to my wife about Canada, and after a bit, she looked me with a smile.
"What?" I asked.
"You really love Canada, don't you?" She asked.
My little heart almost burst like a maple leaf-shaped piñata filled with Timbits.
"I really do."
#CanadaDay2020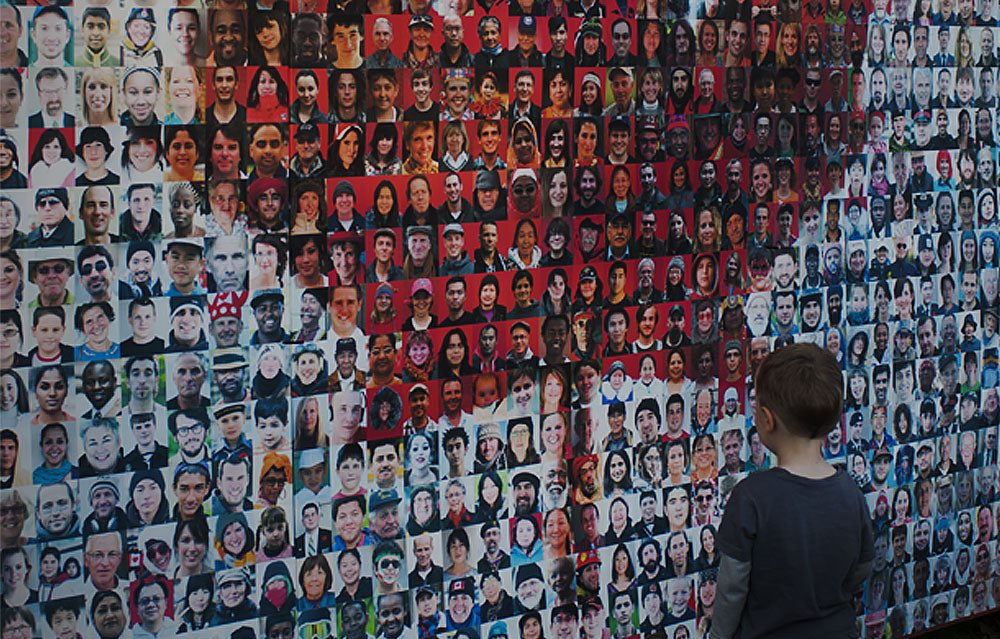 So here's to Canada - the country that gave millions a chance at a better life, and inspired generations to be amazing.
"My prayer is that Canada becomes the whole world, and all the world becomes Canada."
- Mirza Tahir Ahmad (rh)
Happy
#CanadaDay2020
to all of you!