AP has been profusely quoting this fraud for years without reservation.

Very fishy.
(It's all very complicated. Not as simple as it seems. Don't want to give the impression that I am muddying the water or unjustly smearing others' reputation. Maybe time will tell.)
Unrelated to this thread,
https://www.latimes.com/world-nation/story/2020-01-22/ksm-waterboarding-guantanamo-testimony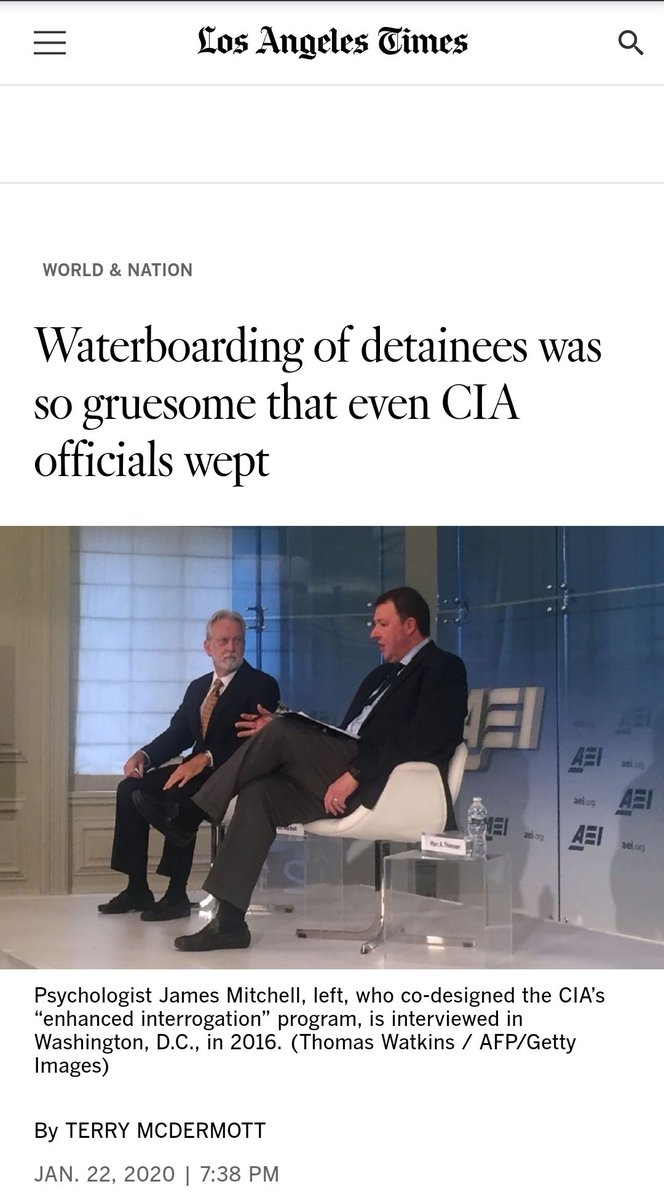 Unrelated,
https://www.foreignaffairs.com/reviews/capsule-review/2002-11-01/tibet-cias-first-atomic-spy-and-his-secret-expedition-lhasa-cias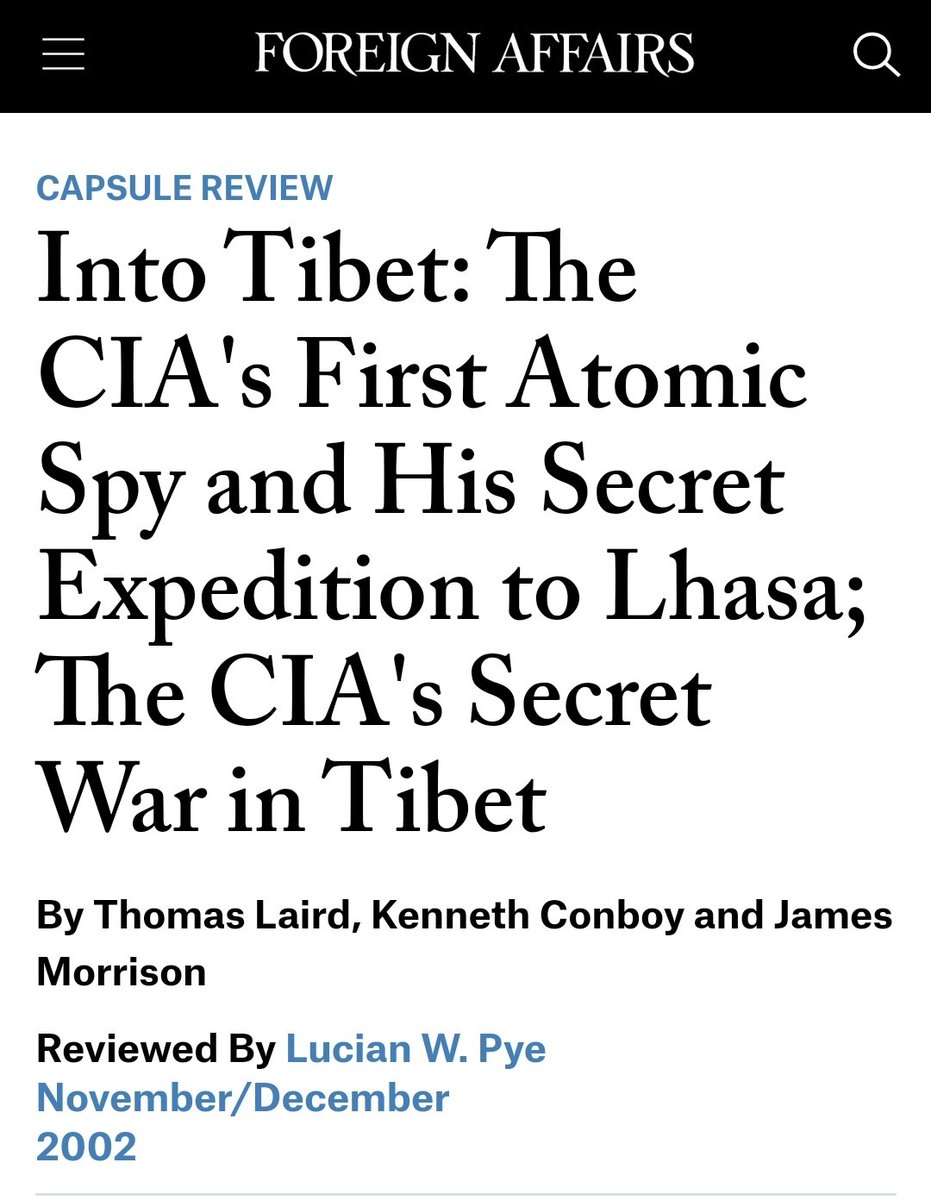 Pompeo was briefly the CIA director.