My favorite decals are the roof camera decals because it's hilarious when you see them in person.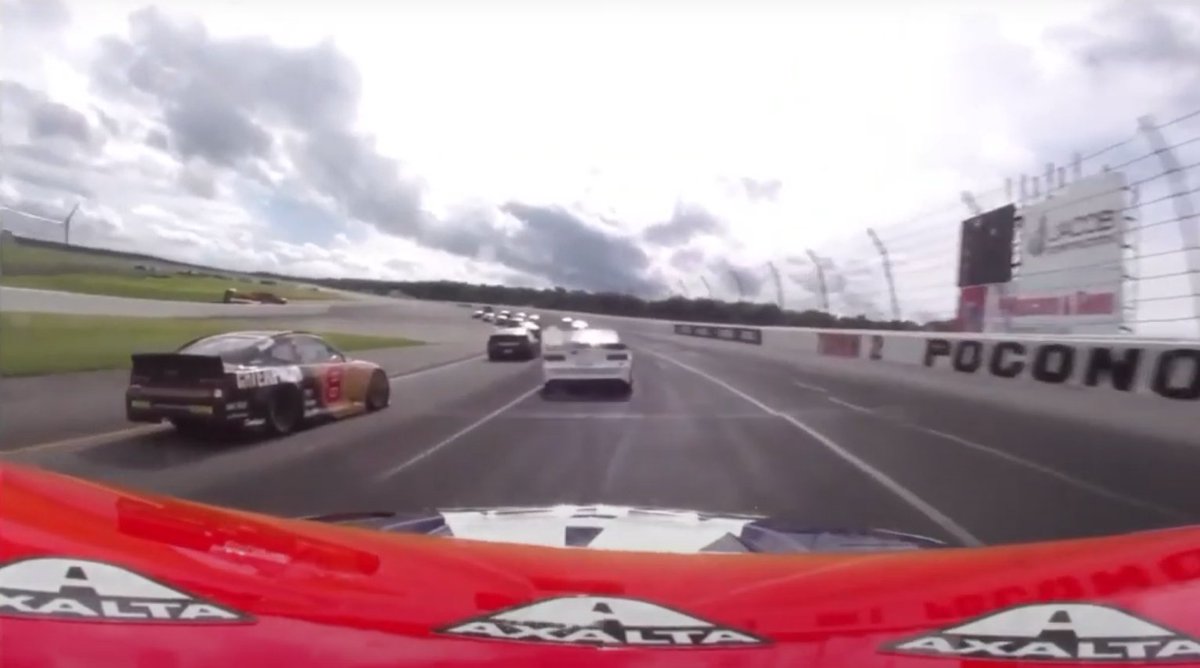 Now let's go to a photo of the car.
Credit:
@tiltoncreative
|
@GettySport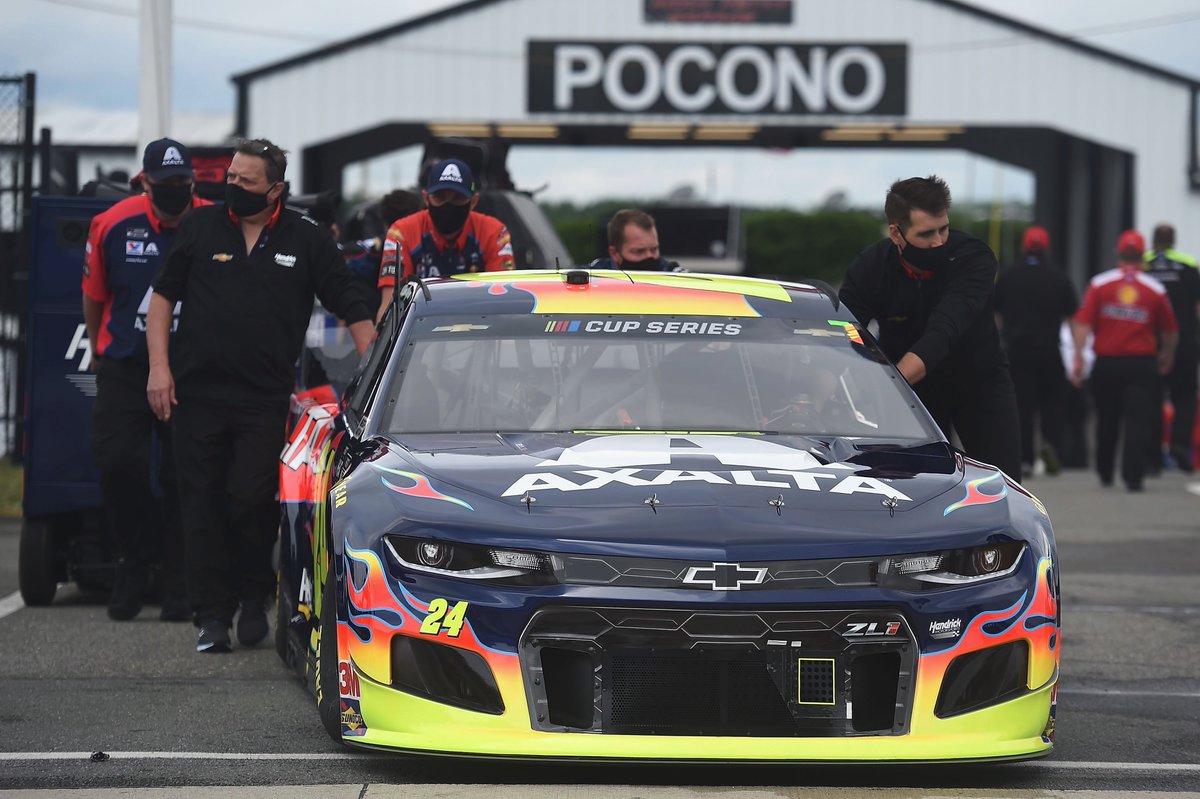 See those three tiny dots in front of the camera? Those are the decals that appear huge on the feed because they are so close.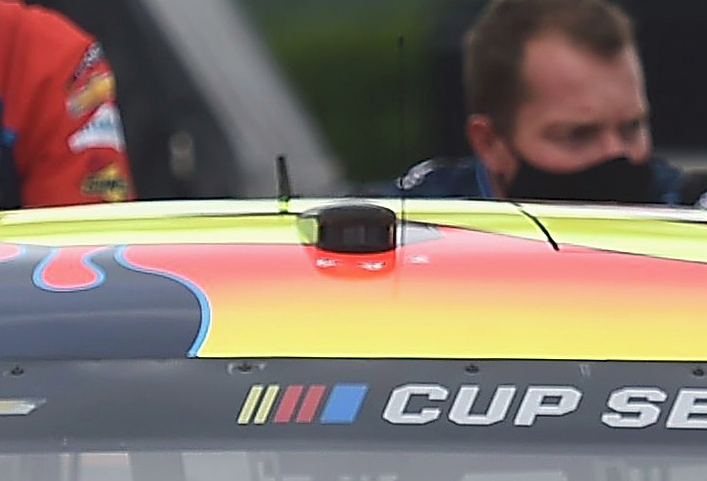 Camera view vs how it looks in person.