Taehyung going viral for breathing : a thread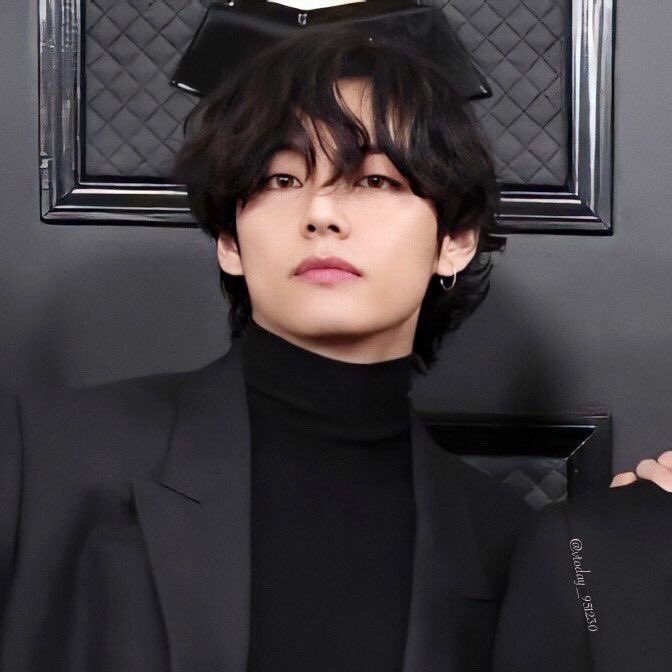 Who is the guy with round glasses on the left, very very handsome"
"It's the first time for me to listen to BTS, their voice is beautiful. And the guy with glasses is cute~" Taehyung owns Japan
taehyung going viral as "GUY ON THE LEFT", "GUY IN ALL BLACK" in Grammys (2020) this boy is unstoppable ....
We all know Taehyung stole hearts as the Blonde Guy on AGT but his smile & look at the end was The Most Talked About Moment! Hitting LA TV News & Yahoo news !!!
Janet Jackson uploaded a photo with BTS and guess what Taehyung went viral again as the guy with red hair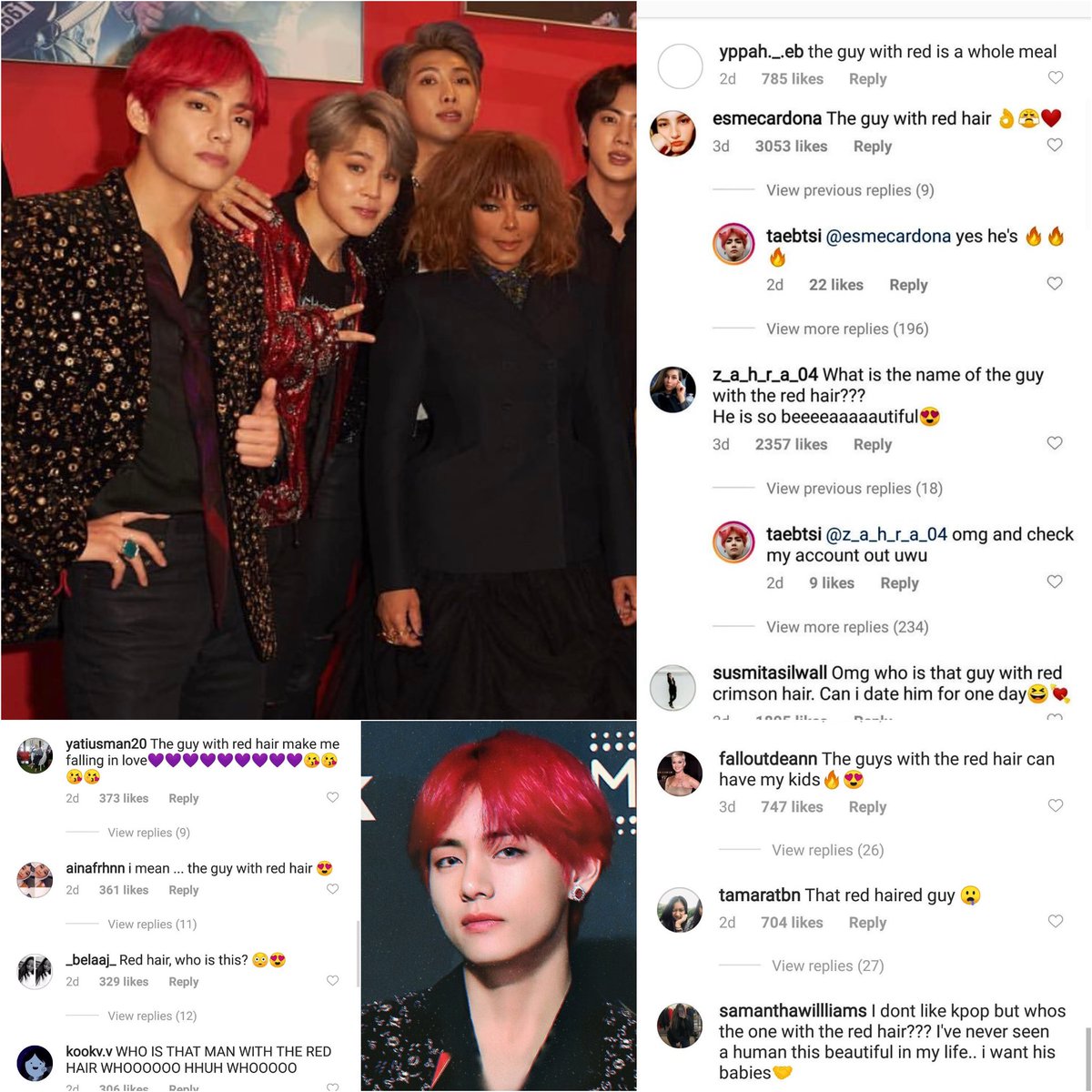 After the concert in Saudi Taehyung went viral once again as the "ابو مايك اخضر" (guy with green mic)! Arab locals fell in love with him. He also trended #1 on Saudi Arabia! Arabs love Kim Taehyung
He went viral as the 'Guy with long black coat' in New Year's rockin eve'

Taehyung went viral again as the 'GUY WITH THE CURLY HAIR' during the presentation of the group at the opening of the iHeartRadio Jingle Ball skksks he keeps snatching locals left and right
Taehyung went viral as the 'Guy with the blue hair' after SNL and that's so amazing
He went viral as Guy with the Mint green hair again after Grammys (2019) and are we surprised ?? Look at him
Taehyung also went viral during DEBUT times of his as "The guy with an orange head" baby has always been a Stan attractor !!!