It's been so long since we advertised smoothies on here that we're a bit worried you'll have forgotten what they are.
Here's a quick reminder: this is a smoothie.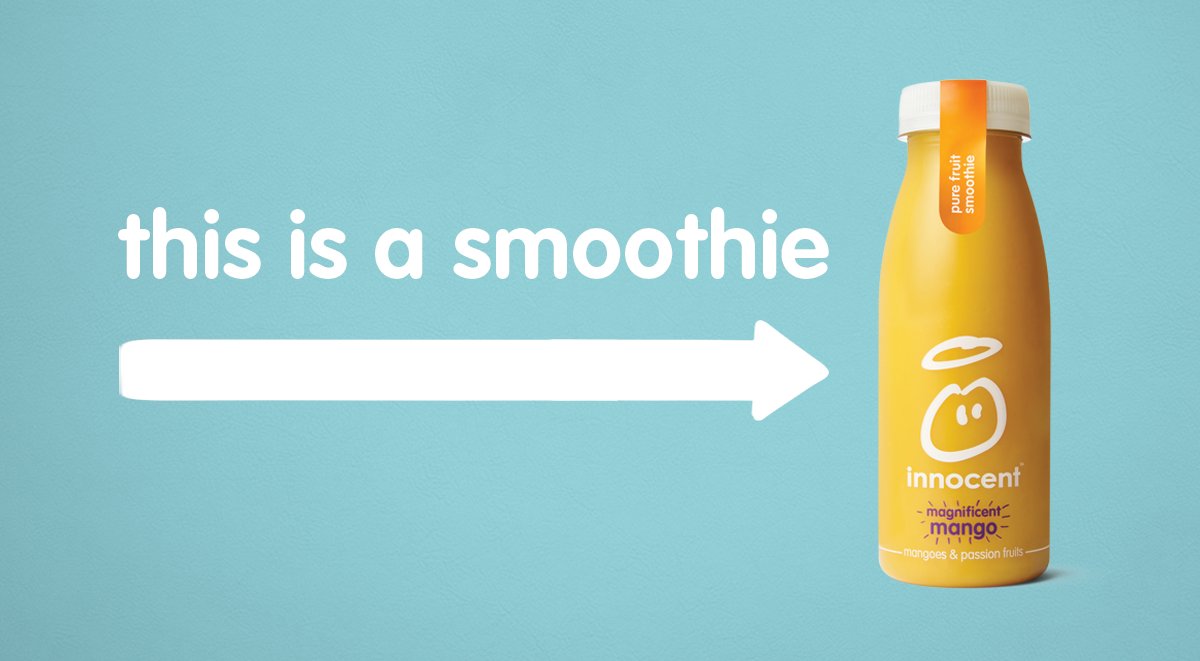 This is not a smoothie. This is a duck.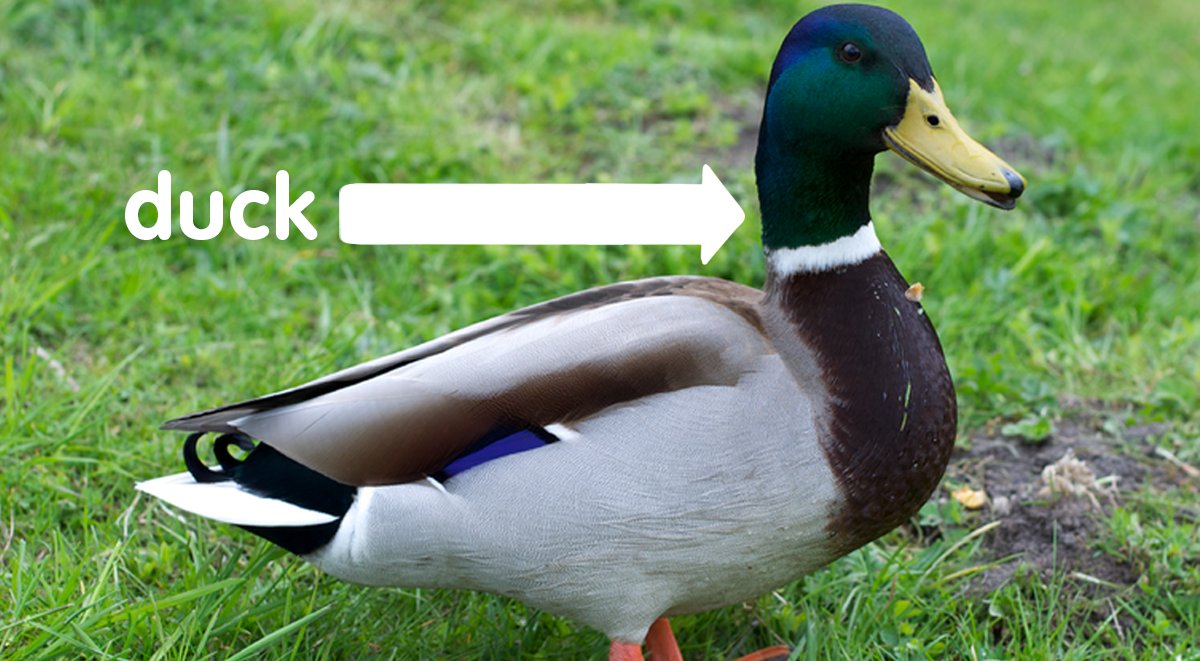 This is a smoothie. Not a duck. Notice the lack of beak.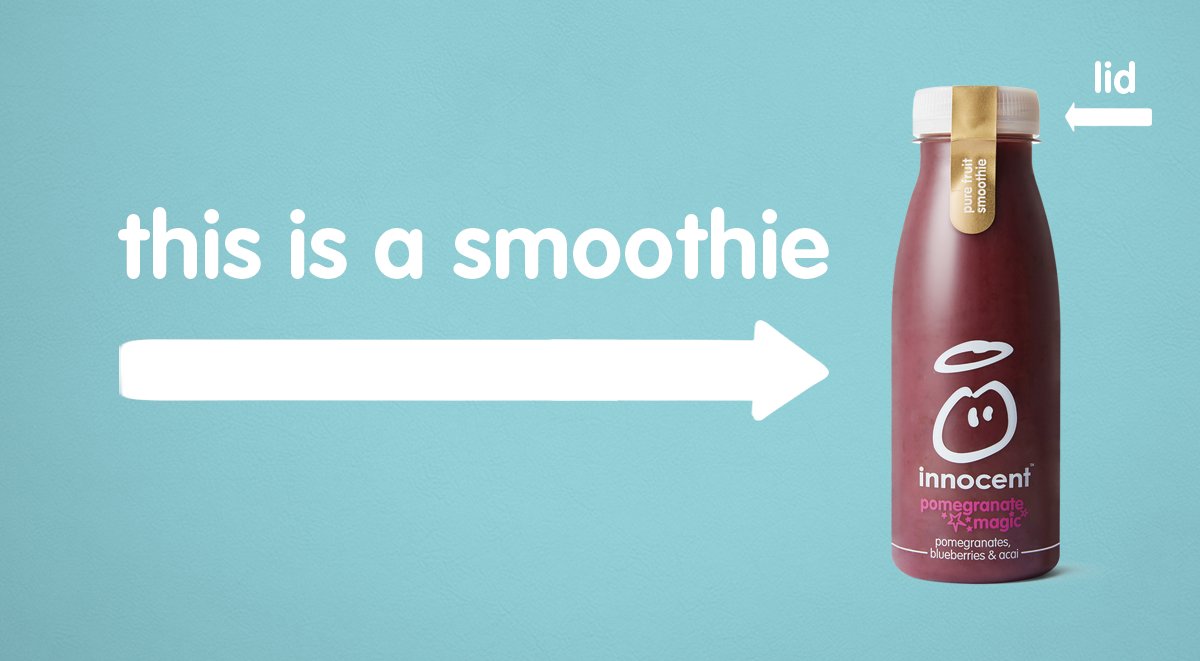 Now this? This is a smoothie. If you look very closely, it actually says so on the label.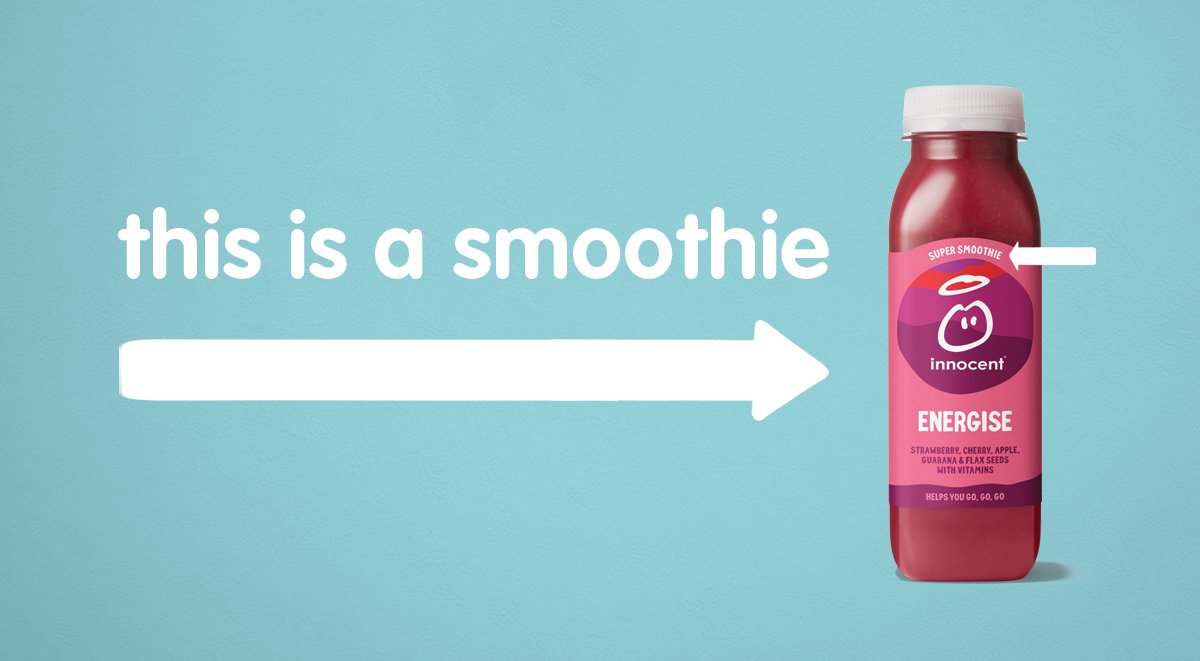 This is a smoothie. We've made it extra large so you can see it clearly says "smoothie".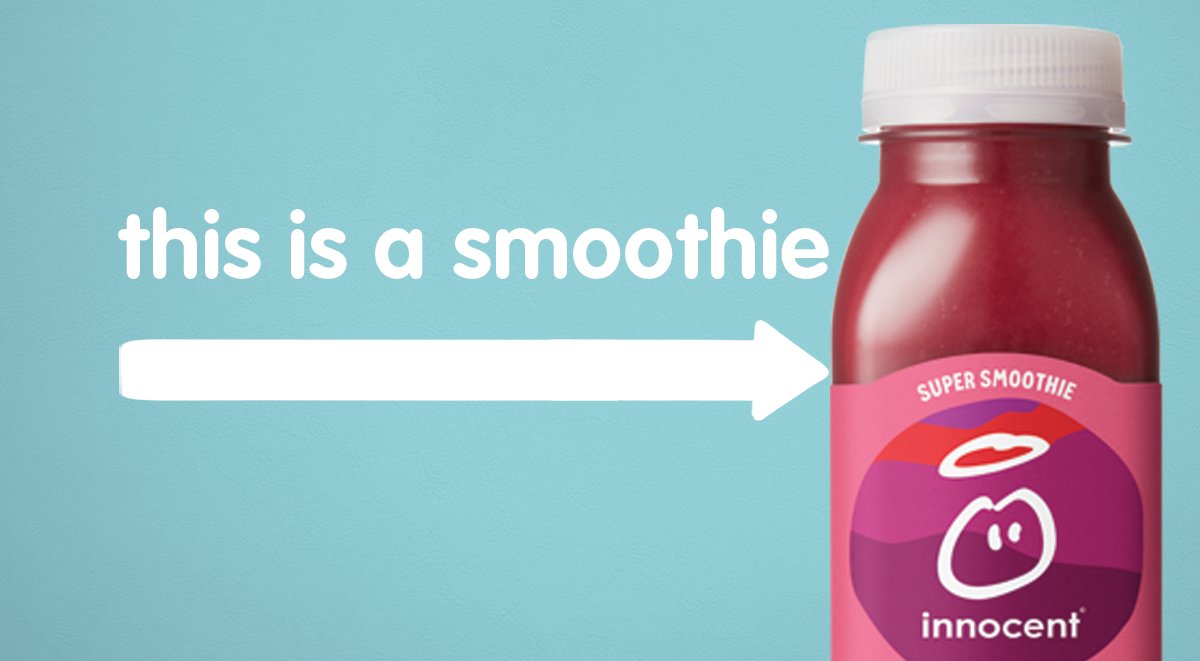 Apologies, everyone. Turns out this particular drink is not in fact a smoothie. It is actually a SUPER smoothie, because we've boosted it with MORE VITAMINS.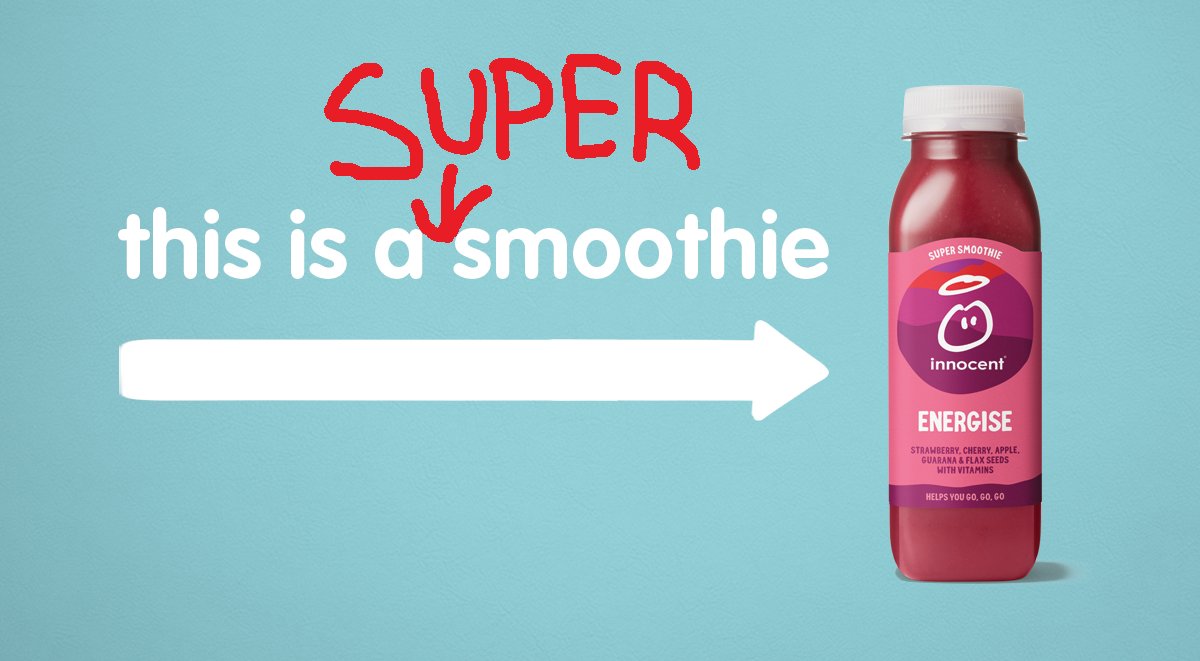 Right here.
https://twitter.com/absgreydion/status/1274983248020606977?s=20