This is a healthy reminder:
Do N O T get distracted by the GOP political M O N S T E R S.
Do N O T trust words.
Watch

The Trump regime always has a dirty agenda.
2016 proved they are DATA wolves.
Stay vigilant as we draw closer to November.
#BeTheChange4USA
#VoteBlue
https://twitter.com/sruhle/status/1274702508162781187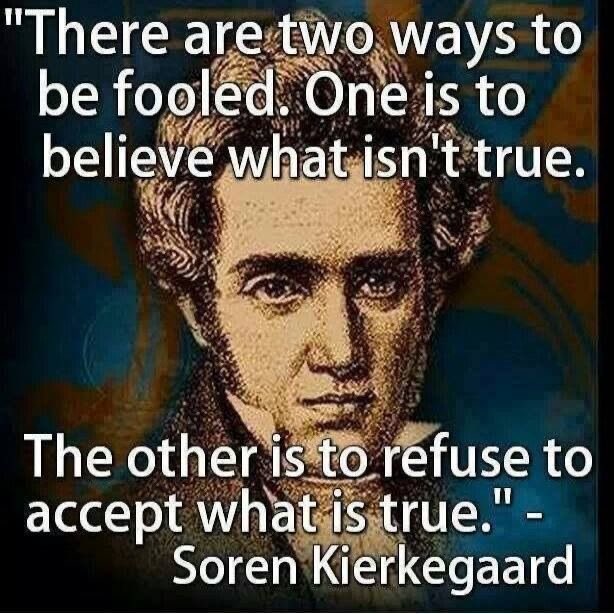 This election is definitely a numbers game
This is why we must
#GOTV

We need the undecided and the unregistered voters

We must also understand this is a game of stealth

The GOP are hungry & desperate

We must not drop our guards

#BeTheChange4USA