Emerging Markets and
#BIR
investment are the biggest risk with
#climatechange
read report
2/
https://twitter.com/murray_birt/status/1273605919763509249?s=20
4/
@JohnQuiggin
@RDNS_TAI
where's the rest of the report? Coal bashing woopie great but we need a deep transition and certainly not to gas!
https://twitter.com/TheAusInstitute/status/1273520590301741056?s=20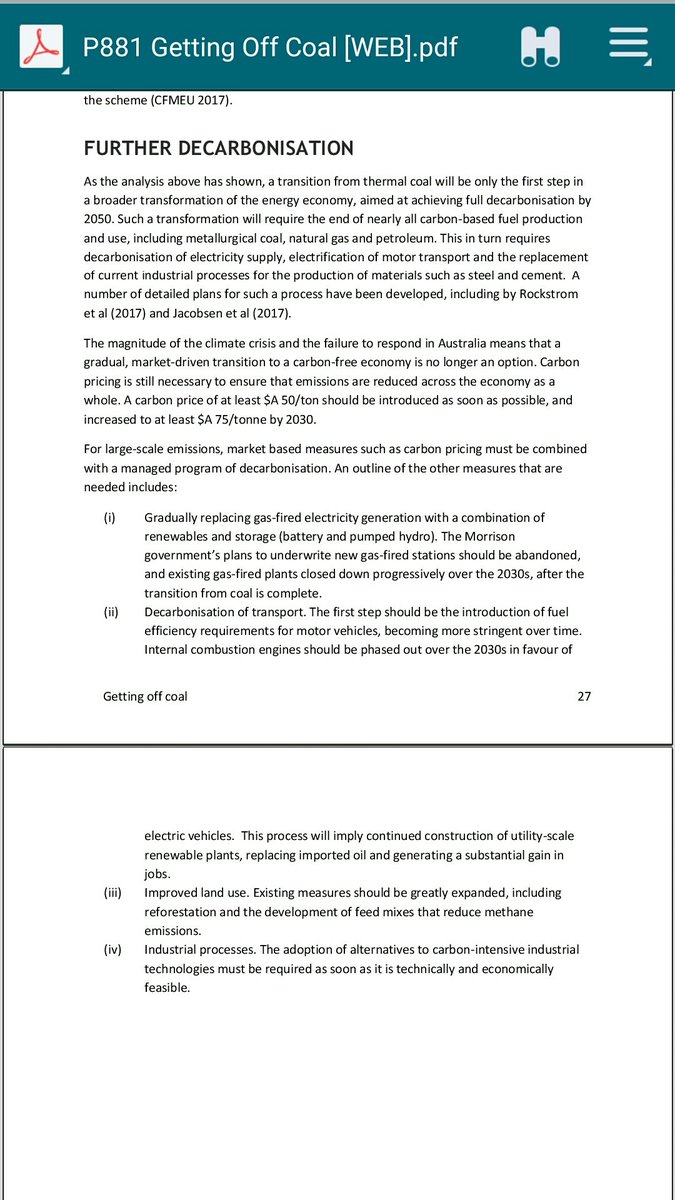 6/ END You won't fix anything beyond the utilities sector! So where are the rest of our emissions the 60%+ remaining? Stop the
#greenwashing
and consider the problem more seriously please our Carbon Budget shrinks as we fumble the bigger issues!