THREAD: The Supreme Court on Thursday ruled that the Trump administration improperly attempted to end the program to protect immigrants who were brought to the U.S. illegally when they were children.
Six DACA recipients share their reactions with the
@AP
.
"I was like, finally, the Supreme Court is on the right side of justice and history."
Joella Roberts, 22, just graduated from college and is working as a university program coordinator for a bipartisan group that advocates for criminal justice and immigration reform.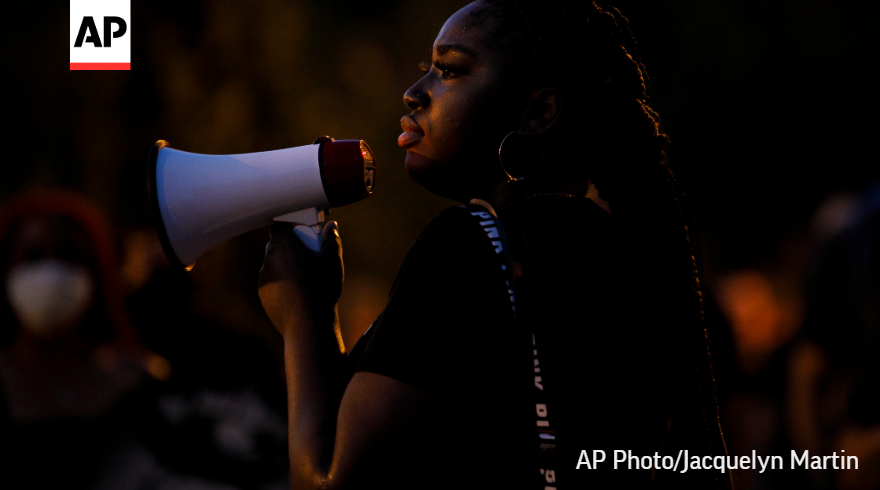 "It showed that we are essential to keep contributing to the country."
Edison Suasnavas, 33, a molecular oncology specialist in Salt Lake City.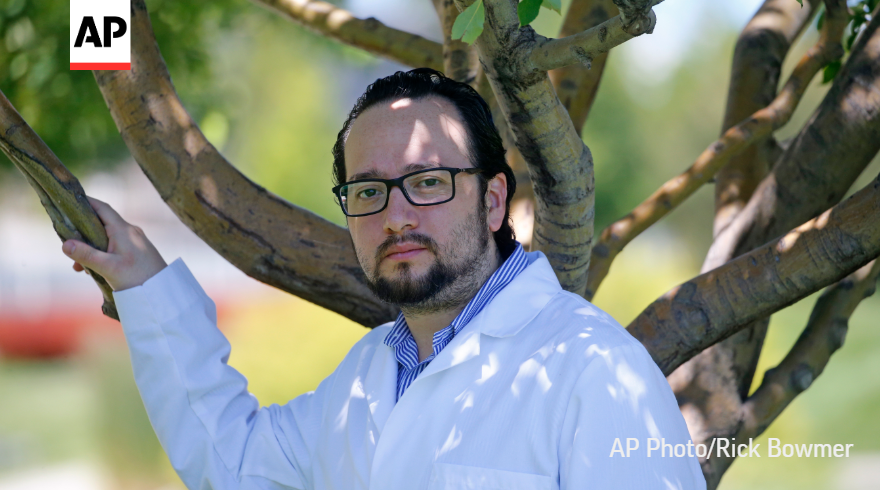 "I've had so much anxiety and it feels like something has lifted off my shoulders."
Sumbul Siddiqui, 27, a second-year medical student at Loyola University Chicago Stritch School of Medicine who wants to focus on public health.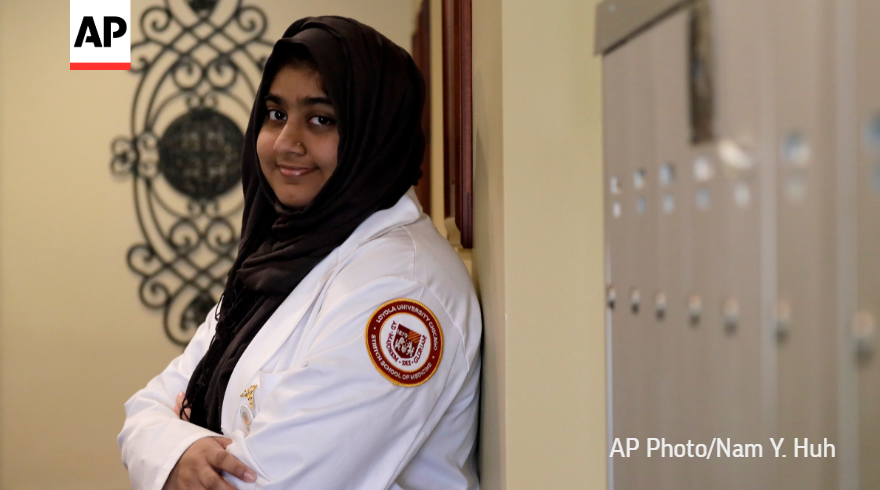 About 650,000 people are protected under DACA. The program, begun in 2012 during the Obama administration, shields from deportation immigrants who were brought to the U.S. as children.
http://apne.ws/lgwEk8N
"I would say that the biggest benefit DACA gave me was a sense of empowerment and control over my future."
Belen Sisa, 26, who co-founded the organization Undocumented Students for Education Equity and has helped organize protests over the deportations of immigrants.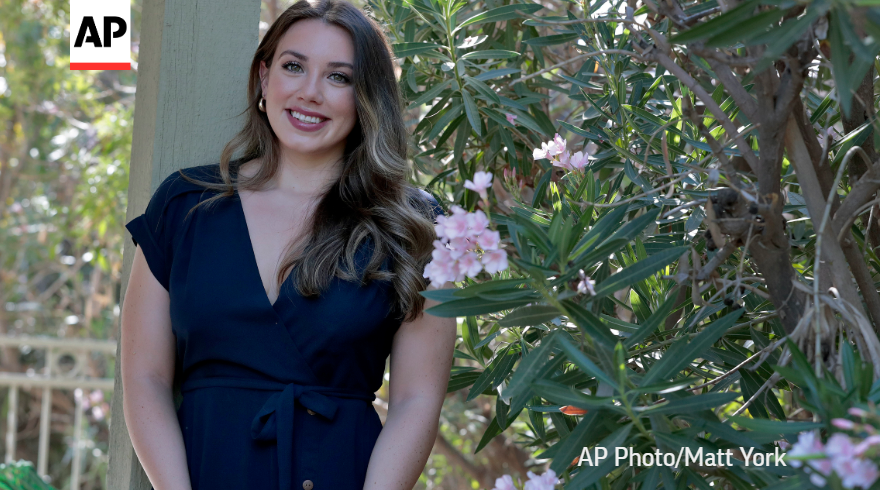 "I never wanted to live in fear as an immigrant after our mom brought us here so we wouldn't starve."
Tony Valdovinos, 29, who didn't learn that he was in the U.S. illegally until he tried to join the Marine Corps at age 18.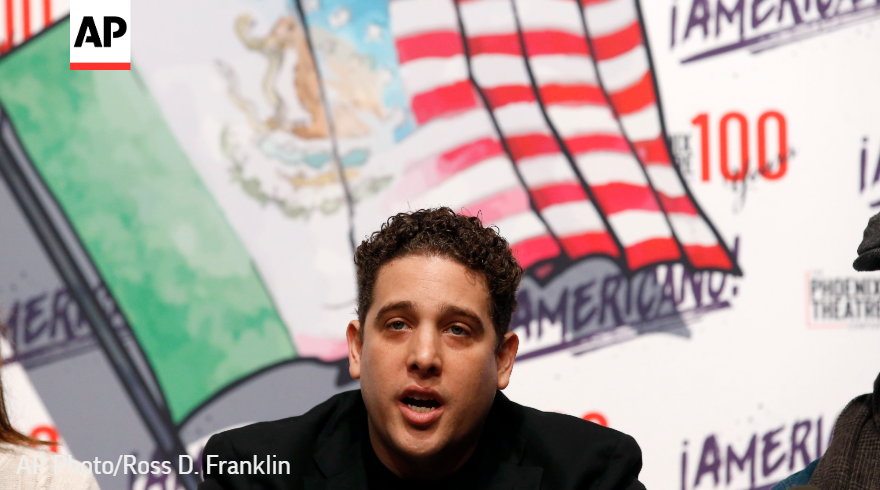 "It's a big win but at the end of the day there's a lot of people that we will need to fight for."
Marisol Estrada, 26, who is about to start law school and hopes to practice immigration law.