#BREAKING
I was inundated by messages that fmr Governor
@AAAjimobi
Ajimobi has DIED in Lagos! I could not get info from Oyo lawmakers, elites, media. I have finally confirmed and spoke to the family 9:15pm 6/18/20

He is ALIVE and talking recovering

#KemiOlunloyo
#kemitalks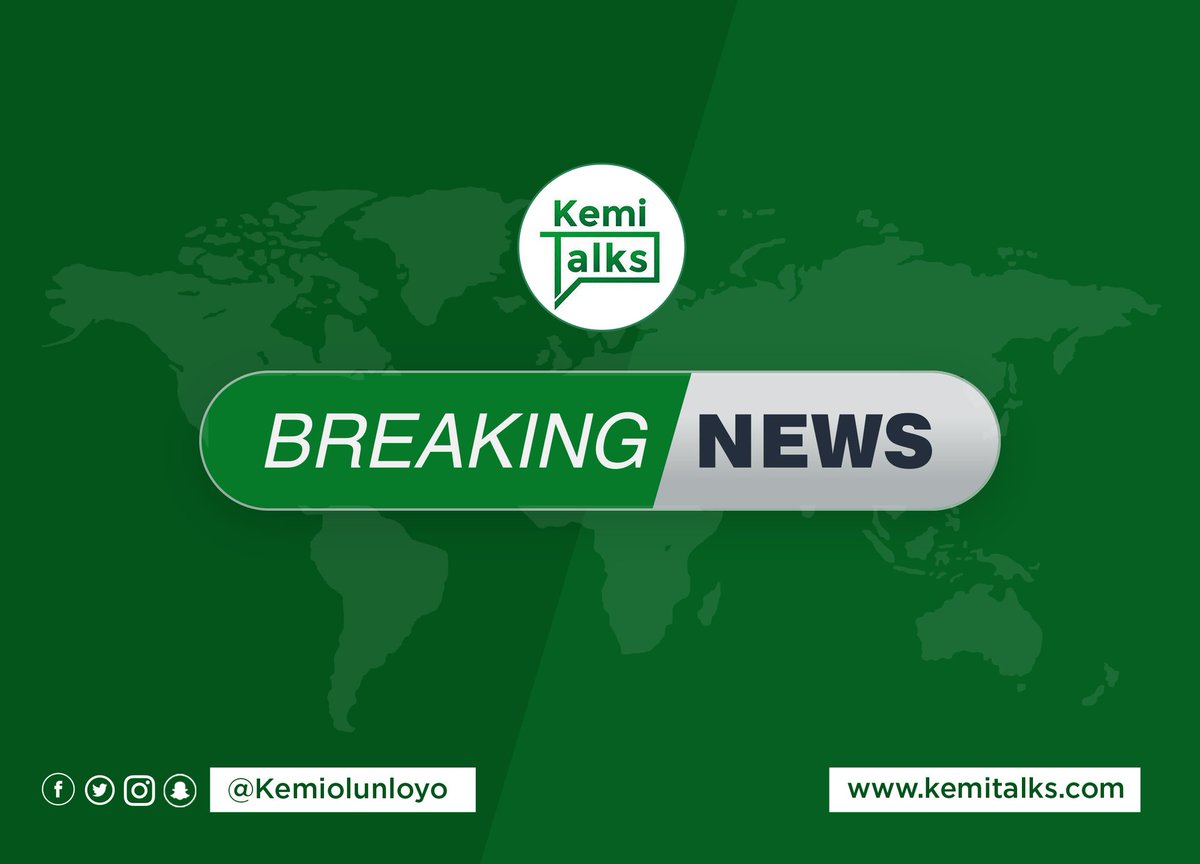 A daughter told me: "God is not ready to take him Aunty Kemi. We decided to keep our dad's health private. He has served Nigeria and will continue his goodwill."
The Ajimobi's are my second cousins. The former governor has been recovering from
#Covid19
related complications
Also PLSSSSS bloggers and TV stations calling me. The family also told me that Mrs Florence Ajimobi is NOT
#COVID19
positive and is not in isolation anywhere nor Bisola, Jibola, Idris, Fateema Ganduje-Ajimobi who are all rumored to be infected. They don't have
#coronavirus


In my 26 yrs of Journalism, this is a true test of why Journalists must go to the source. Who is the source? BECAUSE of
#socialmedia
the source may have to be the NEWSMAKER.
#Fakenews
is worse than
#BokoHaram
~~Lai Mohammed
Stay tuned to my updates. Thx!
#Kemitalks
#KemiOlunloyo