If you are looking for the perfect example of the transition of a brand, pay attention to Rema.

From Remy boy (Cute boy) brand to Bad remy (Bad boy) brand. Less covering, bolder statements, built physique and more.

You know how Baby Justin Bieber became Boyfriend JB?
He's in that phase now. They are communicating it through the lyrics, the music videos, the freestyle videos. You are seeing specific type of girls, cars, hairstyles and more. For instance, him driving that car while freestyling shows he's in charge.

Rebel Rema is here !!!
They are testing the waters with little teasers of music from the colours session to this MTV push session. His next project is dusted and done. What you are just witnessing is the preparation of his audience for the next phase.
Have you seen the cover artwork for Rema's new single? See what i was saying about shedding the Baby Rema phase.
Look closely at the cover art and notice the following
ISSA CONTINUATION OF A THREAD!!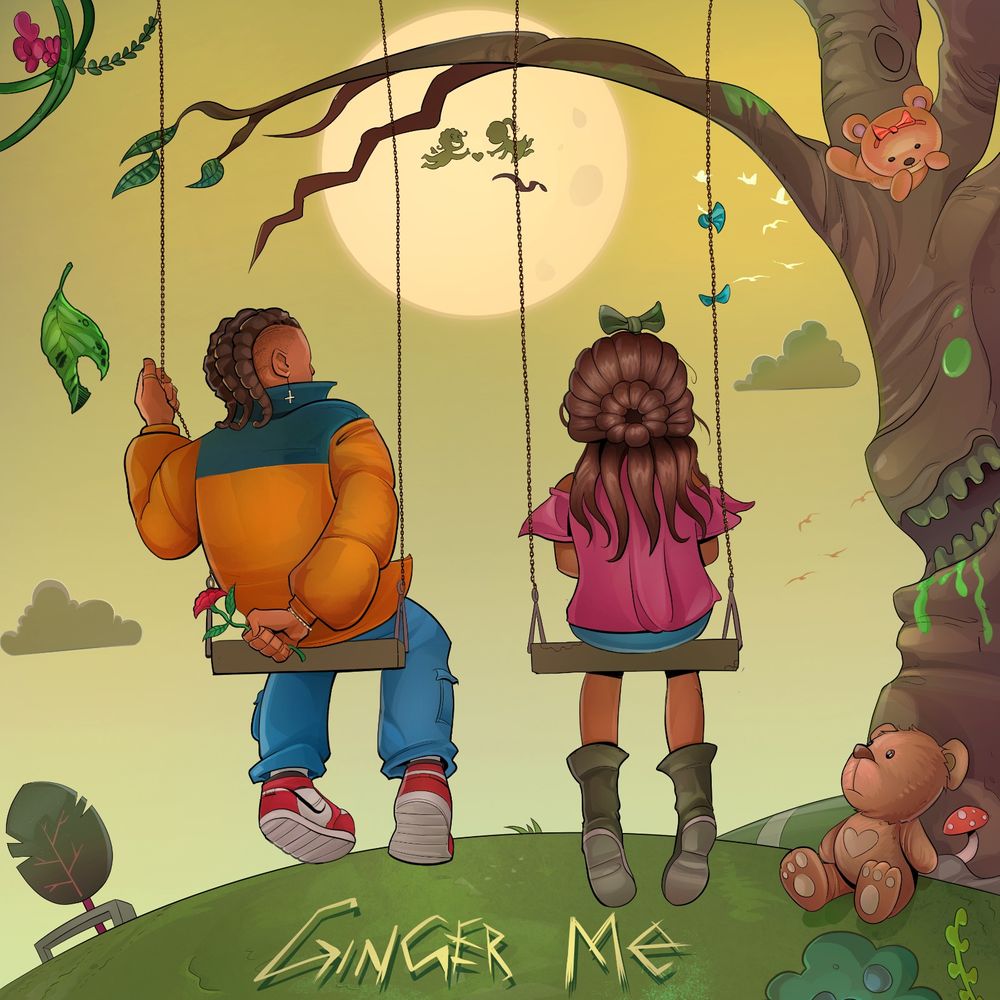 - Rema's teddy bear is sad because his attention is now on a love interest. This depicts the next phase of his career. He's no more a teen but a young man who's fascinated about other things now.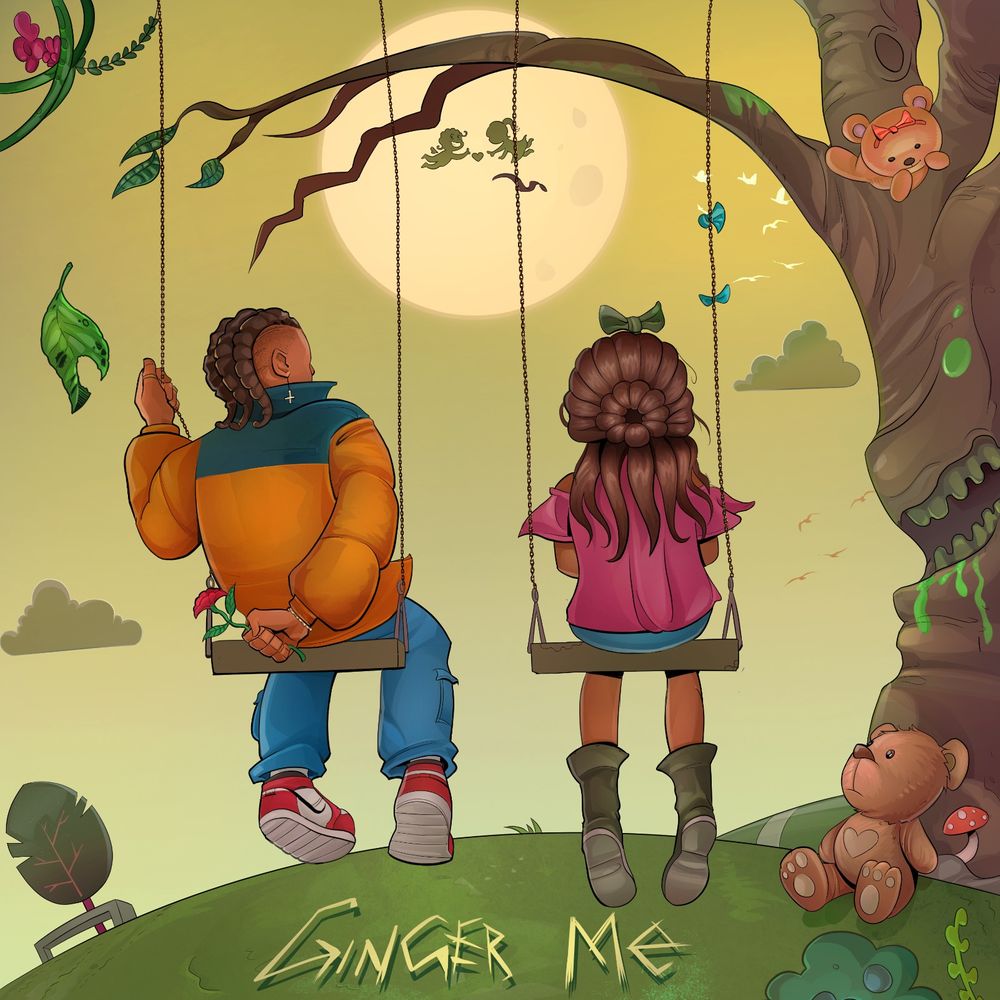 - Look at that green eye slimy tree looking like evil in the right corner represents the rebel rema/ bad boy persona i was talking about in my earlier tweets in this thread.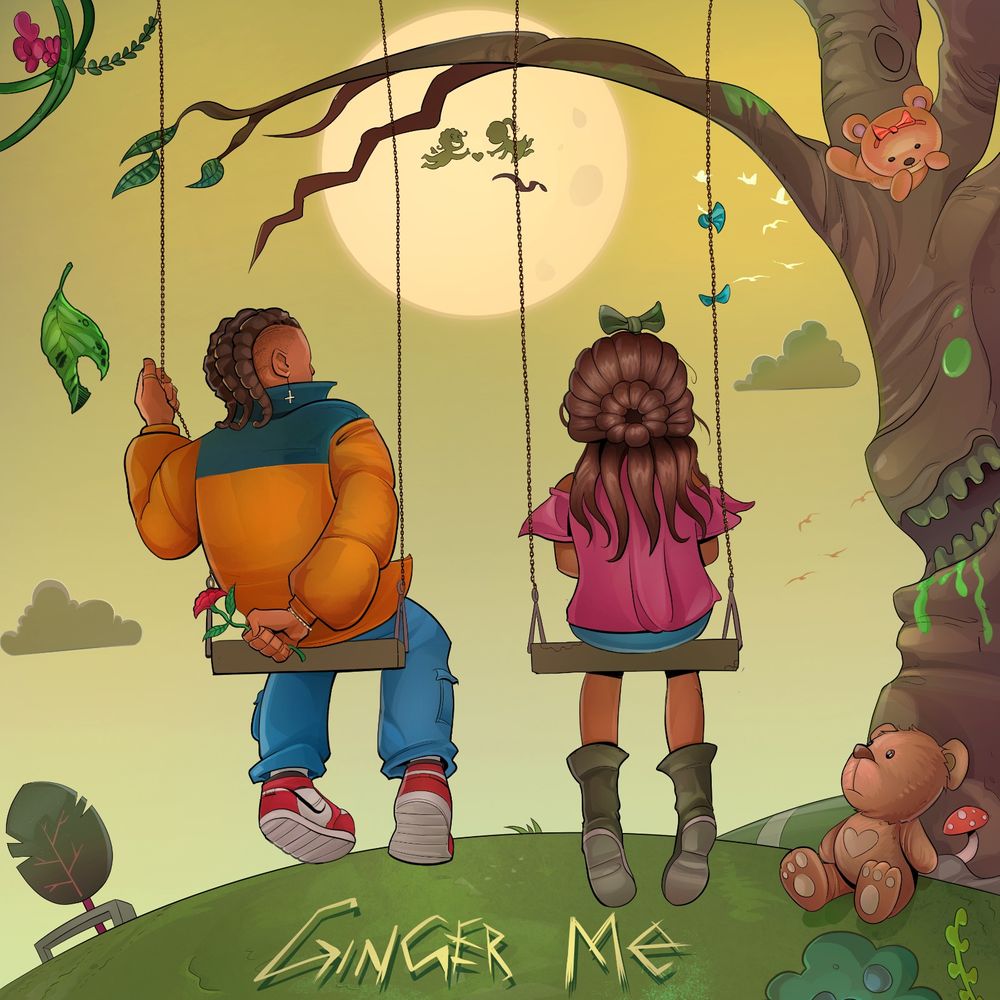 - Also notice the teddy bear himself now has a female admirer looking down at him. This depicts how the teen girls should still have a crush on Rema regardless of how grown he is because he still has something for them to offer them in this new phase.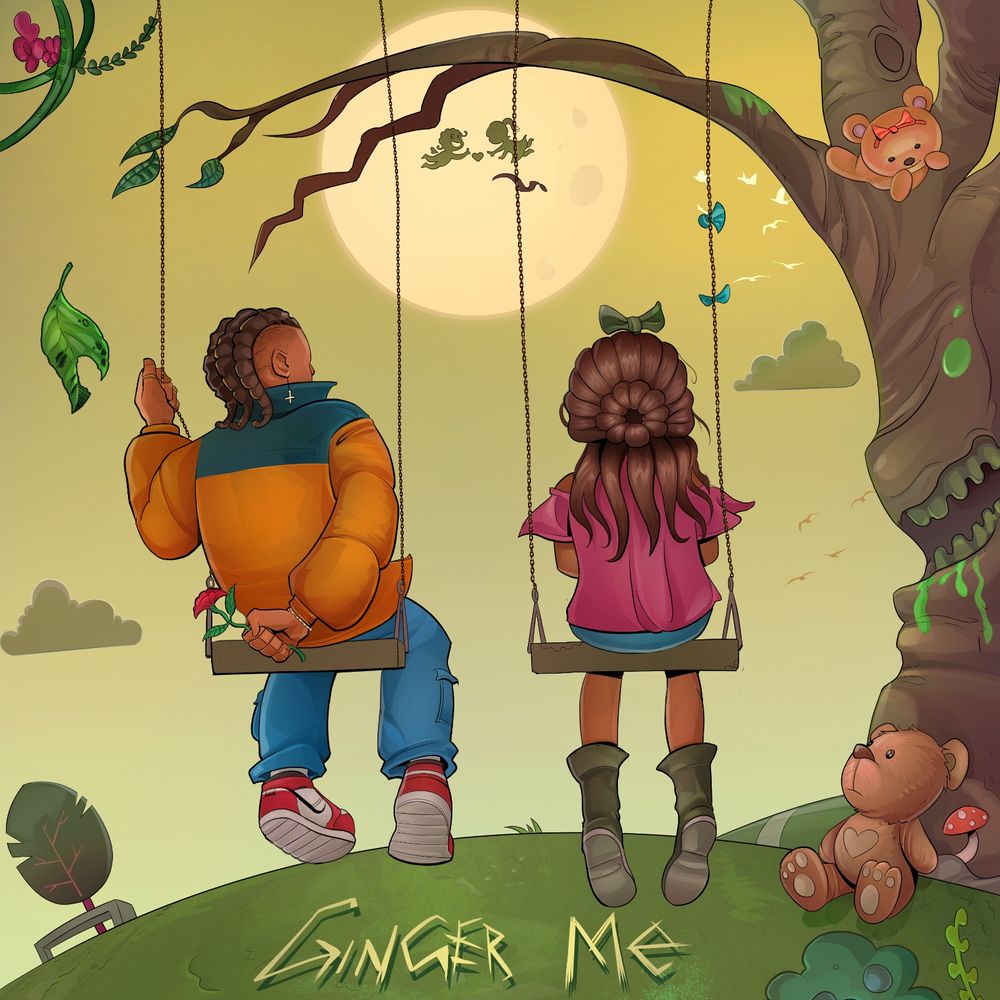 So incase you don't know the reason why Rema's brand is so focused on and managed to the detail. This is why

REMA IS THE FIRST NIGERIAN MUSIC ARTISTE THAT HAS BEEN CREATED AND DEVELOPED USING GLOBAL STANDARD A&R PRACTICES FUSED WITH THE NATURE OF THE NIGERIAN MUSIC INDUSTRY.
In other words, REMA IS BEING DEVELOPED TO BE THE FIRST NIGERIAN MULTICULTURAL, MULTITALENTED, WORLD CLASS AND COMMERCIALLY SUCCESSFULLY BRAND.

In explaining it better using Davido's words, Yankee ti Ji, Rema just wants to make history without his people back home missing him.
*SUCCESSFUL