PINCER ALERT

Regime change is GO!
Matthew Elliott- is behind the reputation grooming of Sunak.
Montie - Elliott's Partner in Crime/ Architects of Brexit 15 years - Today publishes Boris must Go piece in Spectator.
See Beneath The Mask
#TheDevilWillComeDressedAsASaviour
https://twitter.com/Steven_Swinford/status/1270828640444526593
All the bad boys are pushing it.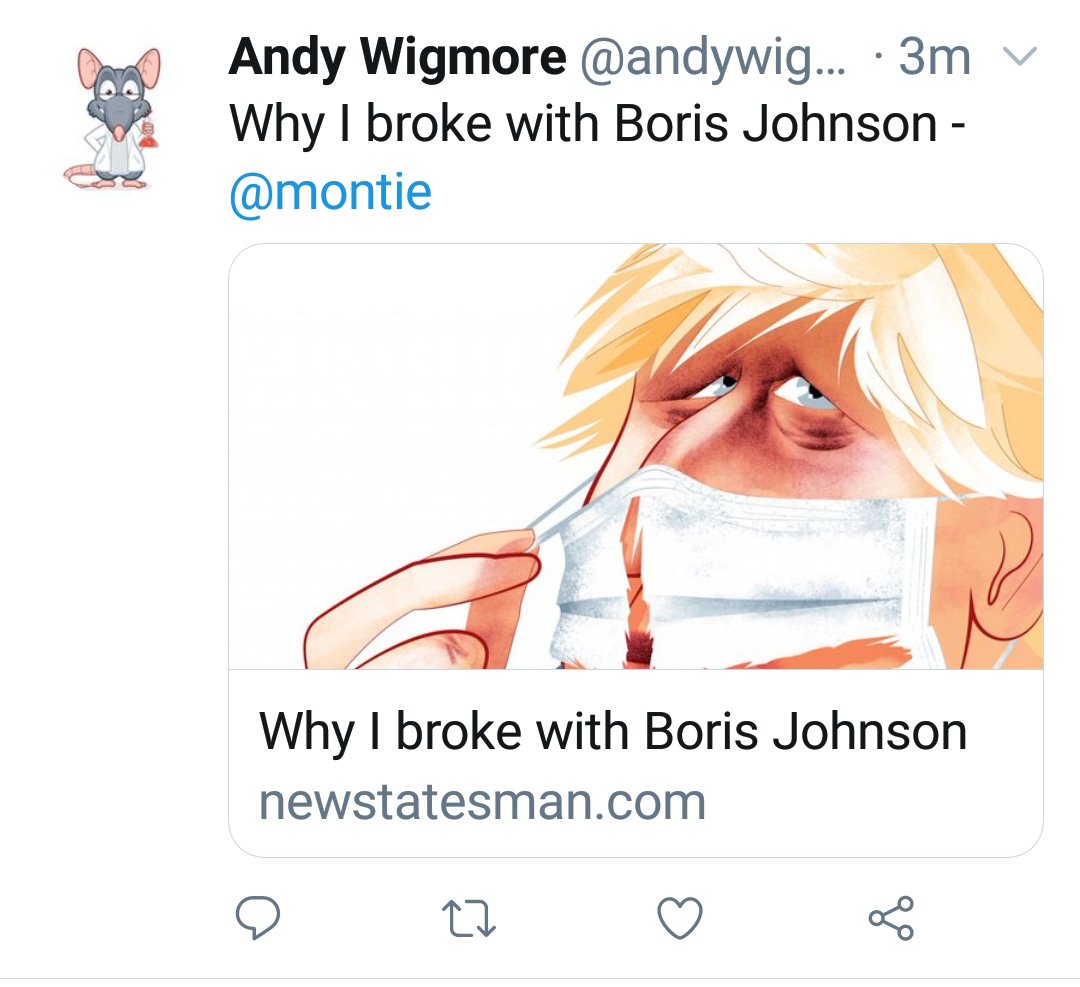 Everyone is being played for fools here.

Awful to see people say how great this is. You have been played. Manufacturing your consent to usher in THIER man.. I know. ( How worse can it get)

This is on the terms of the people who engineered NoDeal Capitulation to Deregulation USA
If anyone is interested.
Monster thread here I did in 2018 giving context to the history of this very long con. It's written scruffily, but facts are all there.
I'm starting with Shore Involvement. Partway down the thread. Scroll up to read in full
https://twitter.com/NarcAware/status/1011452249355309056?s=19