Since seeing
@repjohnlewis
visit Black Lives Matter Plaza this past weekend, I've been reflecting on how blessed we are to be inspired and led by an elected official of such decency and courage. 1/11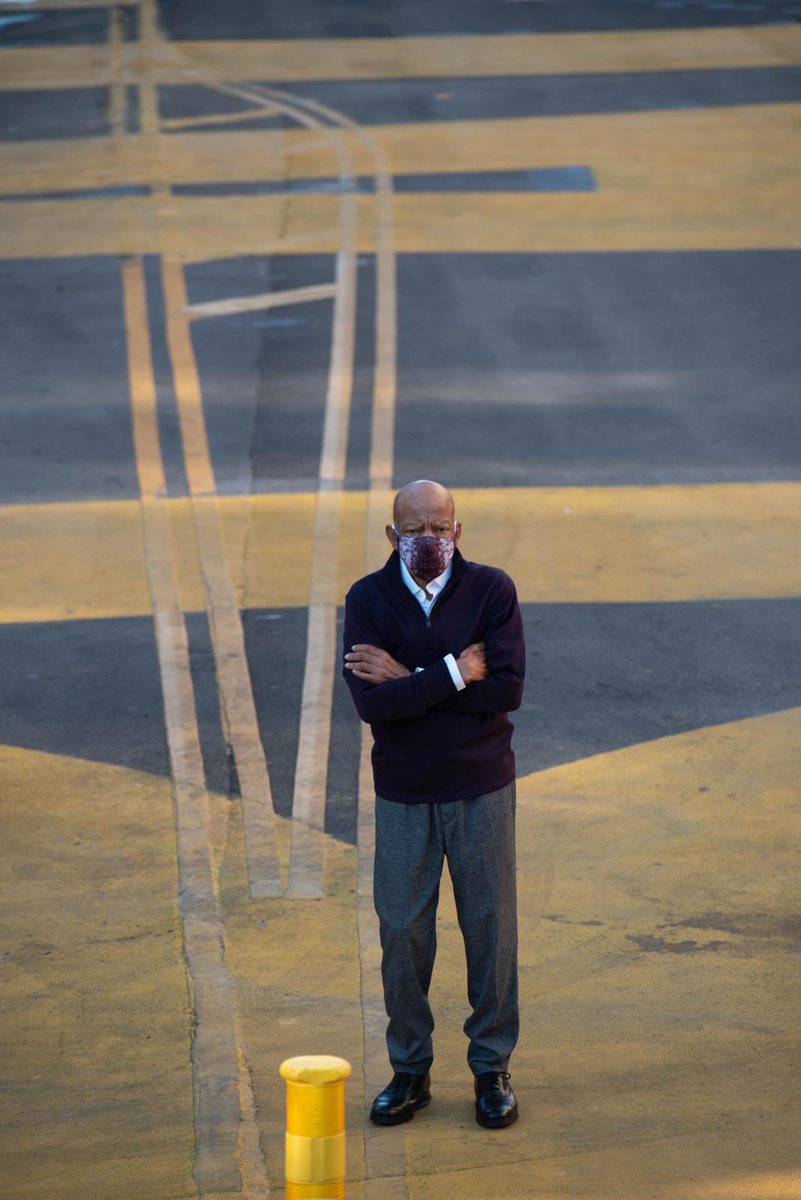 I immigrated to the US at age 9 & attended Lakeside High School in Atlanta,
#Georgia
, where parents & the
@NAACP
had been battling DeKalb County officials & resistant community members to enroll more black students at Lakeside.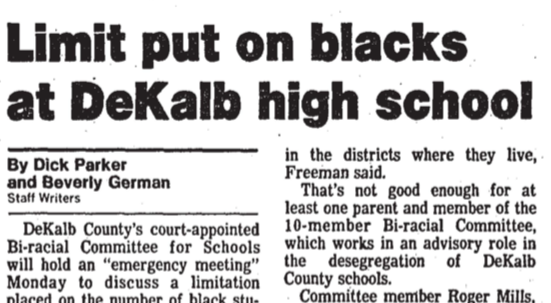 Thankfully they won, & my class (Lakeside Class of 1988) became the first in the high school's history in which African-American students outnumbered whites.
Our curriculum minimized Georgia's history with violent racism. But we did learn about the "good trouble" made by Atlanta's "new" Congressman
#JohnLewis
(elected 1986), lessons in the denial & assertion of dignity that my black classmates lived daily.
Before his 1986 win, Lewis had run the Voter Education Project, which changed politics in the South & registered 4 million minorities. In his own words (resonant after yesterday's voter suppression in
#DeKalb
and other GA counties) the vote is our "most powerful nonviolent tool."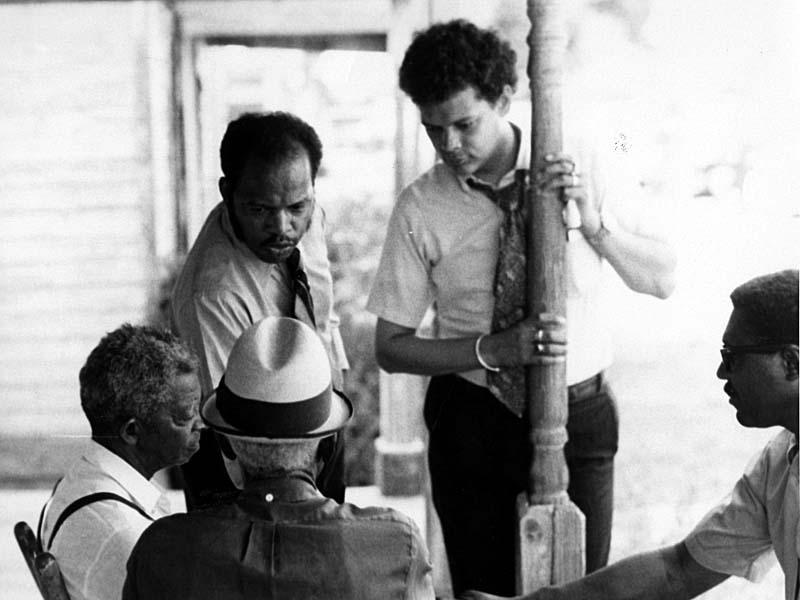 For this relative newcomer to America, Lewis's was a guiding voice. His optimism spoke to me, but so did his bracing honesty about America. From 1991: "We have seen the Berlin Wall come tumbling down, but the wall of racism still stands."
15 years later, taking part in the Darfur anti-genocide movement, Lewis was arrested (one of 45 lifetime arrests and counting) protesting outside the Sudanese embassy. "The world cannot stand by silently and witness the mass murders of our fellow human beings," he said.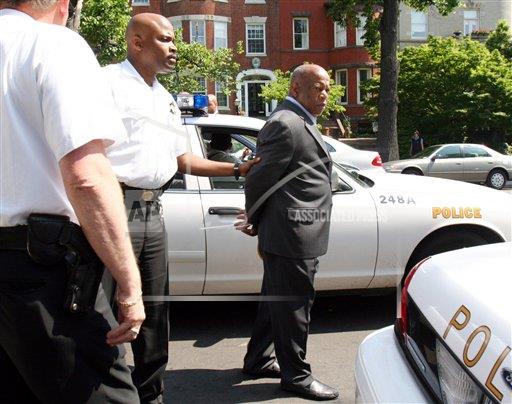 And of course Lewis's voice remains essential. He said of
#GeorgeFloyd
's killing, "Watching the video, it made me so sad. It was so painful. It made me cry. I kept saying to myself, how many more? How many more young black men will be murdered? The madness must stop."
Determination personified, from sit-ins to Freedom Rides to voter registration drives to Selma and the passage of the 1965 Voting Rights Act and much more.
#JohnLewis
has changed the world.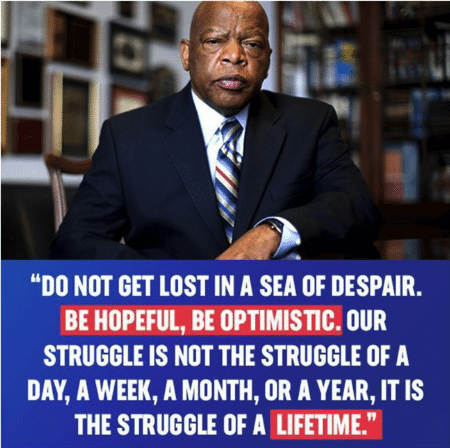 When he launched the historic House sit-in on gun control in 2016,
@repjohnlewis
said, "Sometimes you have to do something out of the ordinary, sometimes you have to make a way out of no way."
Whenever I think there is "no way" to get somewhere, I think of him.