It's not much, but last night I donated $25 to the Aboriginal Legal Service.
You can donate at the link below. This is just one of the many volunteer organisations fighting for the rights of Indigenous Australians.
https://www.alsnswact.org.au/donate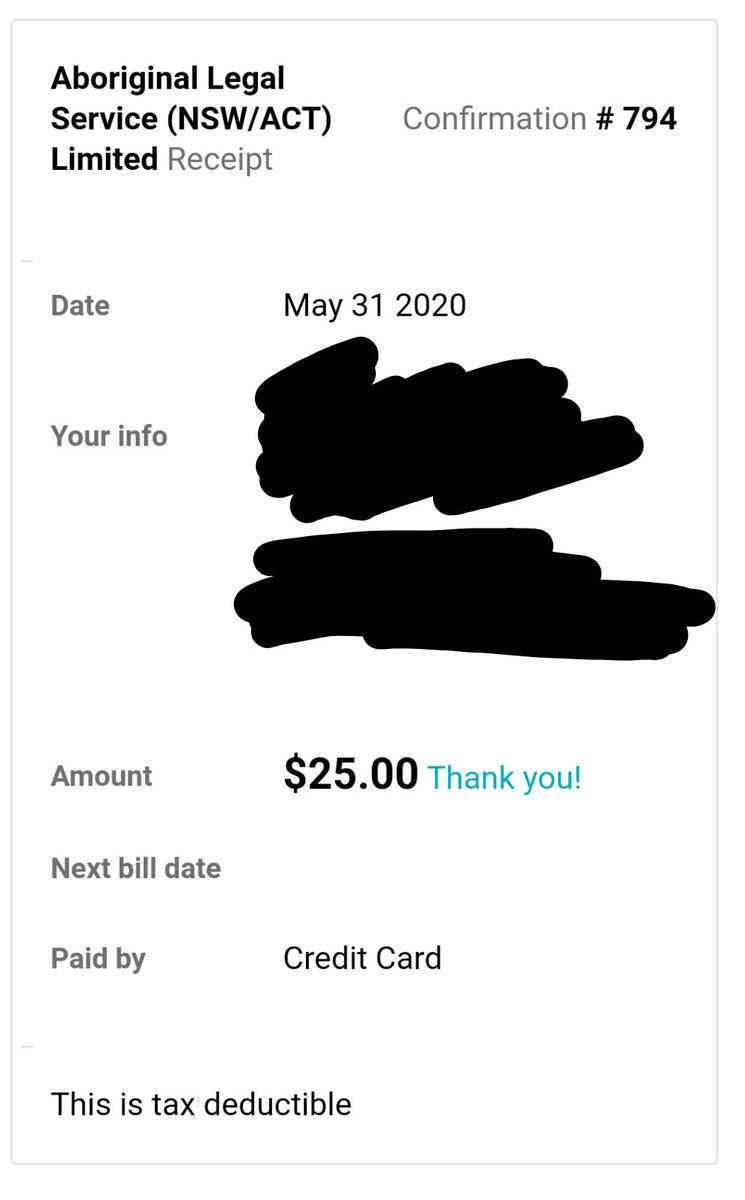 I've also just donated $20 to Children's Ground who work in Central Australia to create a better future for children in Indigenous communities.
https://childrensground.org.au/campaigns/donate/
I might just use this thread to signal boost volunteer organisations who fight for Aboriginal Australians.