We can refuse to race back to the 'old normal' of deadly air pollution, car-clogged streets, & a hostile environment for the other creatures. We reject the 'normalcy' of 7 in every 100 deaths in Newham being caused by air pollution, & of having the poorest air quality in the UK.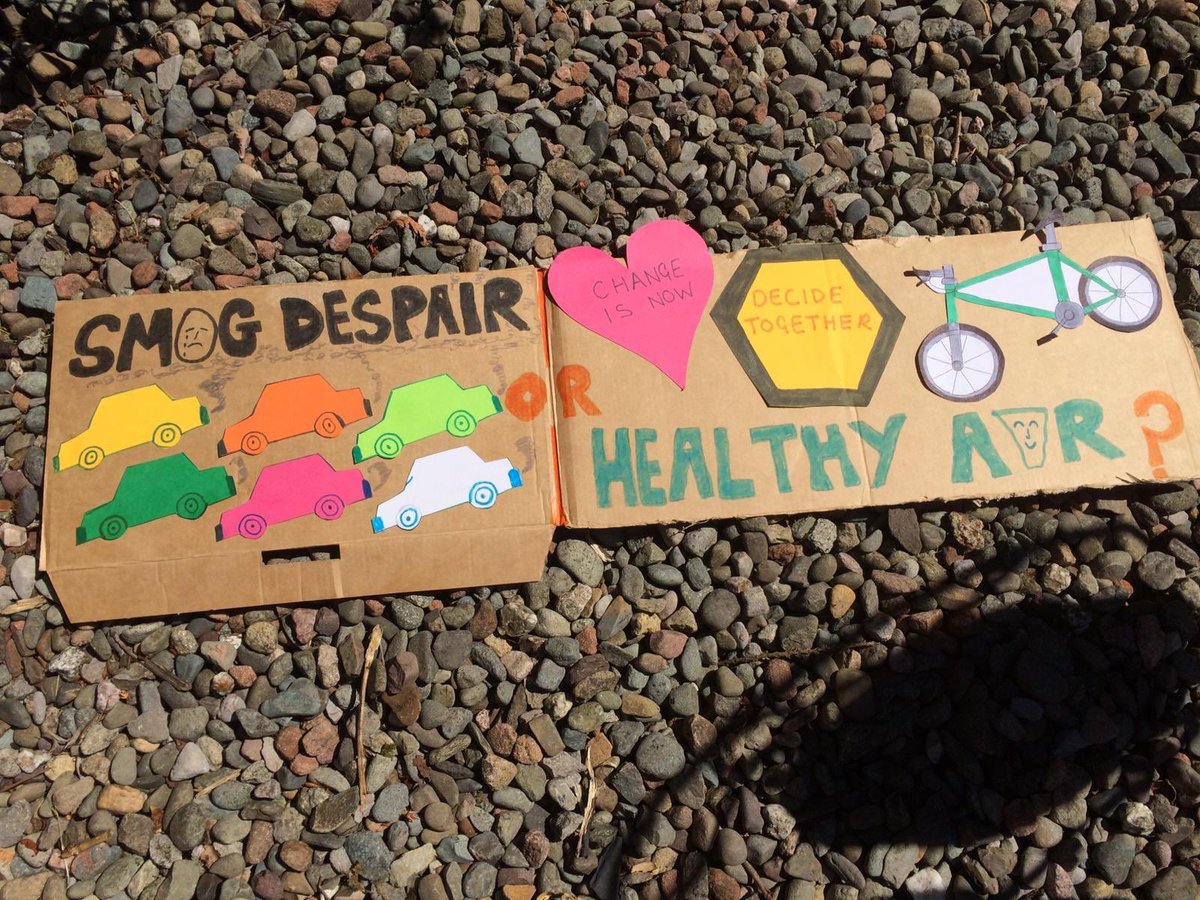 We need to resist the horrifically damaging 'grand projects' being forced upon our borough, including the Silvertown Tunnel, MSG Sphere and the expansion of London City Airport.
#NoGoingBack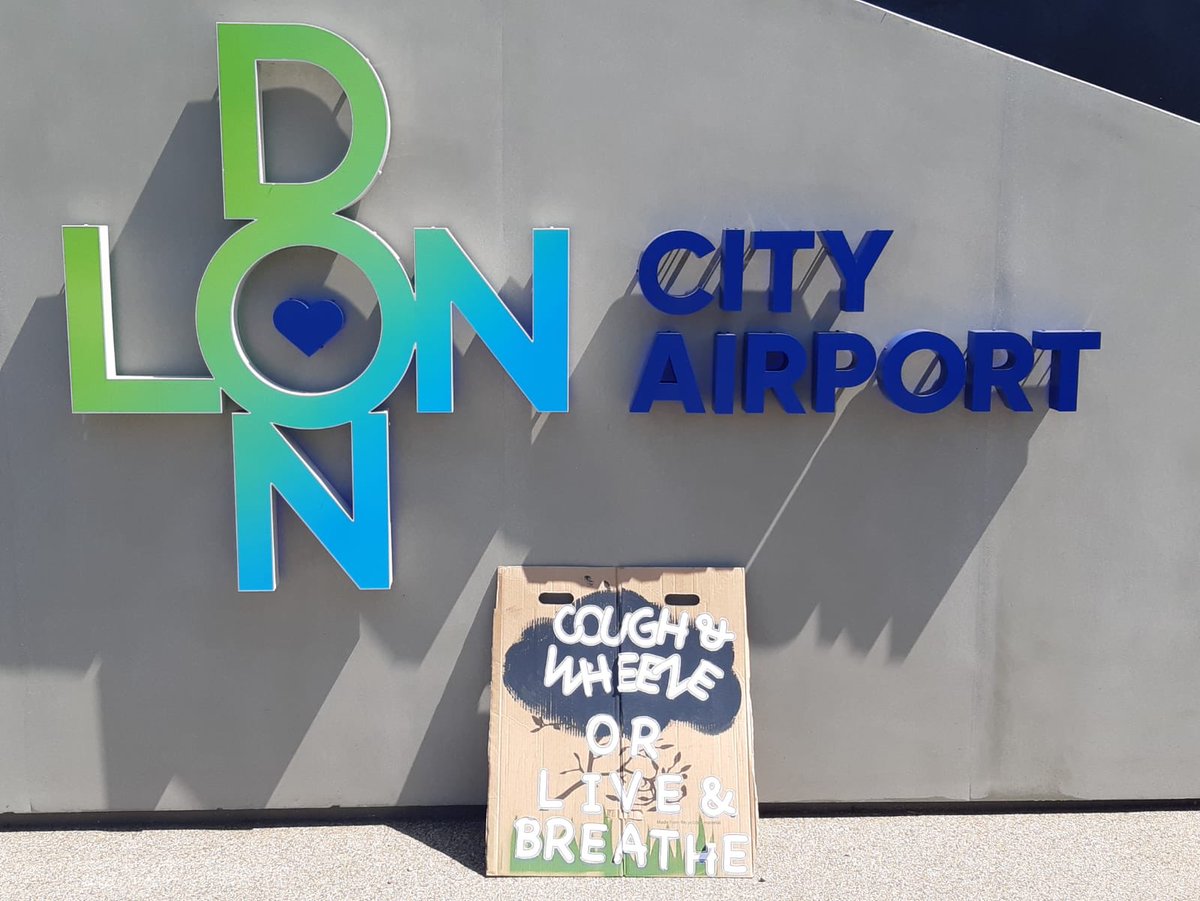 We need more cycling infrastructure and further action to reduce people with full mobility from using their cars for short journeys that can easily be taken on foot or by bike.
#BuildBackBetter
We need more allotments; we need to grow our food sustainability and food security, teaching everyone why local food is good for us and the living world around us.
We need more space for wildlife – more parkland, and more wild space in parks.
#anotherworldispossible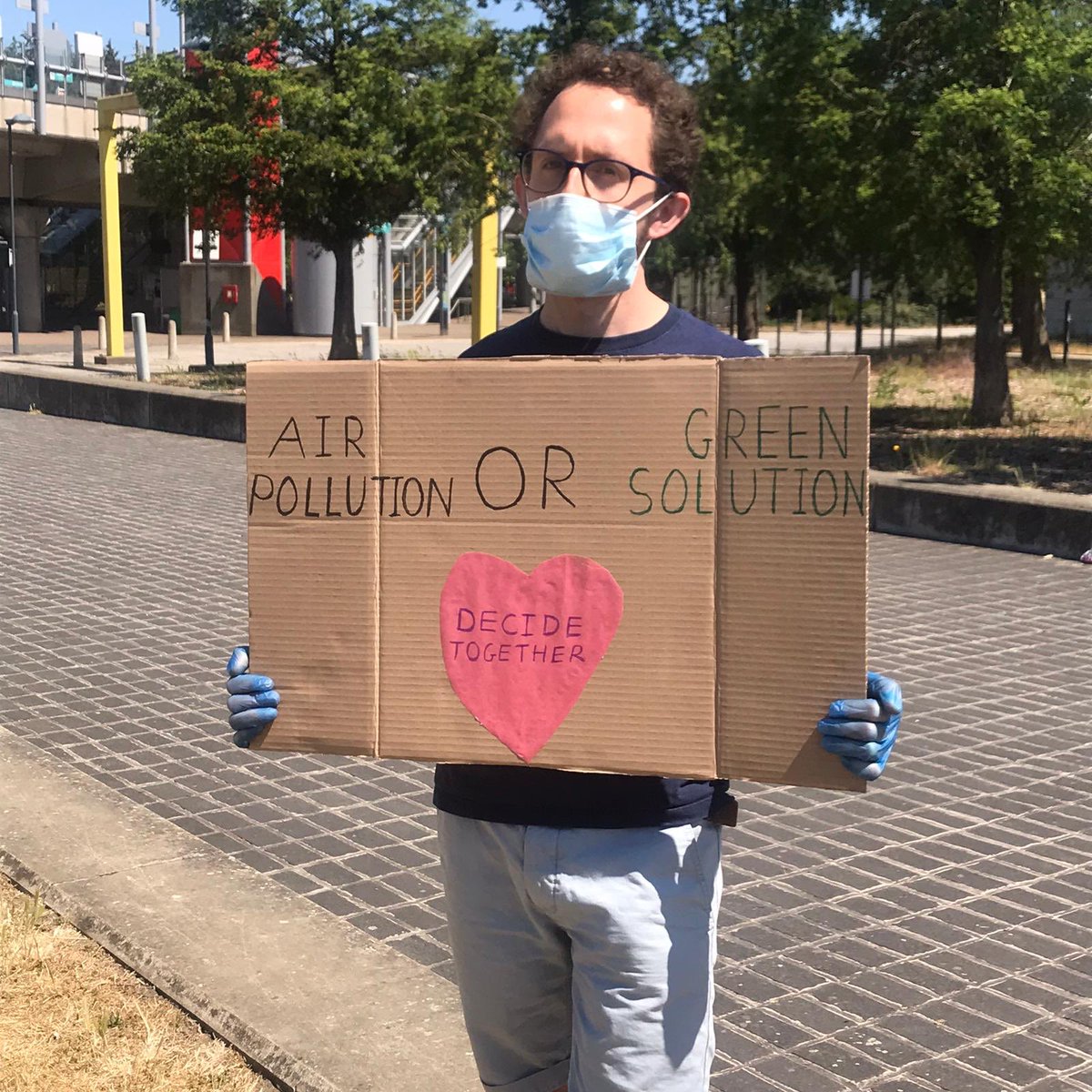 We need to use regenerative models of building society and community, for example Doughnut Economics and its adoption by cities like Amsterdam.
We need to continue informing and involving residents in building a better future.
#BuildBackBetter