A thread on Aiden Markram.

This is Aiden Markram. 2014 Under-19 World Cup Winning Captain for SA. Player of the tournament as well.

Realistically he should be SA's best batsman in all formats by a country mile. He is the most talented SA batsman, QDK aside.
A fantastic career defining century vs Aus at Durban in 2018. Against Starc, Cummins, Hazlewood and Lyon. Tricky 4th day pitch.
Another century against Aus in the 4th test in 2018. Played his natural game against their top quality bowling attack. Fantastic 152. Watched all of it. A pleasure.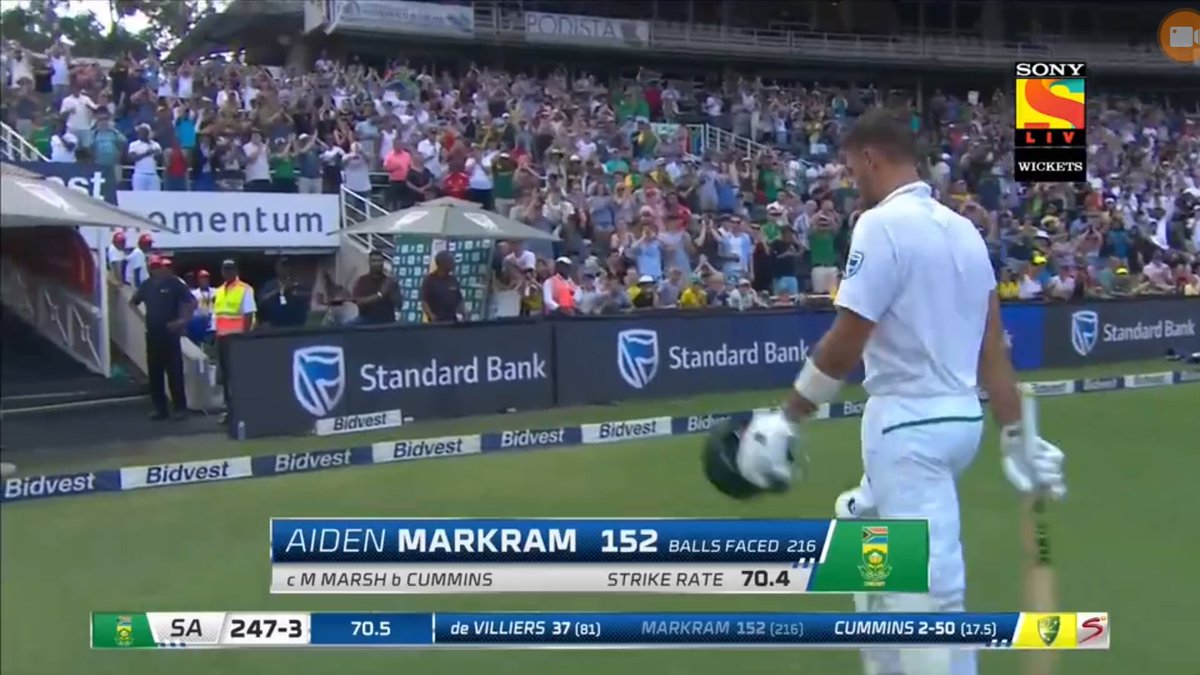 Scored a brilliant 94 vs India at Centurion. On a tough pitch. Against Shami Bumrah Ishant Ashwin. World class bowling attack. Let's remember that the runs Aiden Markram gets at home doesn't make them any less worth. SA

is the toughest country to bat in especially open!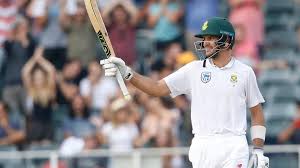 Receiving praise from the best himself in Virat Kohli is no easy feat.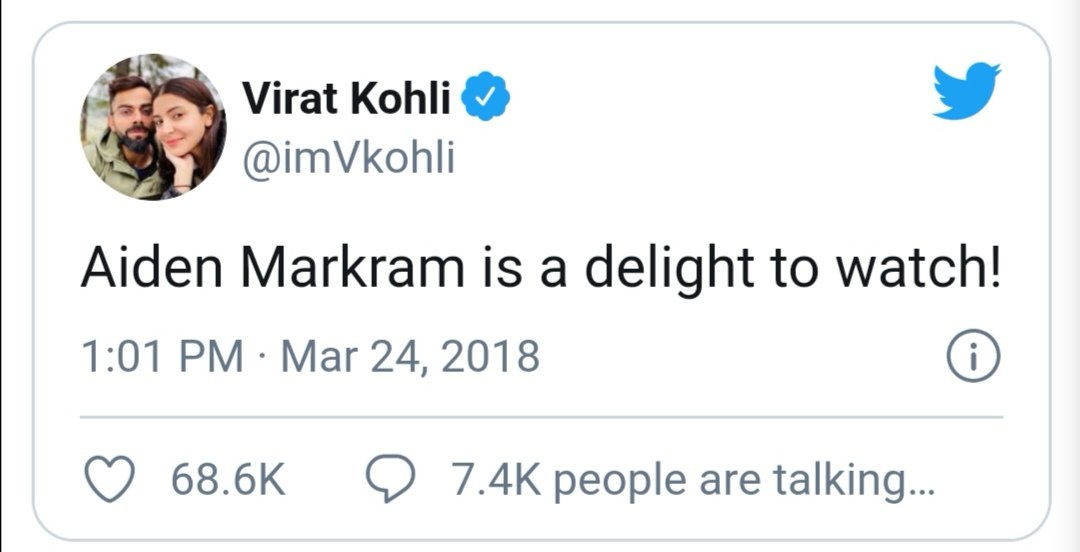 But then the away troubles came. Struggles against top quality spin in India

and Sri Lanka

. I really hope he learns to play spin really well because he is only 25. He can easily play for SA until 37-38.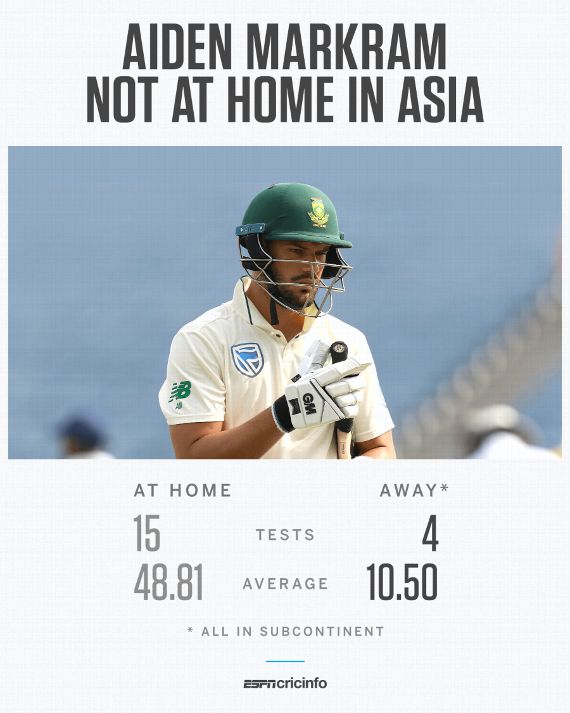 An ODI average of under 30 is not good enough for someone of his talent given the flat pitches that the format is played on. I'm hoping he improves. Good enough to average 40-45.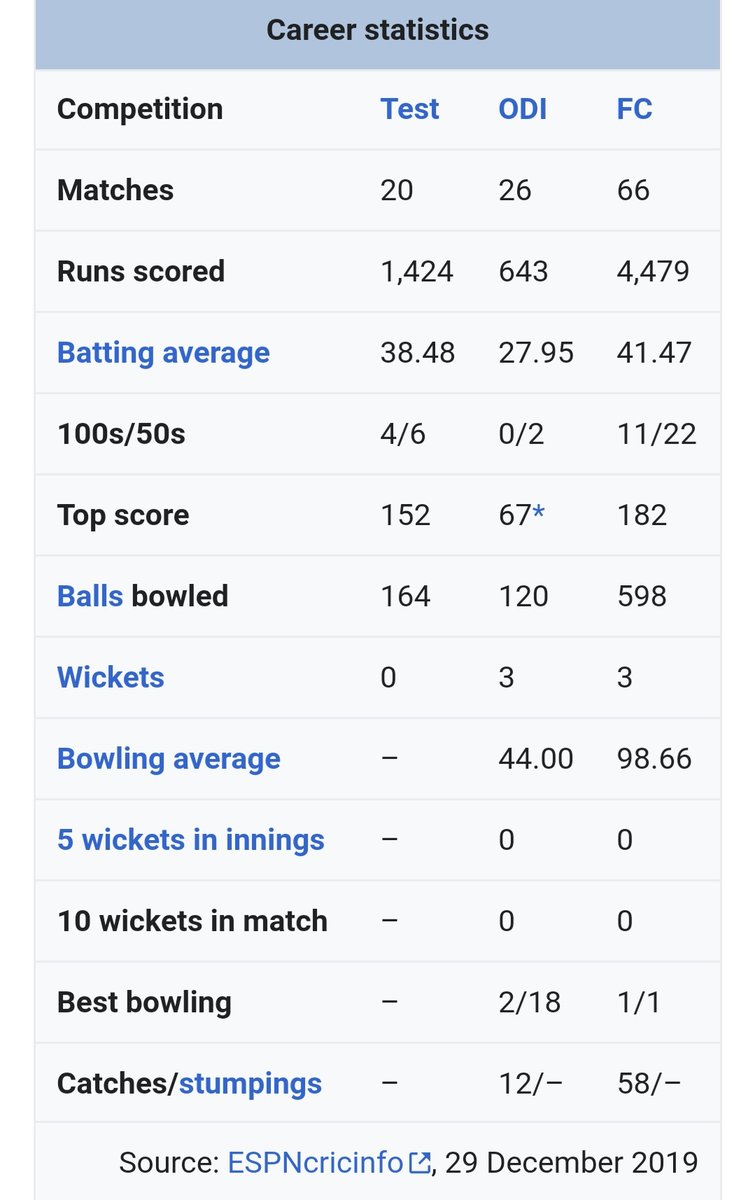 Now that P Malan has been made openinf batsman in the test side with Dean Elgar, is it time for Aiden Markram to bat at number 4 for SA in tests and ODIs?
Hamza at number 3 in tests. Bavuma at number 3 in ODI's. I hope he fulfills his talent in the future. End of thread.