Fiji's parliament just unanimously approved ratification of the UN Treaty on the Prohibition of Nuclear Weapons. Vinaka vakalevu!
@fijiparliament
#nuclearban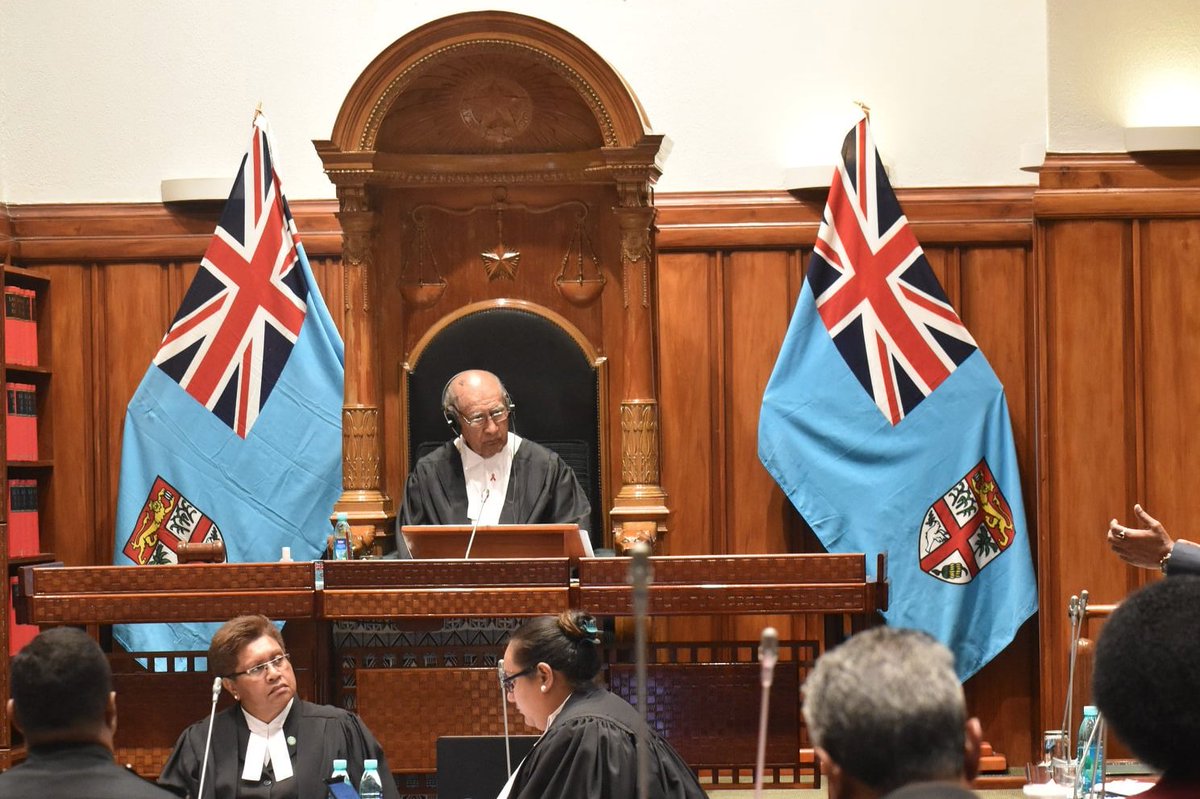 To finalise the ratification process, the Fijian government will deposit an instrument of ratification with the UN Secretary-General in New York.
@FijiMissionUN
@UN_Disarmament
As a country that has suffered from the devastating long-term effects of nuclear testing, Fiji played an active role in the negotiation of the Treaty on the Prohibition of Nuclear Weapons in 2017, and was among the first countries to sign it.
@FijiPM
@FijiMissionUN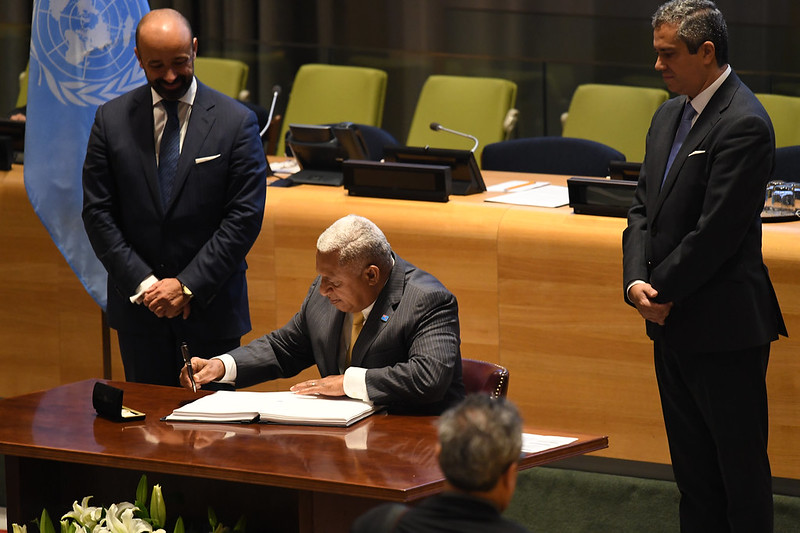 Almost 300 Fijian soldiers participated in the UK nuclear weapon tests at Malden and Kiritimati islands in the 1950s. Many of the soldiers later developed cancers and other illnesses as a result of exposure to ionising radiation. See:
https://disarmament.blogs.pace.edu/2018/05/07/fiji-addressing-the-humanitarian-and-human-rights-concerns-of-kirisimasi-christmas-and-malden-island-veterans/
@DisarmInstitute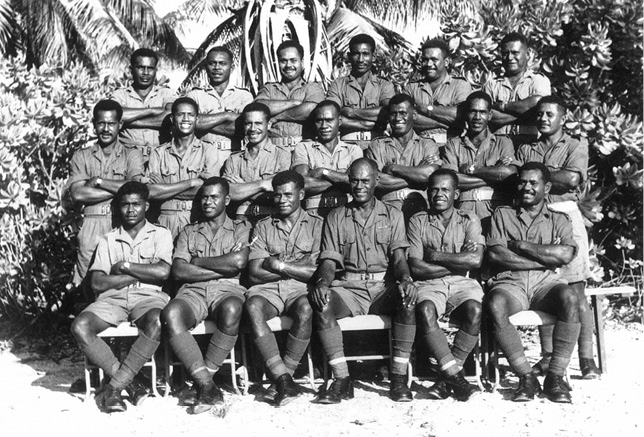 The Fijian soldiers were often given more dangerous tasks than soldiers of other nationalities, including dumping radioactive waste – and seabirds that were killed or blinded by the tests – into the ocean.
#radioactiveracism
Congratulations to the many Fijians who campaigned over the past three years for ratification of the Treaty on the Prohibition of Nuclear Weapons.
Their activism builds on decades of struggle against nuclear testing and colonialism in the Pacific.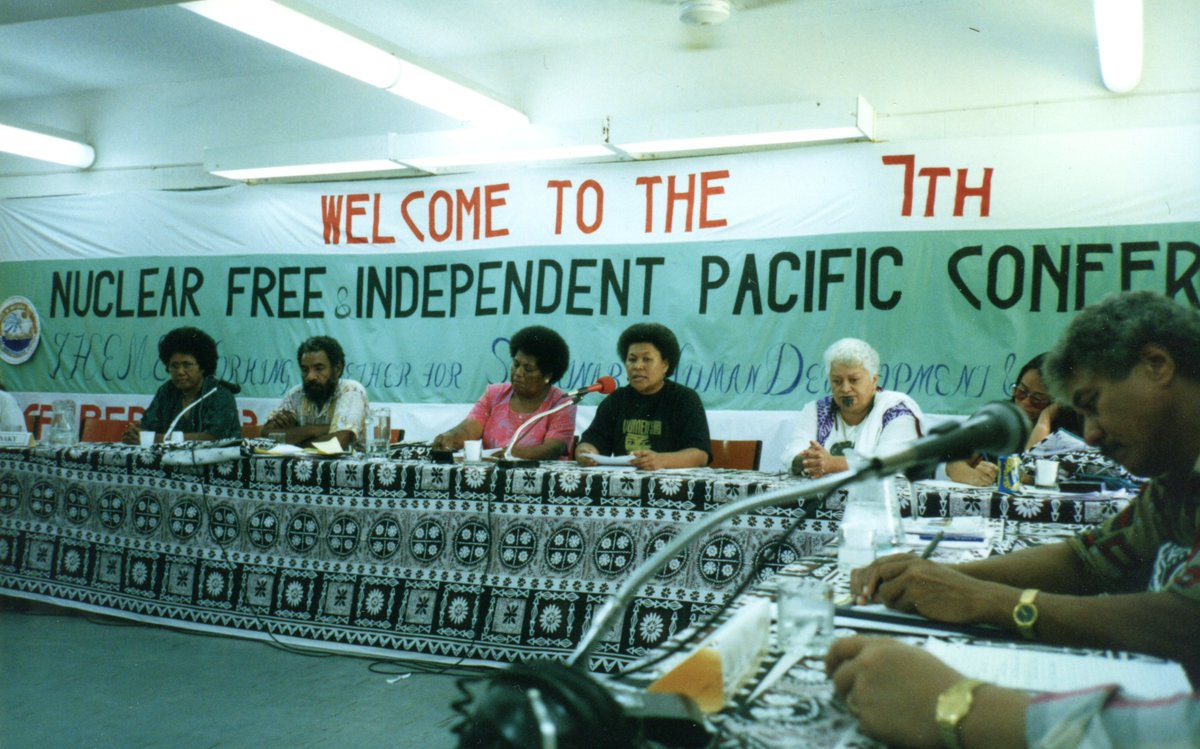 A special acknowledgement of the invaluable work of Fijian ICAN campaigner and academic Dr Vanessa Griffen, pictured here (right) with fellow campaigners on the day in 2017 when 122 nations, including Fiji, voted to adopt the Treaty on the Prohibition of Nuclear Weapons.