Digital Marketing will be one of the hottest profession in Malaysia in the next couple of years.

Especially a lot of retail stores are closing down recently due to Covid-19. So most businesses are shifting to e-commerce.

How to start? This is a thread.
If you're starting from 0, you can sign up for MaGIC Digital Business Academy.
You can learn about other business topics as well such as products, brand & finance besides marketing.
The best thing that it's totally free!
https://mymagic.my/online-academy/dba/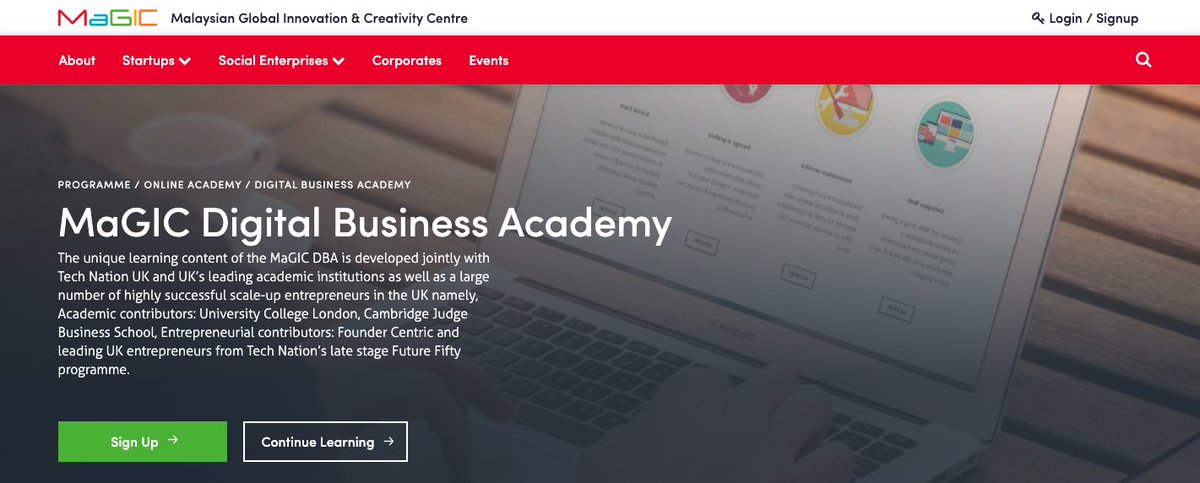 Now, digital marketing is vast. For Google Ads, Shopping, Youtube Ads, you can join this Skillshop by Google.
Again, it's free. You can even get a certification.
https://skillshop.withgoogle.com/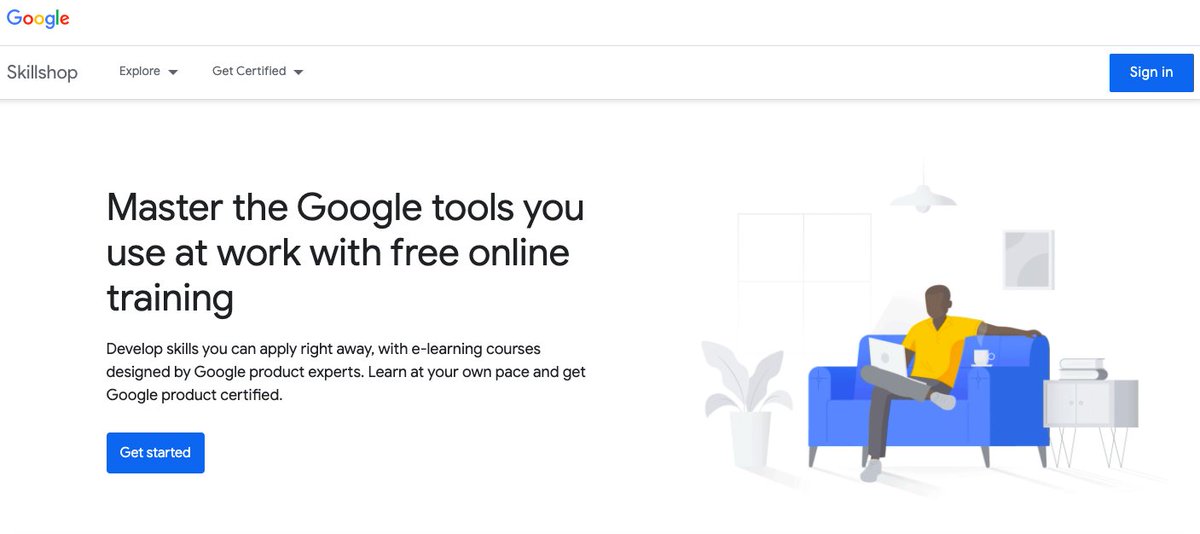 If you want to learn more about SEO (search engine optimization), here's the best place to start.
MOZ is like a one-stop-center for SEO. They even offer some of Free SEO Tools.
https://moz.com/beginners-guide-to-seo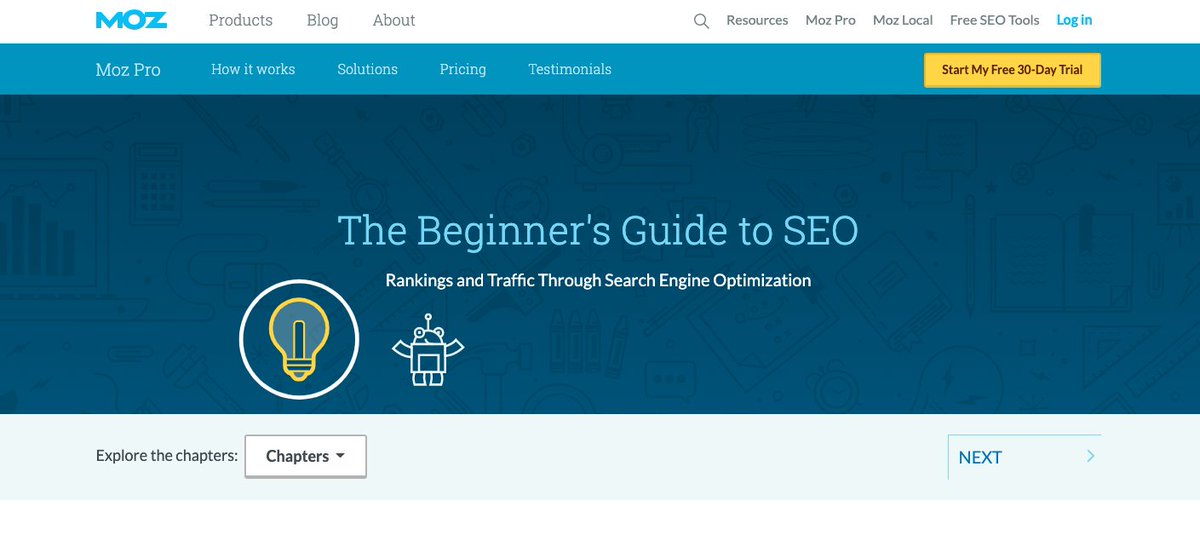 Lastly, FB Ads. Personally, I learned about FB Ads from doing the ads by myself rather than learn about it in theory. But each has their own learning styles.
Facebook has its own academy called Facebook Blueprint offering a lot of online courses;
https://www.facebook.com/business/learn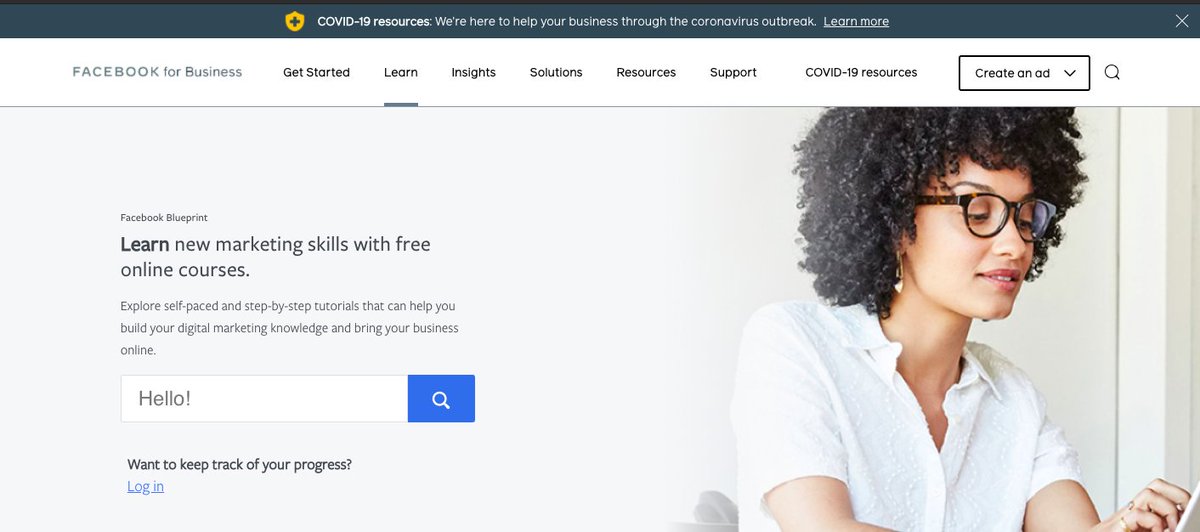 Final words. If you learn digital marketing correctly, you can turn from RM100 budget to RM5000 in sales. But to get there, it requires a lot of knowledge, experience, and failure. Don't be afraid to test.