Today marks exact ten years to a brutal incident carried out in two Ahmadi Mosques in Lahore. The terrorist martyred 86 innocent souls who were only there to observe Juma Prayer.
#28May2010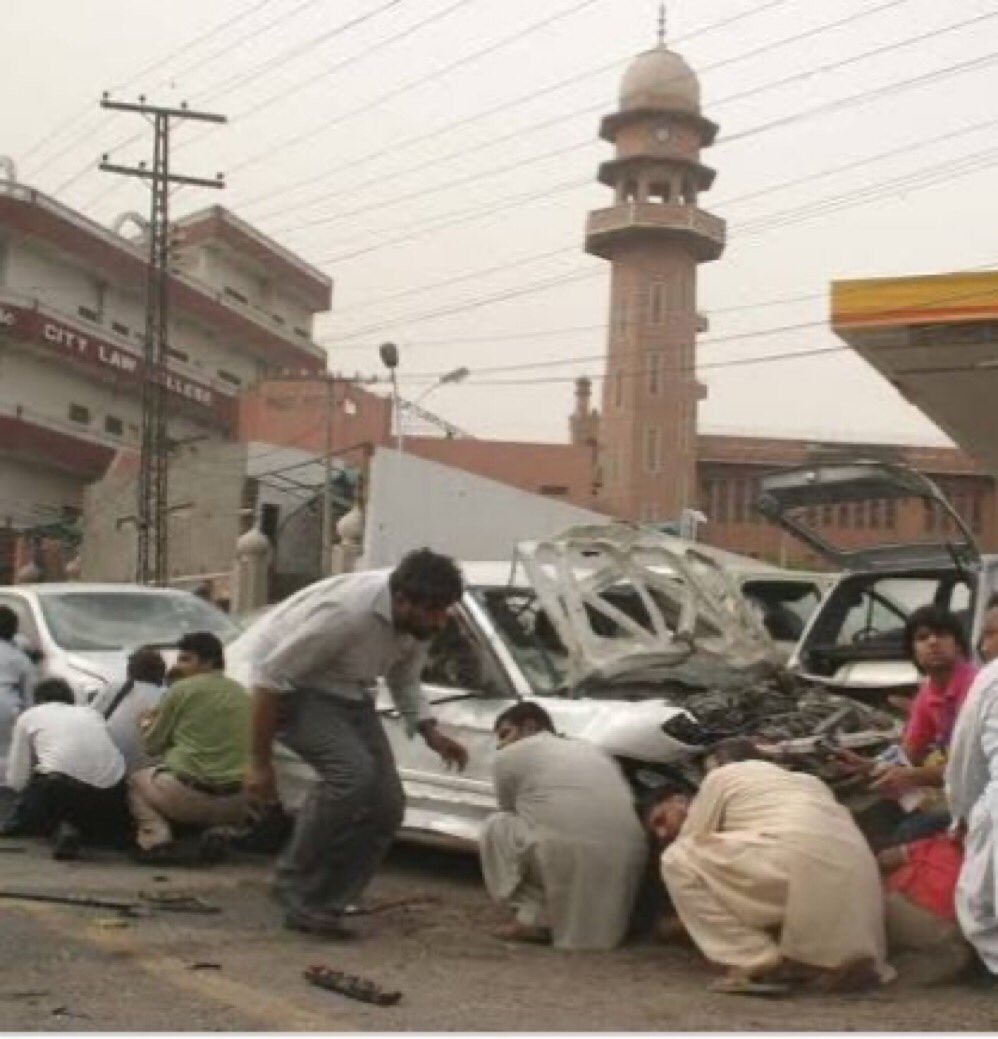 It still gives goosebumps to see these pictures of all the martyrs. That day will be remembered as one of the darkest days in the history of Pakistan. The most peaceful community was targetted in the most inhumane way.
#28May2010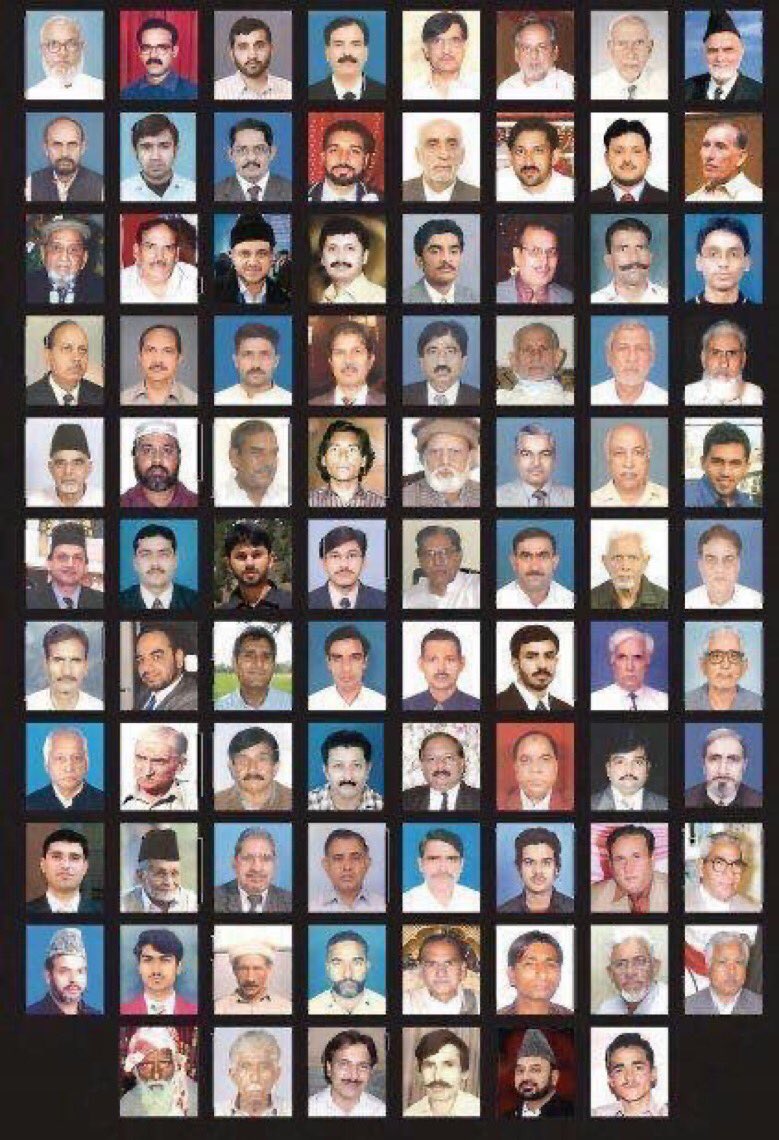 Sadly till date state has not learnt anything and the legal sanctions against a peaceful community keeps sheltering the culprits. Irony is that all that massacre keeps happening in the name of God.
#28May2010
It didn't stop there, scores of Ahmadis were martyred and several Ahmadiyya Mosques were vandalised in the course of these ten years. It always keeps coming and the hatred is multiplying everyday.
#28May2010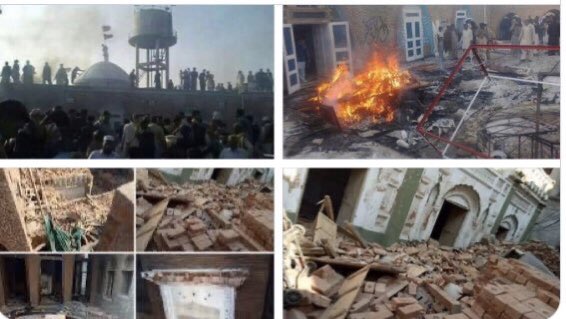 The murderers are freely roaming around the country while the victims are in constant fear. Nevertheless, all the sacrifices will bear fruit inshaAllah and this dark night will be over one day.
#28May2010
#lahore
#Ahmadiyya