"All of [Austen's] books are funny and emotional, but SENSE AND SENSIBILITY is the best movie story because it's full of twists and turns. Just when you think you know what's going on, everything is different. It's got real suspense." —producer Lindsay Doran
#TIFFAtHome
Emma Thompson was drawn to Ang Lee based on a line from EAT DRINK MAN WOMAN.
"And that we'd both written the same line in two different countries, separated by what? Well, clearly, not very much."
#TIFFAtHome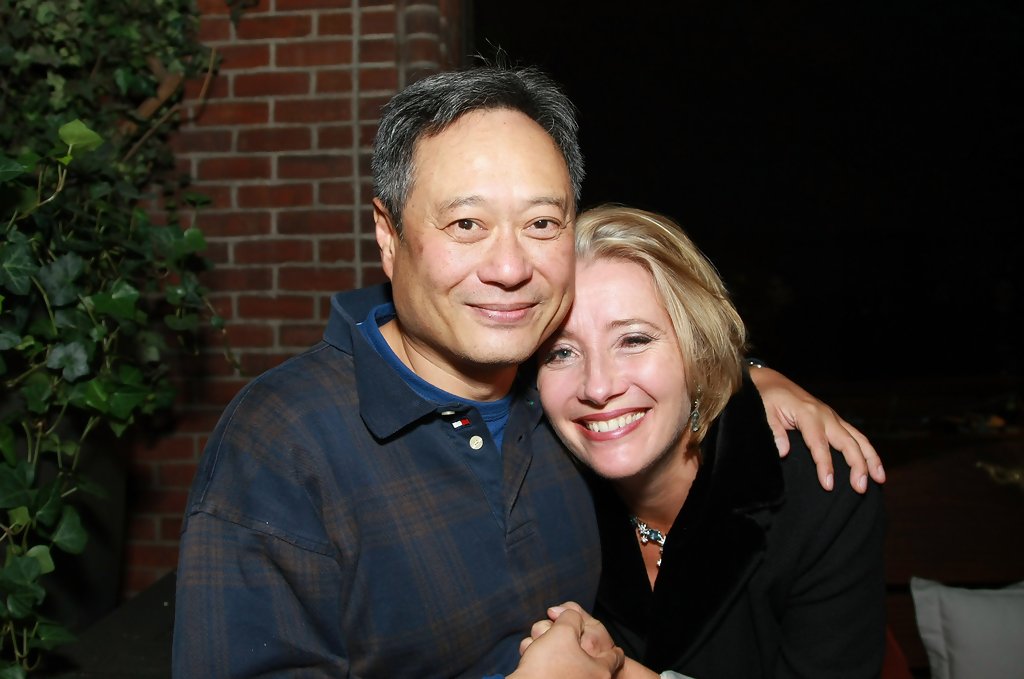 A great time to revisit Emma Thompson's spectacular
@GoldenGlobes
acceptance speech for Best Adapted Screenplay.
#TIFFAtHome
SENSE AND SENSIBILITY, a film of firsts:

Ang Lee's first English-language film

Emma Thompson's first feature screenplay

Kate Winslet's first
#Oscar
nomination
#TIFFAtHome
Period pieces and Kate Winslet, a love story.
#TIFFAtHome
"I haven't really sat back and addressed the fact I have done all these period films. Some people say, 'Don't you want to do something modern?' I suppose I do. But I don't think it's necessarily a bad thing at all. I do feel very comfortable in the clothing." —Winslet
#TIFFAtHome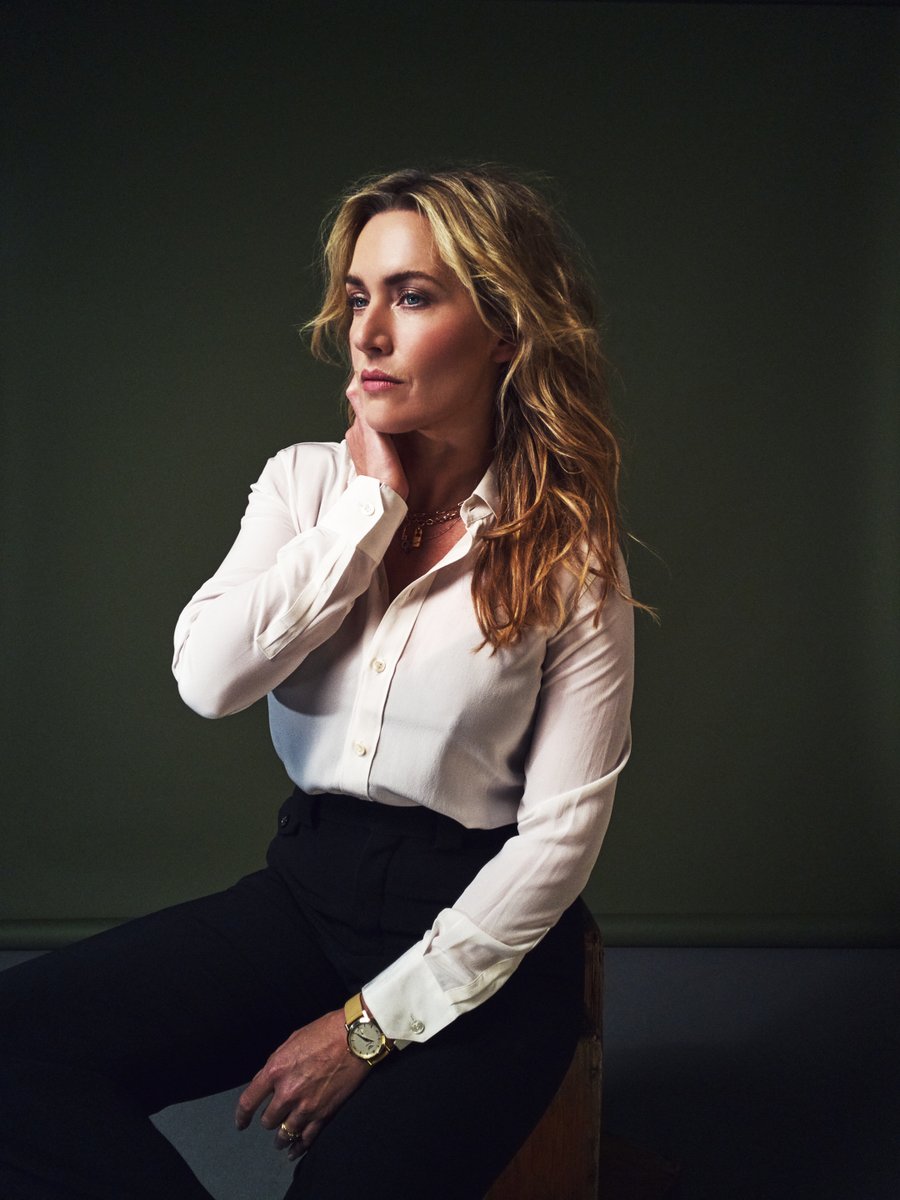 "I love playing people that are flawed … and feel nothing like myself."
#TIFFAtHome
At
#TIFF17
Kate Winslet and
@idriselba
sat down for a chat about acting, the films that inspired them, and their first impressions of one another. See the full talk here:
http://bit.ly/3c8g7or
"[Kate Winslet] is still as beautiful and radiant as the day I met her. She is the consummate professional; she keeps pushing herself to an emotional truth when she's working. That's why I keep saying she's the best." —Leonardo DiCaprio
#TIFFAtHome