Chloe Dragon Smith looks into on-the-land learning in public education: "Humanity has been presented with a pause and an opportunity to reimagine our relationships with ourselves, each other, and the land. What if new ways of learning could result in the shifts we need?"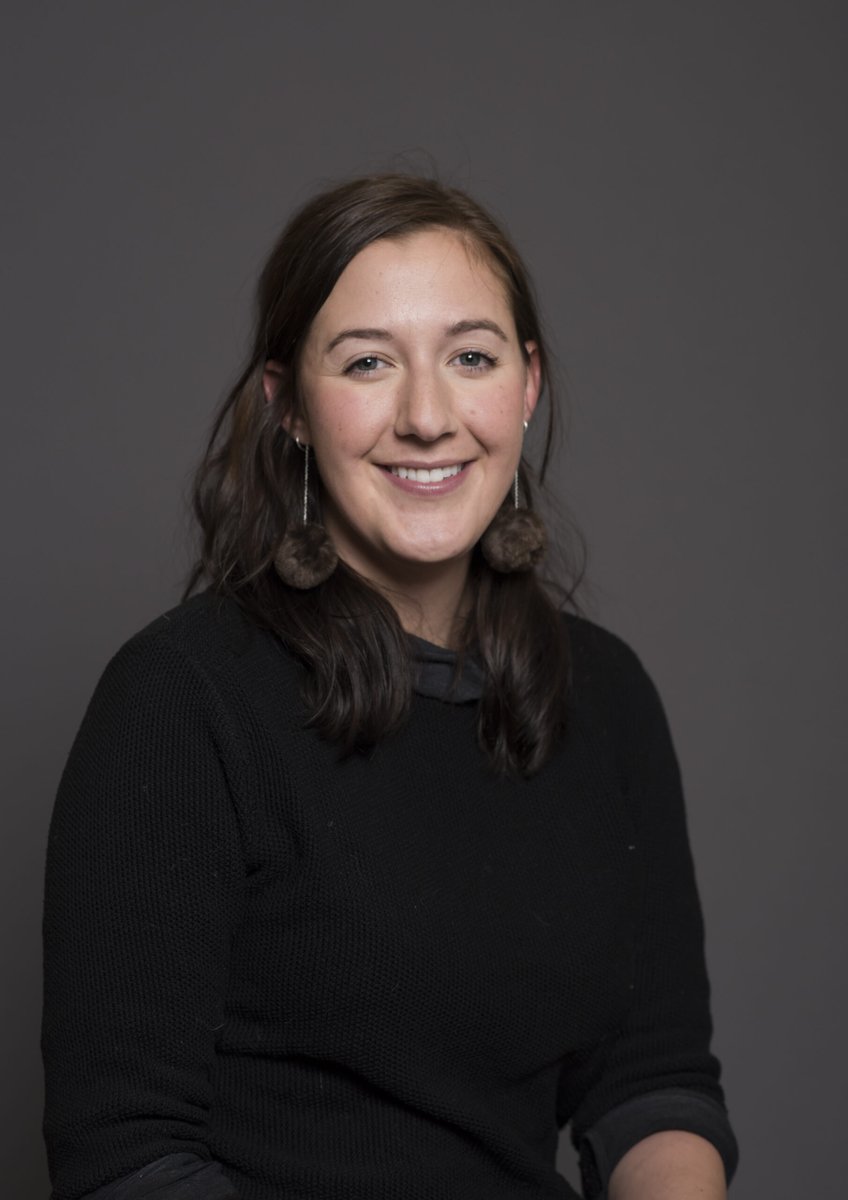 Don Couturier explores the possibilities of modern self-government negotiations: "Nation-to-nation partnership must always be the goal; the pandemic simply represents the most recent and acute issue calling out for collaboration."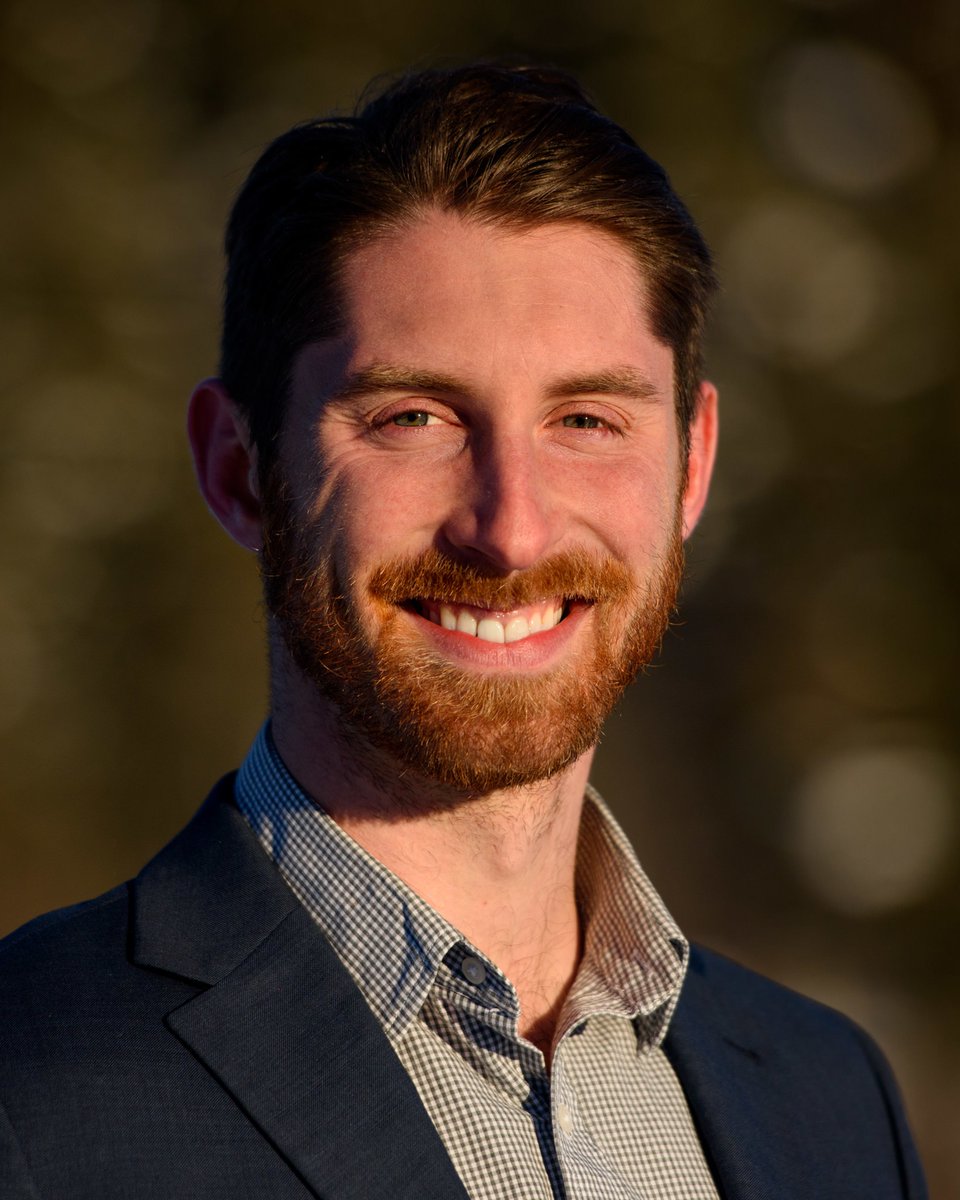 Kaviq Kaluraq examines how land-based education can improve the relationship between families and schools: "Now is an excellent time to pilot flexible learning opportunities where Inuit children are still learning but engaging with the land more than they typically would."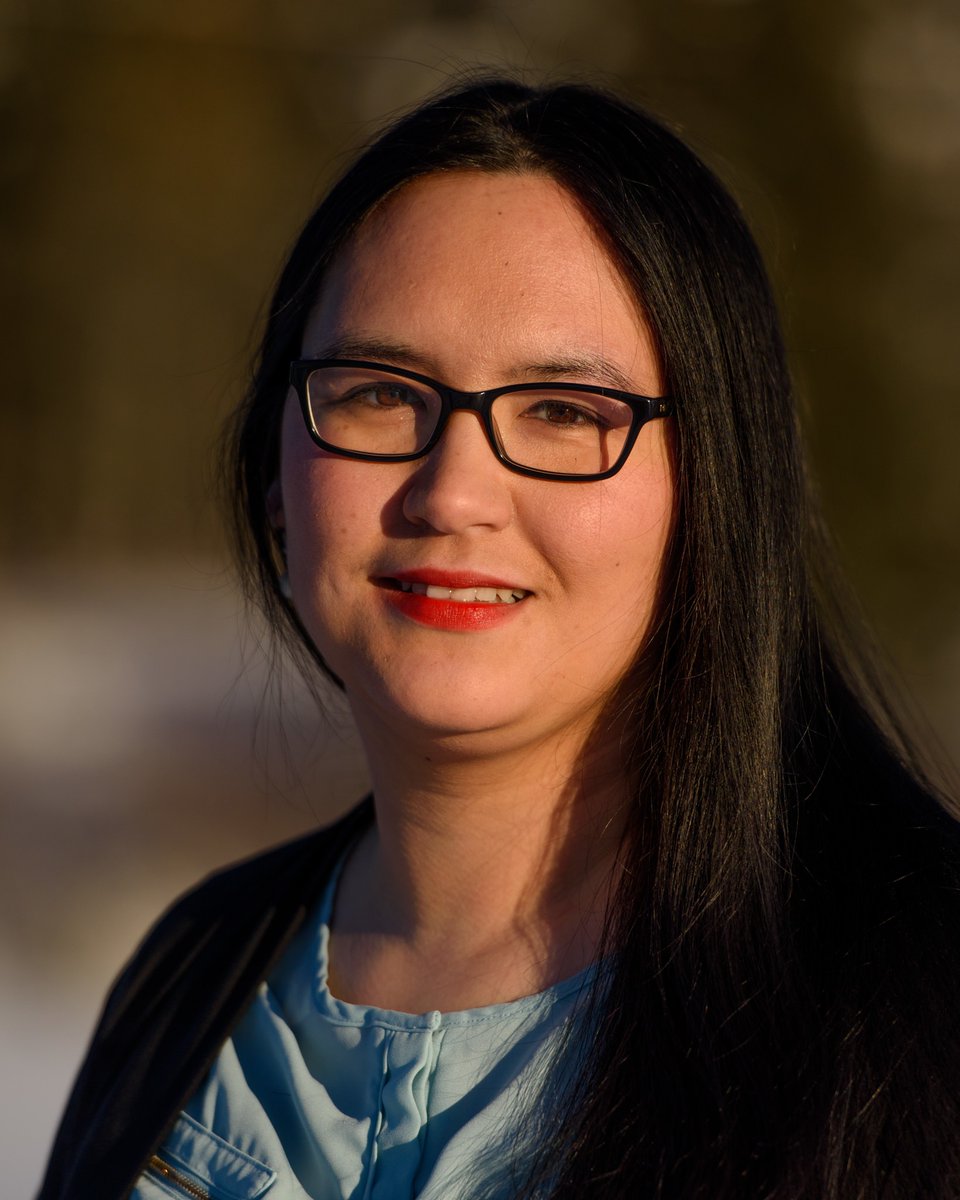 Kelly Panchynshyn looks into what's threatening the wild plant harvest and how to save it: "Just like the practice of social distancing, culturally and environmentally sensitive harvest is an act of social responsibility."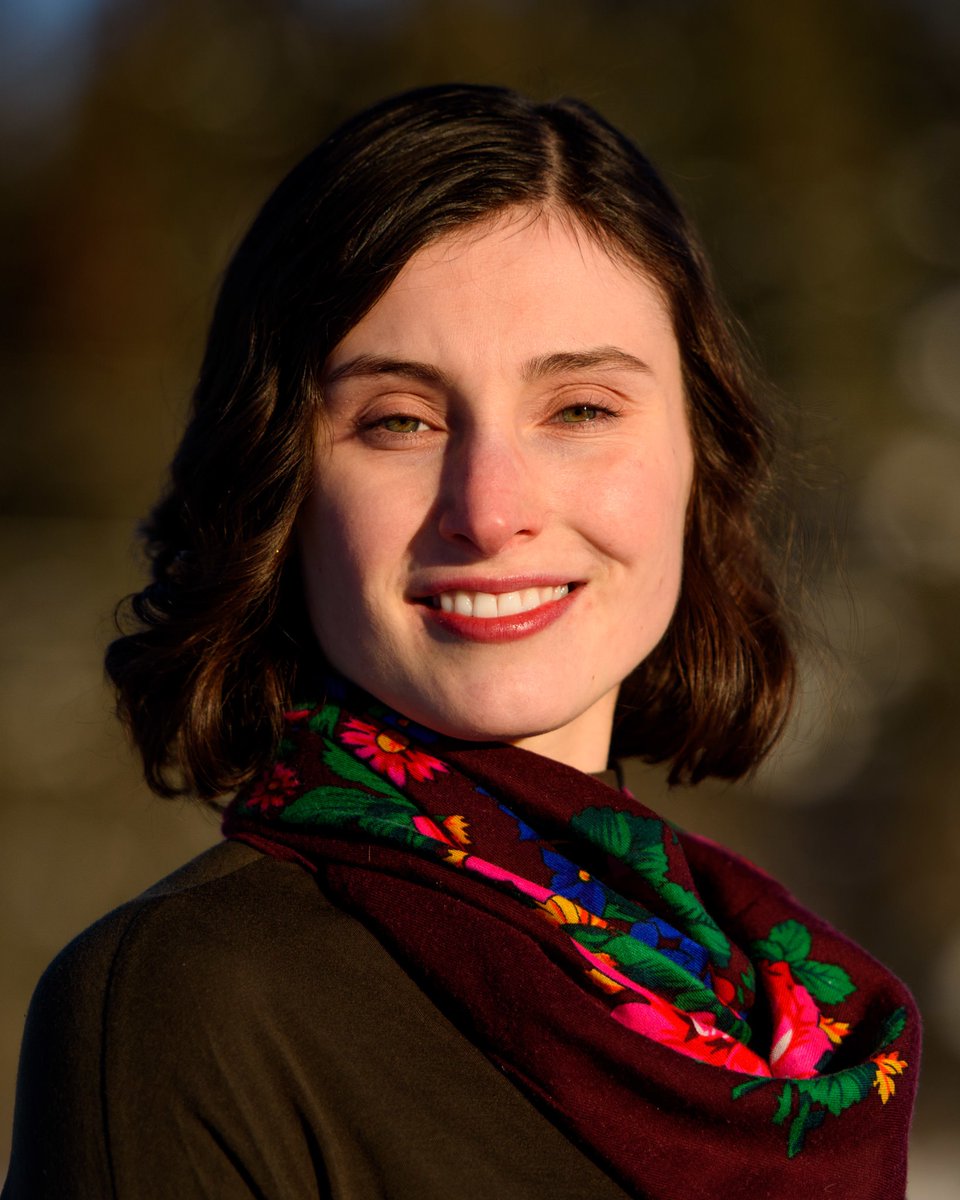 Finally,
@KristenTanche
delves into addictions programming in Fort Simpson, NT: "The coming months may not be the time for on-the-land programming focused on healing, but we can plan for when the pandemic passes to have a Fort Simpson/Dehcho on-the-land healing program pilot."