#Play2gether
MISS THEM

The amount of talent you all have!!
I look forward to the engsubs but listening to you guys play was a treat!
Tonight's band :
@bbrightvc
@winmetawin
@Gunnzsmile
@Toptap_jirakit
@SivakornLert



WHY DONT WE HAVE OISHI HONEY APPLE HERE IN THE PH?

Also,
@GMMTV
where can we purchase this snake toy?
#Play2gether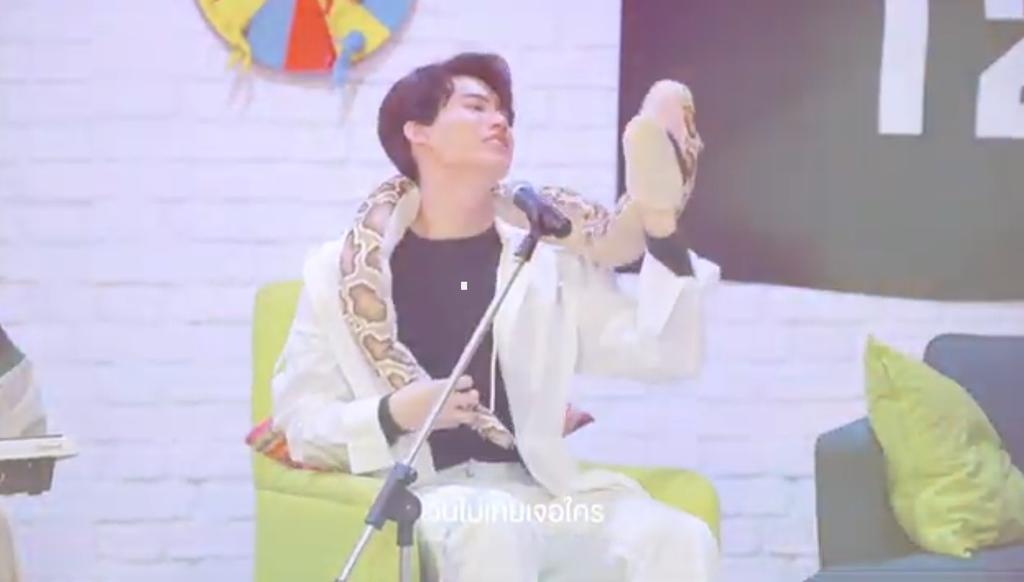 Team Musical Scoring lol. Love you extra today
@SivakornLert
and
@Toptap_jirakit



#Play2gether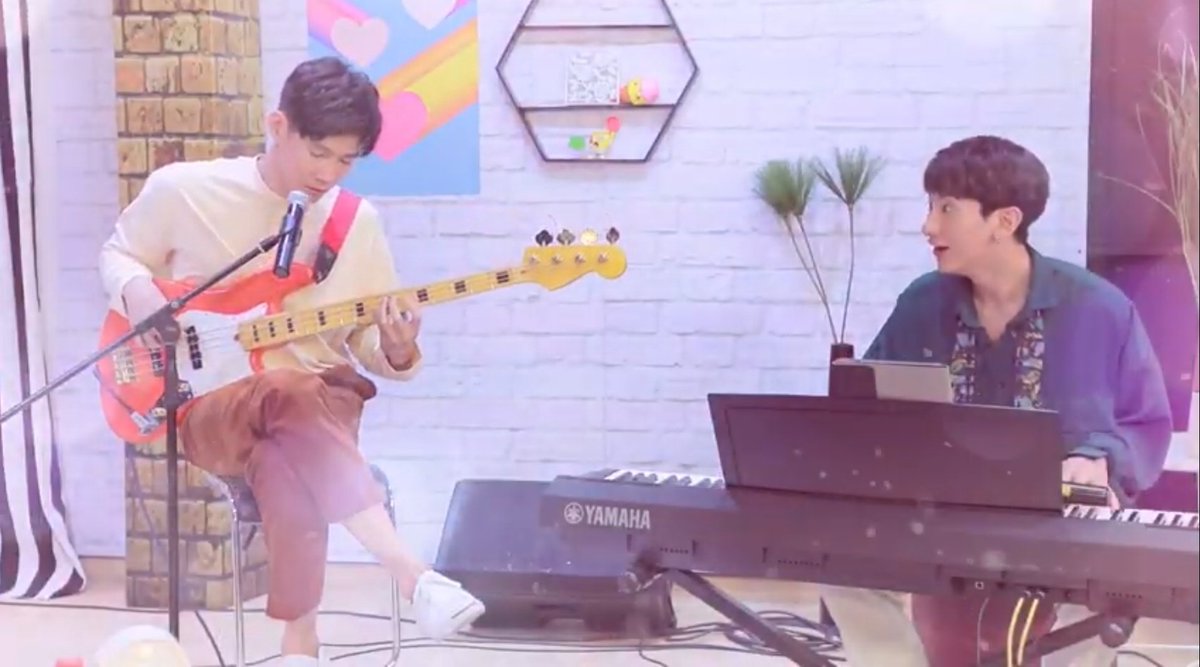 Some cute facts:
Couple number: 12
How they got together: Notes on an Oishi Apple Honey bottle
Setup: Sarawat on the right side of your screens (except for the EP11 bus scene and the EP12 hug i think Wat is always on the right hahaha)
@bbrightvc
@winmetawin
#Play2gether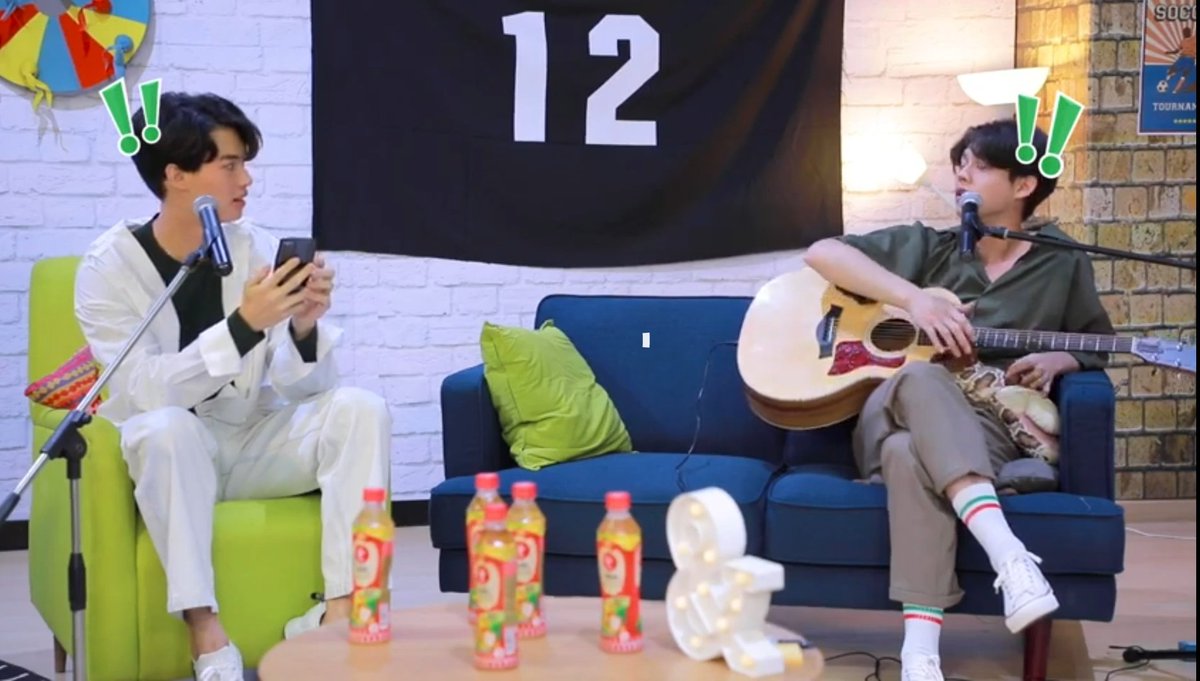 Talent showcase!
@winmetawin
on vocals,
@Gunnzsmile
on drumpads,
@SivakornLert
on bass,
@bbrightvc
on guitar and
@Toptap_jirakit
on keyboards

Love it when they all took care of Win when he looked nervous until he finally got his groove awee everybody's baby

#Play2gether
@bbrightvc
harmonizes with
@winmetawin
on this bit and I think it's cute


#Play2gether
APPRECIATION POST ON THIS THREAD TO
@Toptap_jirakit
I think this is the 3rd time I'm tweeting that you are invited to play keyboards at my wedding.

#Play2gether