Today I reviewed the progress of power system restoration post AMPHAN cyclone in WB and Odisha with Additional Chief Secretary Power, WB; Principal Secretary, Power, Odisha; CMDs of various DISCOMS; Secretary Power, GoI; Additional Secretary, Power, GoI; CMD, PowerGrid, and...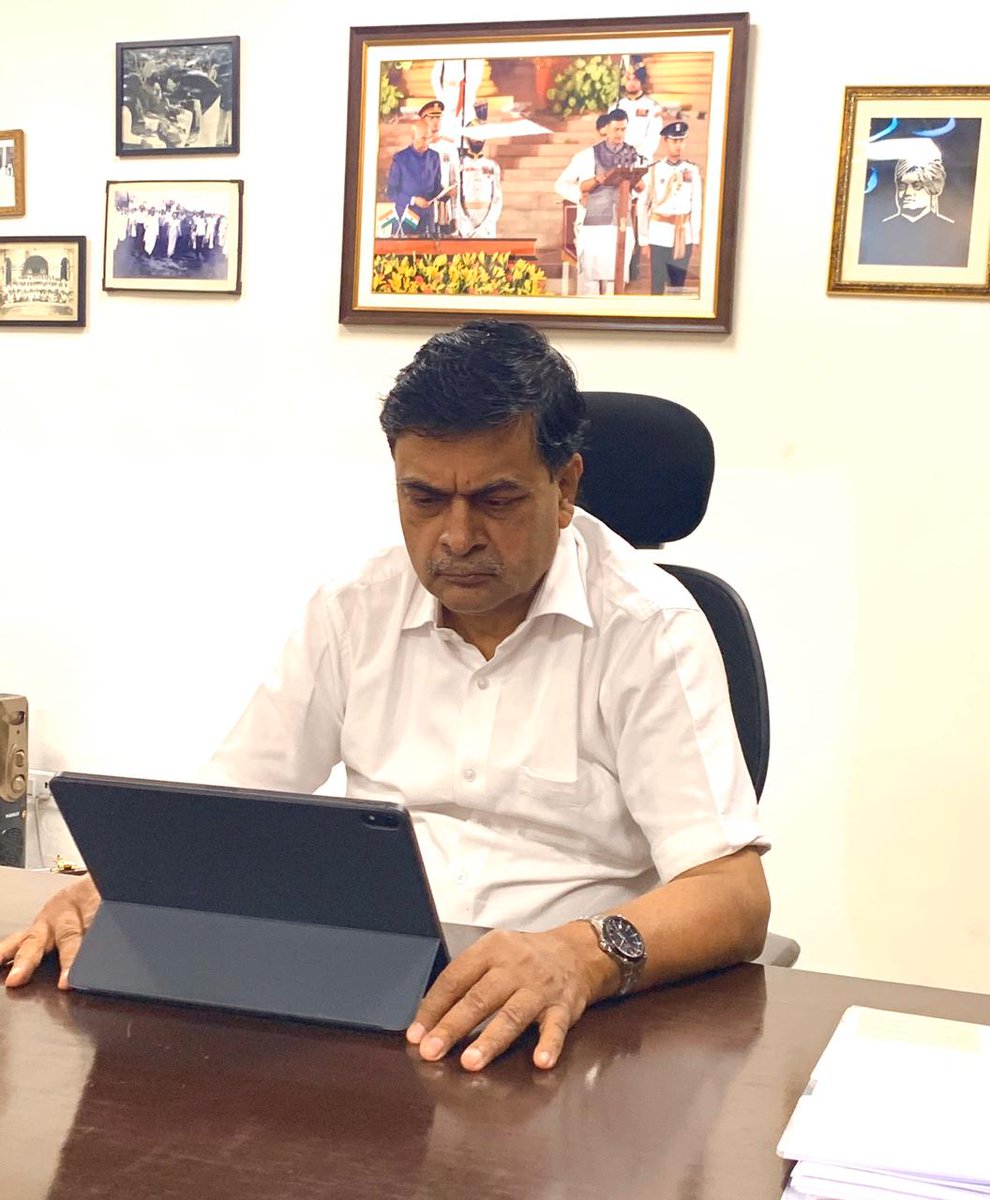 ...other senior officials. The disruption caused by the Cyclone to the power systems was extensive, but the restoration work has been carried out swiftly. Restoration will be complete in Odisha by today evening itself. Restoration work is in progress in parts of Kolkata and...
...some districts of West Bengal. I have directed my Ministry that apart from the manpower/ assistance already made available they should mobilize additional manpower through NTPC and POWERGRID and make them available to the Power Department of West Bengal to assist them in...
...restoration work. We will remain in touch with the State Government, West Bengal, so as to provide them whatever help is necessary.