In past two thread I told you about the Maharashtra Chess Board & how the master player (AS) is going take MH politics by storm. Today's thread has nothing to do with Master Player but on a sudden development of last week on MVA Government internal politics.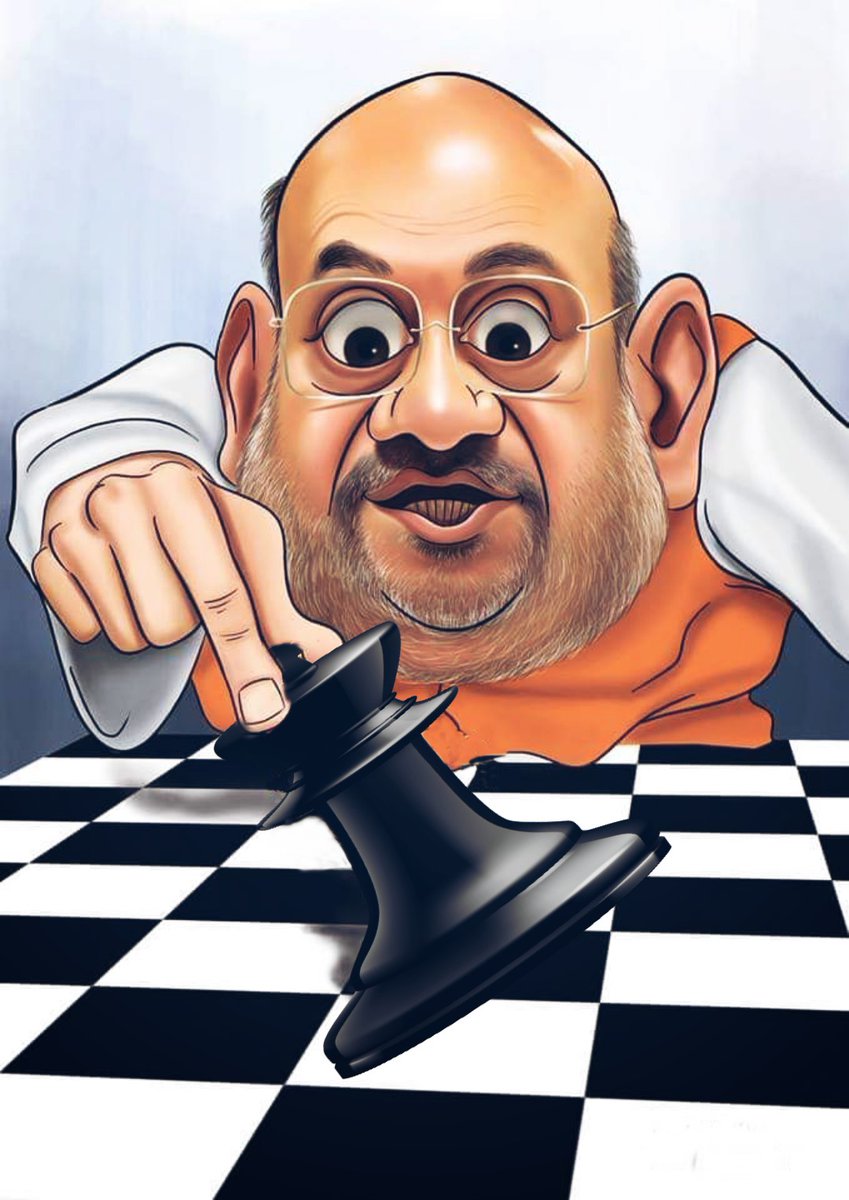 In previous Thread I told you that there are three key players. But these players will be of no use if what one party of MVA Government is planning to do currently in Maharashtra holds true.
Yes I am taking about none other then grand old Congress party & their leader Rahul Gandhi.
Top sources ( I am having proof) says that one faction of Mahrashtra Congress lead by Prithviraj Chauhan Milind Deora & Sanjay Nirupam approached Rahul Gandhi last Tuesday.
This faction asked Rahul Gandhi to withdrew support from MVA government. They are of the opinion that Congress is having no say in this government as Uddhav & Pawar are calling the shots.
So much so that beaurcrats are not listening to Congress minister & they are only obeying the orders of CM & deputy CM.
Prithviraj Chauhan is a Rahul Gandhi loyalist he apprised Rahul that each passing day Congress is weakening itself by giving so called liberal space to sena in the urban pockets of Maharashtra.
With Uddhav completely failing on governance front this faction of Congress advised Rahul Gandhi that it would be better for Congress to withdrew the support as soon as possible. Because they are of the opinion that sooner or latter Sharadrao & Modi are going to join hands.
To save themselves from embarrassment & to save their vote bank it would be better to withdrew now as anger on ground is growing with each passing day.
Rahul asked them to stay low till Eid festivities & said that the will look into the matter post Eid .
So as Eid celebrations comes to end by tomorrow evening get ready with your

to witness the unravelling of MVA Government (if Rahul goes by the advice of this faction).
#JaiMaharashtra
#JaiHind