Can Le Governor de Sperm Luckee (I made it French for tone!) really be this dumb? Apparently so. Also, I have to ask: is that a toupee or is he just happy to see you?
https://www.fox32chicago.com/news/illinois-construction-workers-traveling-to-wisconsin-to-work-on-pritzkers-farm-amid-stay-at-home-order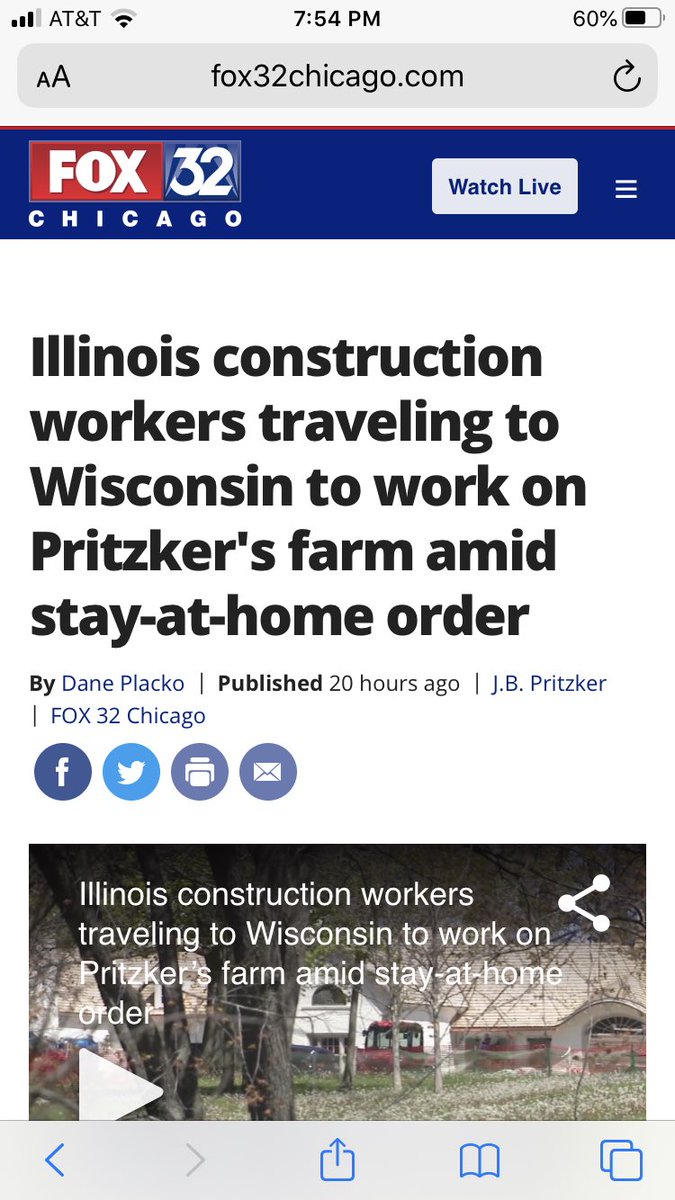 C'mon, the toupee! I need to know. Does anyone have before and after pics?