1.
#DehingPatkai
controversy is nothing but a political stunt. Why?
NBWL order for Coal mining in Assam was reported on 24th April. What stopped the 'spontaneous' protest to wait for almost a month? Why CONgress waited till 20th May, 2020 to send out an official press release?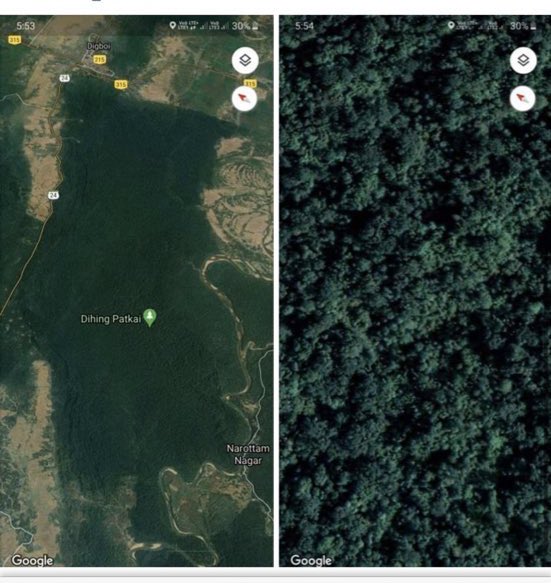 2.Mining in Assam has been going on for 136 years. Why did CONgress suddenly woke up to this reality? What changed their hearts in past week to stand up against this?
#CoalIndia
is mining since years in
#DehingPatkai
. Why sudden remorse?
3.The Forest Dept of Assam slapped a fine of Rs 43.25 Crore on Coal India for not renewing its license of mining at
#DehingPatkai
since 2003. For 13 years, the CONgress decided to remain quiet to this gross violation. Can they explain why now?
4.The CONgress govt in 1973 allocated 98.59 hectares of
#DehingPatkai
for Coal mining for 30 years. Why did
@pradyutbordoloi
remained quiet for so many DECADES? Isn't it bit early for political slugfest as Assam's COVID toll is rising?
5.The Elephant Corridor in
#DehingPatkai
referred remains at the same place when the coal mining was approved by CONgress govt in 1973. The aerial distance between the Elephant Corridor and Mining area remains more than 20 kms. Don't get by CONned. They know it best.
Now they have started using small school kids as their political tool for their political benefits with the help of a foreign orgs. So it's easy to guess who funds this NGO?
You may read this too for more insights about Dehing Patkai.
https://twitter.com/VoiceOfAxom/status/1263801318247784448