#BREAKING
: Residents in Midland, Michigan are being evacuated after the Edenville dam ruptures.
Another video from the area showing the flooding
Reports suggest that the Smallwood dam has also collapsed. Further evacuations are underway after it was said that the Stanford dam was close to collapsing. (
@myrtlebeach_wx
)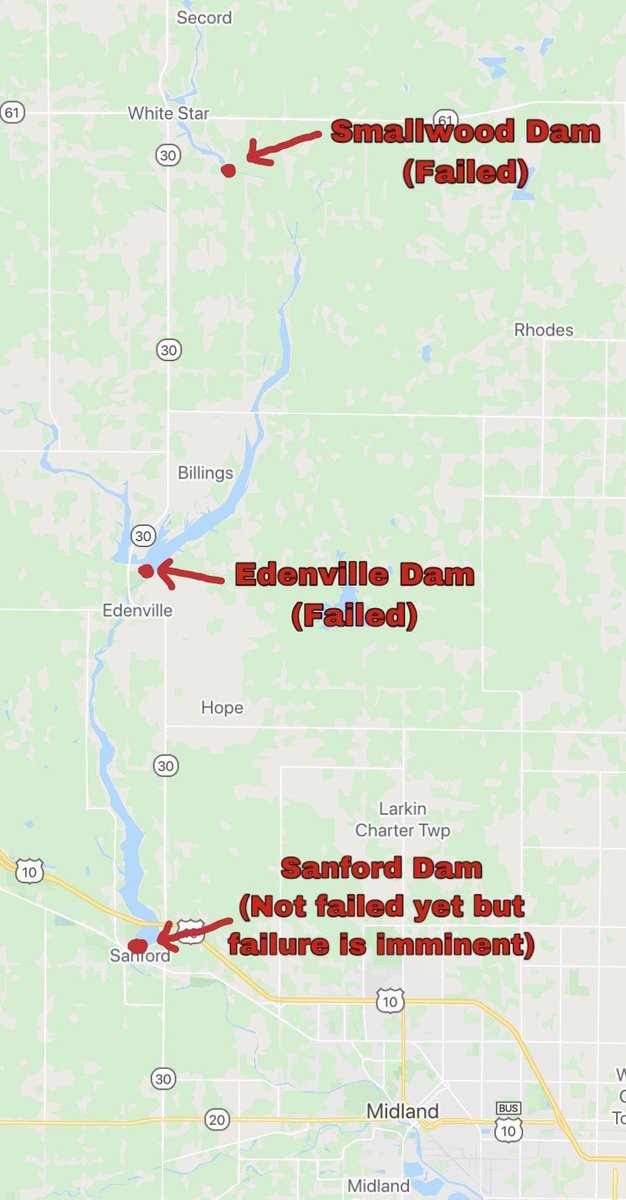 #BREAKING
: The M30 Bridge between Mayfly and Strykers Marina in Michigan has just collapsed (
@ai6yrham
)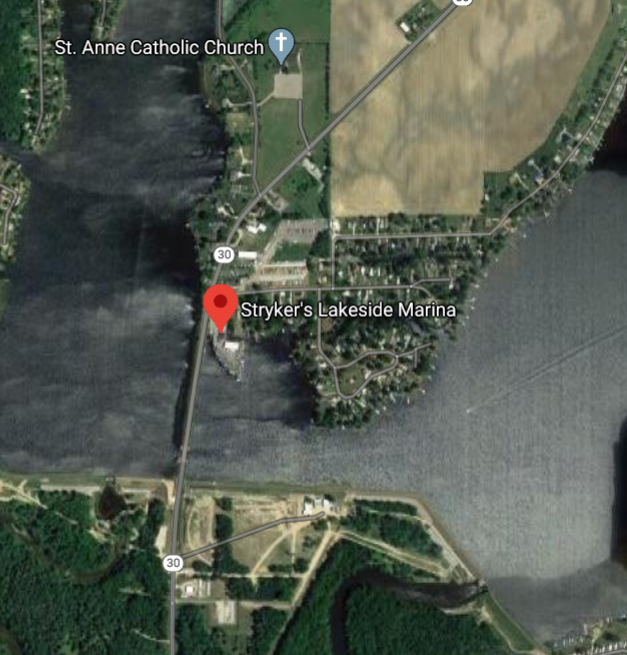 #UPDATE
: The Sanford* dam has now also collapsed making it the third dam to collapse.
This is going to be absolutely devastating
The local 'Irish Bridge' is underwater.
#BREAKING
: The governor of Michigan is expected to declare a 'state of emergency' at a press conference at 10 pm (Local time)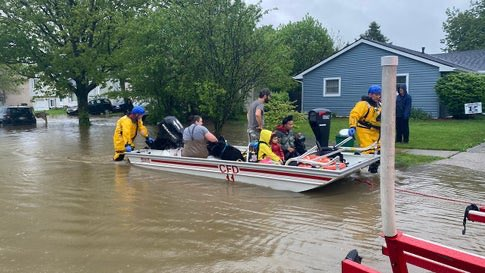 This is projected to be the highest all-time water level reported in the Tittabawassee river