1/9 This is
@fortunechasi
, the current minister of Energy&Power Dev,
@official_MOEPD
(without a functional website).
Professionally, he is a lawyer by way of holding law degrees from UZ & practiced as such as a prosecutor, private lawyer & Legal Counsel at RBZ (1985 -2013).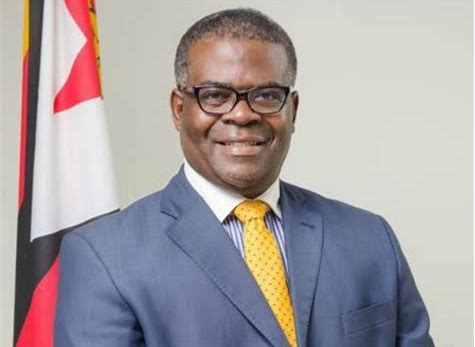 2/9 Engineer Gloria Magombo is the Perm Sec. She studied Mechanical Engineering in Cuba, MBA (National University of Science&Technology) & an honorary PhD in Leadership & Management Studies (Women's University in Africa).
http://ecz.co.zw/index.php/professional-engineer/mechanical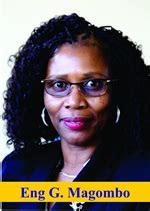 3/9 Eng. Magombo previously worked at ZESA as head of operations & generation planning, Managing Director of Norconsult Botswana, regional energy advisor at Southern Africa Global Competitiveness Hub & later as CEO of
@zeraenergy
.
4/9 The Deputy Min is Magna Mudyiwa. She holds a BTech in Computer Information&Technology (CUT) & MSc in Strategic Management (CUT).
She served in the President's Department since 1980& promoted to the rank of PIO up to retirement in 2015.
https://parlzim.gov.zw/component/k2/hon-mudyiwa-magna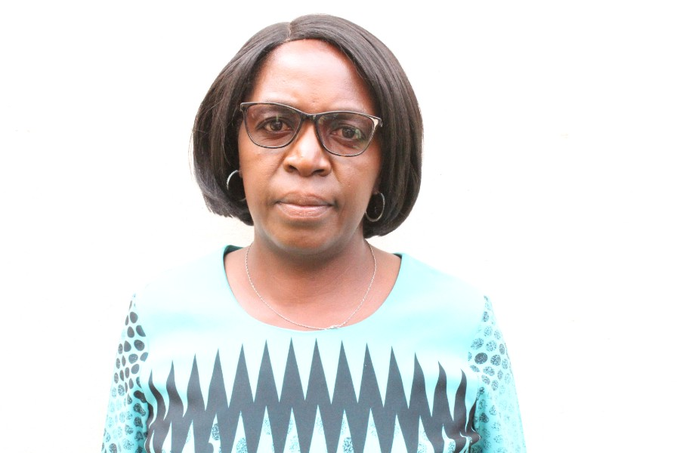 5/9 By being an impeccably qualified lawyer, the minister is wrongly placed for this
#STEM
-ministry.
The Deputy Minister & Perm Secretary are also not meant for the burden of the ministry.
This is a ministry for electrical engineers in general & power engineers in particular.
6/9 At the core of industrialisation & manufacturing whose responsibility is the
@Min_of_IC
, one needs electricity.
7/9 Const of ZW, s194(1)(k), "public administration in all tiers of Gvt, including institutions & agencies of the State, & Gvt-controlled entities & other public enterprises, must be governed by (&) must be based on merit, ability, objectivity..."
8/9 Const of ZW, s194(2), "appointments to offices in all tiers of government, including government institutions and agencies & Gvt-controlled entities & other public enterprises, must be made primarily on the basis of merit."
9/9 Therefore, those appointed must learn to say, "Sorry Cde President
@edmnangagwa
, kwamandiisa hakusi ku area kwangu. Ko mange madii kundiisa hangu uku I think I will be more effective ikoko?"