Is a poor person's life just an accident?
A
#thread
documenting migrants' journey home that turned to hell due to apathy and incompetence.
1. 16 migrants out of 20 killed after a cargo train ran over them while they were sleeping on the tracks in Aurangabad on 8th May.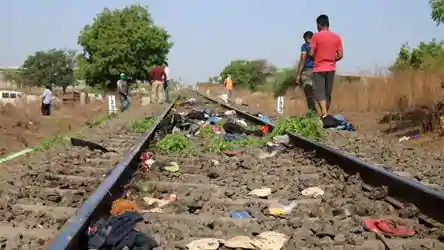 2. 8 labourers died and over 54 suffered injuries after the truck they were travelling in was hit by a speeding bus in Madhya Pradesh's Guna earlier on 14th May around 3 AM.
3. 6 migrant workers killed and 5 seriously injured when a speeding state transport bus ran over them on the Delhi-Sharanpur highway near Muzaffarnagar, late night on 13th May.
4. At least 5 migrant labourers killed and 13 others injured when a mango-laden truck in which they were travelling overturned in Madhya Pradesh's Narsinghpur district on 9th May.
5. 1 dead, several others injured, a group of 20 travelling Mumbai to Lucknow in a tempo or a goods carrier was hit by a speeding car on the Mumbai-Nashik highway on 11th May.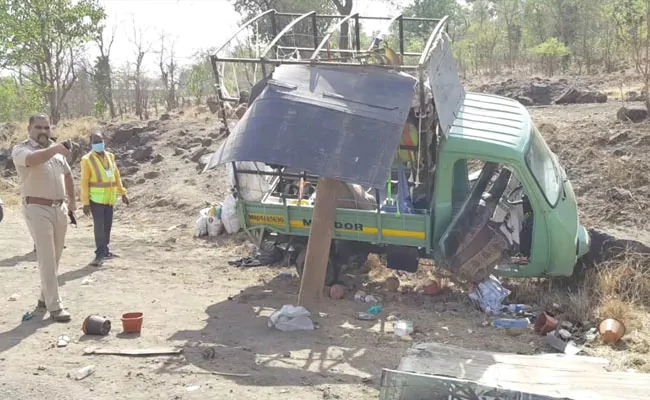 6. A 32-year-old woman and her six-year-old daughter from Thane were killed when their vehicle was hit by a container truck in Fatehpur, UP on 12th May. Husband, son and brother-in-law critically injured.
7. A 25-year-old migrant, Shiv Kumar Das, was cycling in a group from western UP's Bulandshahr to his village in Bihar when he was hit by a speeding car in Rae Bareli on 11th May.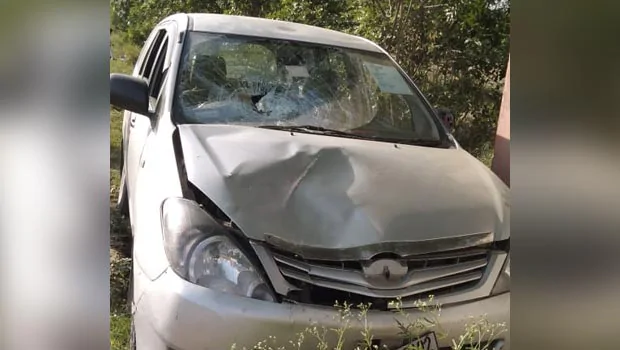 8. Couple cycling from Lucknow to Bemetra, Chhattisgarh died on 7th May after being hit by an unidentified vehicle 25 kms from their starting point. They are survived by 2 young children, one 3-years-old, the other 1-year-old.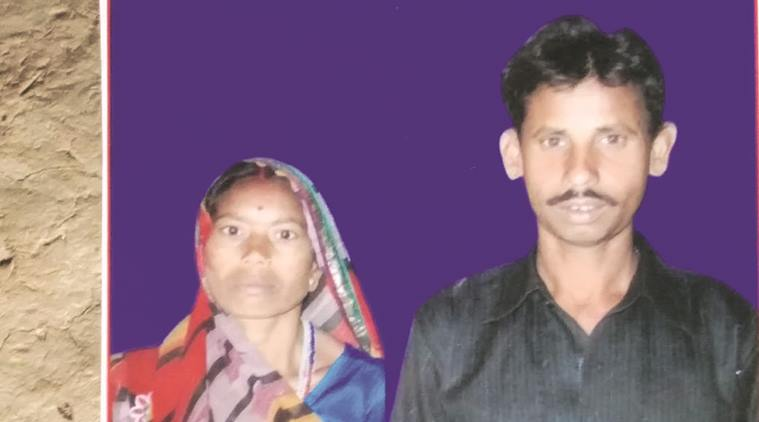 9. A migrant worker, trying to cycle over 1,000 kilometres from Delhi to his hometown East Champaran in Bihar, died on 9th May in Lucknow after being hit by a car whose driver lost control. He was sitting on a road divider, having puffed rice as breakfast.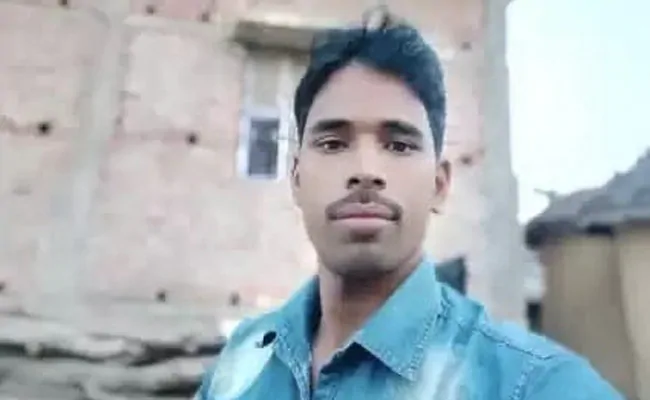 10. 1 dead, 1 critically injured after being hit by an SUV on 12th May. The migrants were walking on a road at Ambala Cantt in Haryana. The driver of the SUV absconded from the scene.