Thread:
Adnan Oktar is the Alex Jones of Turkey.
A former disciple of him has said the televangelist wanted all his surgically-enhanced female followers to have certain facial and bodily features because of his earlier life experiences in front of shanty night clubs in Ankara.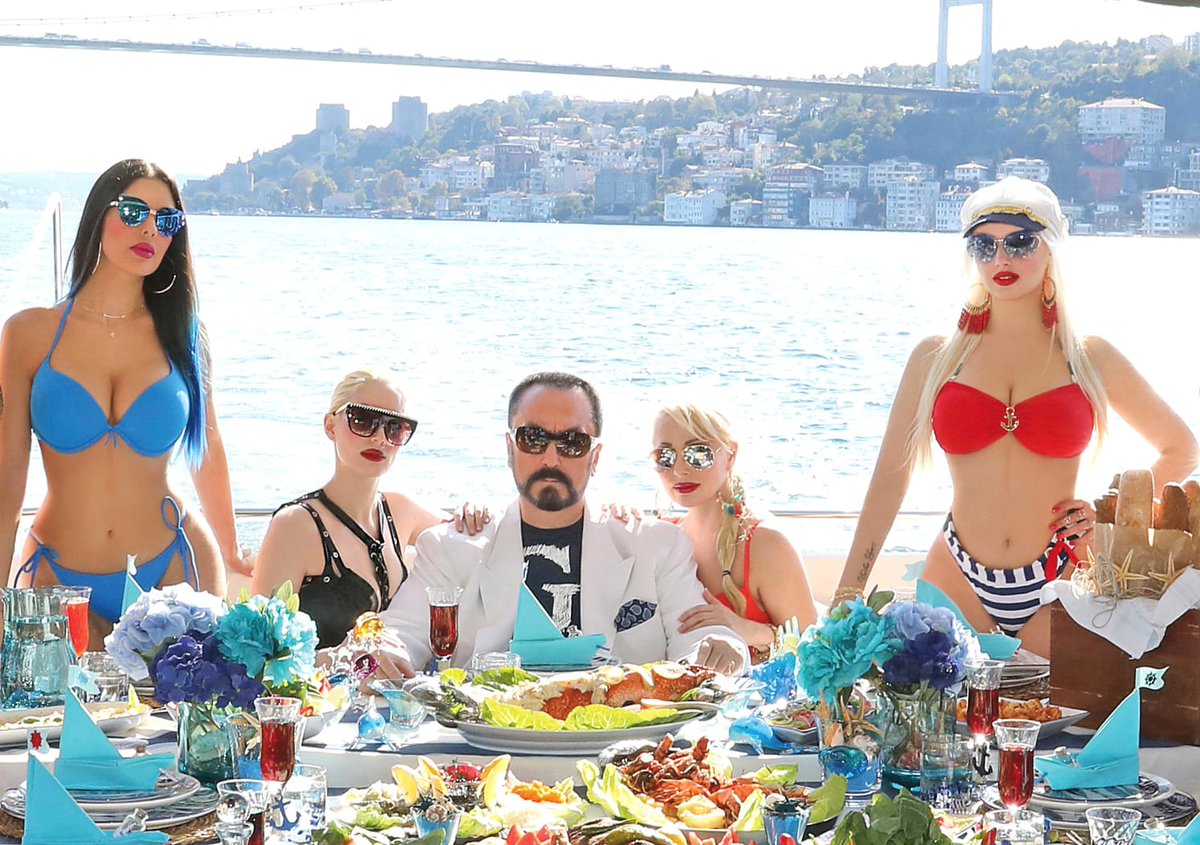 Adnan Oktar was raised in Ankara. When he was young, he used to hang out in front of shanty night clubs there. The physical appearance of those night club women had stayed in his mind.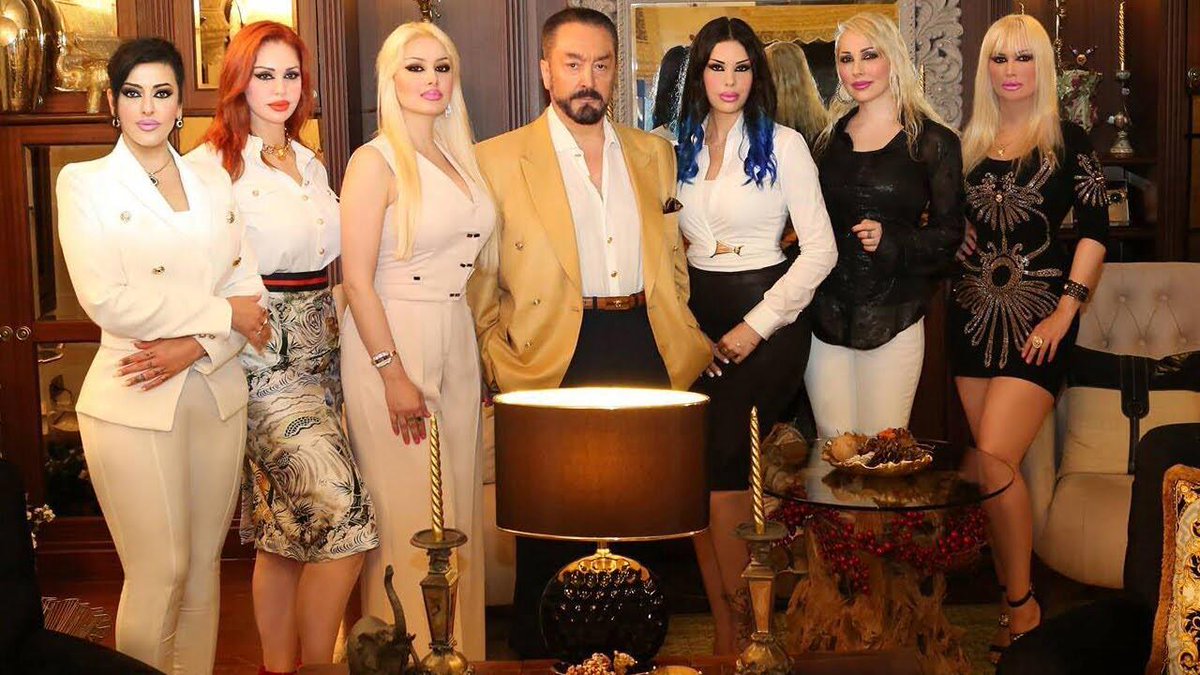 Adnan Oktar, who is also known abroad by his pen name Harun Yahya, hosted talk show programs on his television channel on which he has discussed religious values and sometimes danced with young women he called "kittens" and sang with young men, who he called his "lions."
The cult leader and dozens of his followers were arrested in August 2018 on over 30 charges including establishing a criminal organization, child sexual abuse, sexual intercourse with minors, kidnapping, violating tax law, and violating the anti-terrorism law.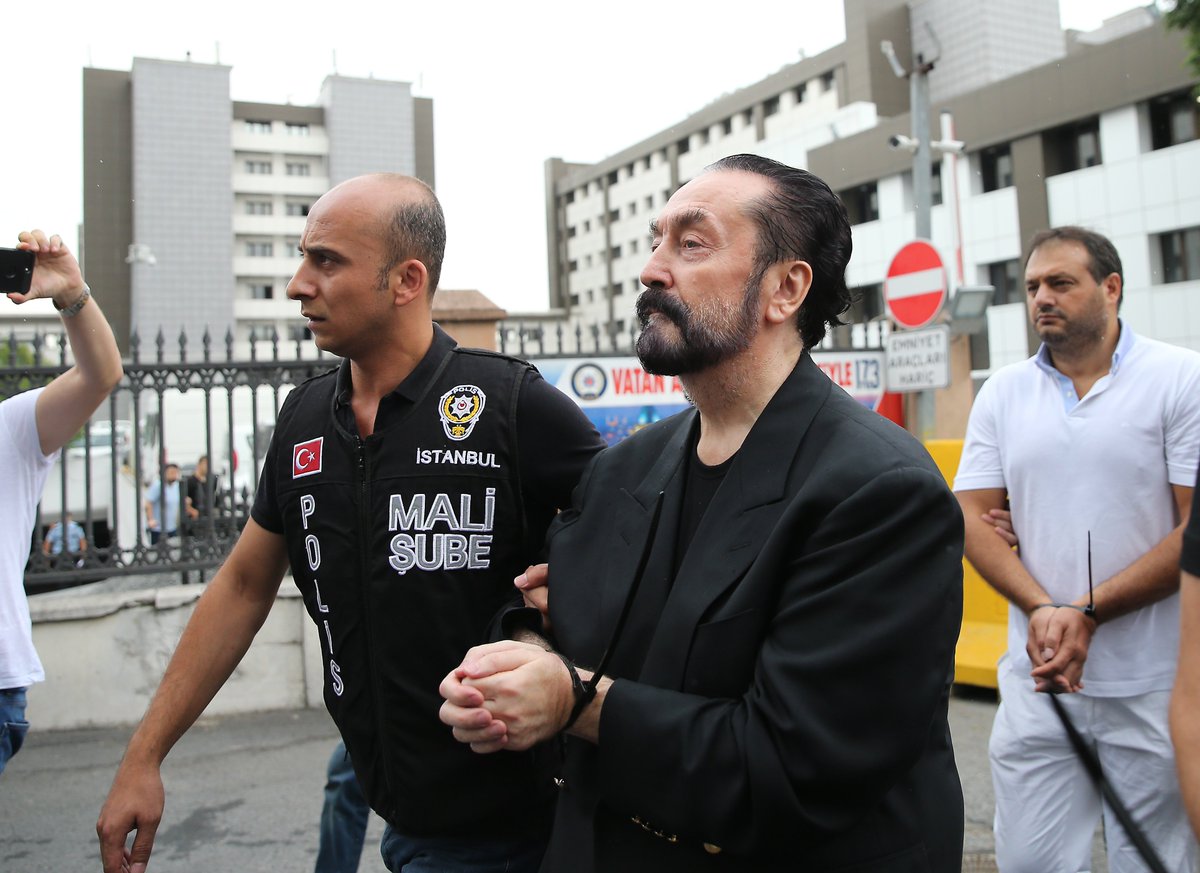 Koncagül (above), who was known in the Turkish media as Oktar's "favorite kitten," was among his followers who were released on condition after agreeing to cooperate with the prosecution.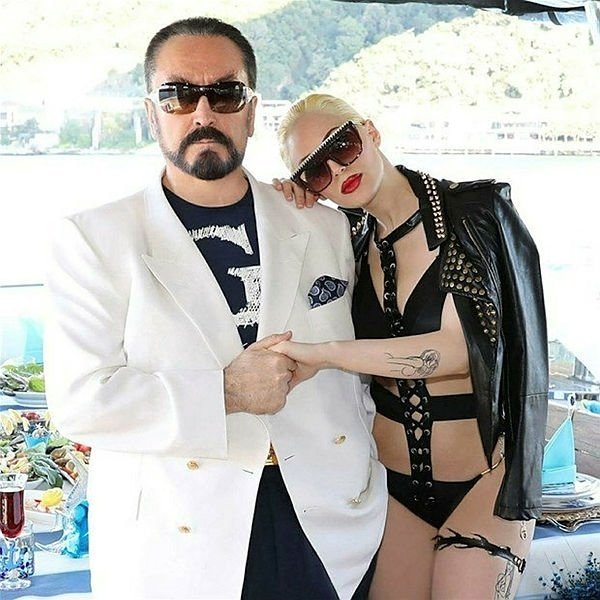 After spending more than 9 years at Oktar's luxurious "den" on an Istanbul hill overlooking the Bosphorus, she said the "kittens" were routinely abused and raped.
"I tried to escape five times but he had 60 armed guards, hundreds of cameras and jammers in that villa. It was impossible to run away," she told the local newspaper.
There were 17 more sex slaves, she added, who were all ordered to serve Adnan Oktar half-naked. "He was beating us, cursing at us, abusing us, forcing us into sexual intercourse. We were forced to call him 'my love' whatever he does," Koncagül added.
He was also abusing children. He was defending that sexual intercourse is allowed after anyone is older than seven years old. He was sexually harassing minors while making them wear miniskirts.
On Oct. 4, Istanbul Metropolitan Municipality teams demolished parts of Oktar's mansion, which had been built without a permit. The mansion was also used as a television set for Oktar's unusual shows, where he mixed religious sermons with dancing.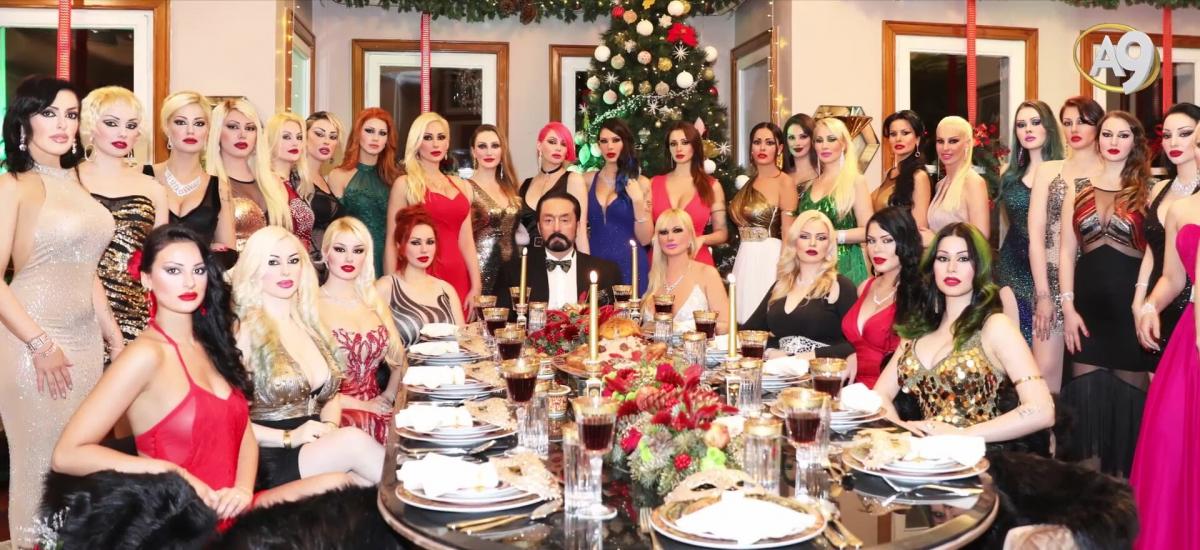 In 2006, Oktar wrote the Atlas of Creation, arguing that Darwin's theory of evolution is at the root of global terrorism. He has written more than 300 books, translated into 73 languages, basically a cult leader who used religion as cover for criminal activities.