1. Do you remember Saleem Shehzad?
He had exposed with proof how 26/11 was planned in an ISI special cell and then picked up by a former major and LeT operative, exposing how ISI has links with Taliban and Al-Qaeda which have close links with Pak Army officials.
#TeamBharat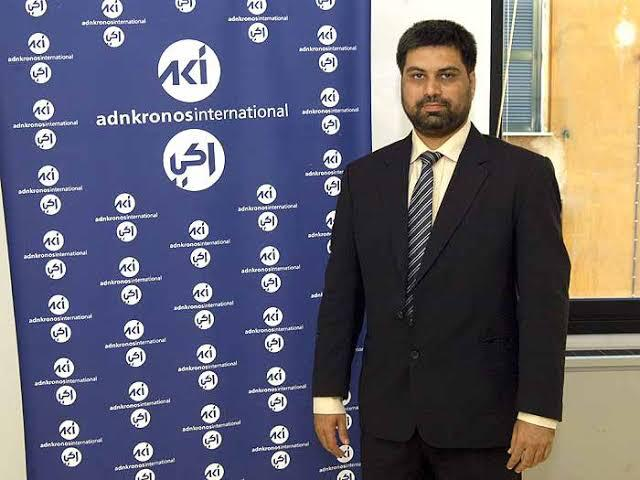 2. 9 years ago, in May, Saleem Shehzad was found dead, murdered for his brave journalism that exposed the nexus between ISI and Al-Qaeda. He was abducted, tortured and his body mutated; a strong message by his enemies who he'd alleged had infiltrated Pak military.
@TeamBharat_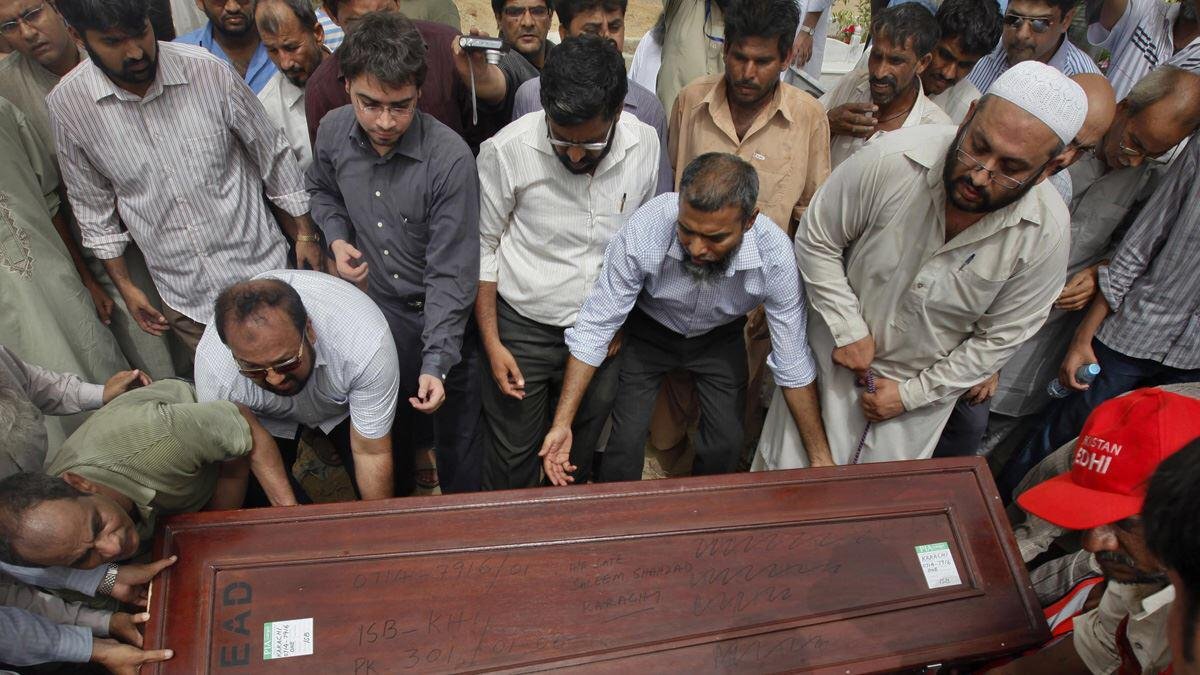 3. With recent attacks in Afghanistan and experts pointing fingers at Pakistan's ISI, we are reminded of Saleem Shehzad who had exposed how ISI harbored & operated these terror groups&is a huge threat to Peace and Security in South Asia. He was murdered allegedly by ISI.
@RSF_en
4.
#NeverForget
how ISI abducted and murdered Saleem Shehzad when he exposed the ISI-ALQaeda-Pak Army nexus. He is just one of the many journalists eliminated by ISI for exposing how it is disrupting peace & security in South Asia, especially India and Afghanistan.
#TeamBharat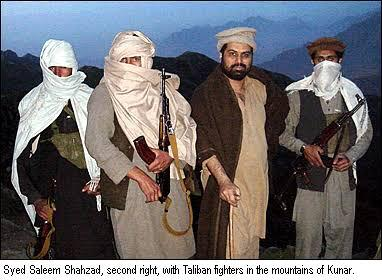 5. 26/11, 9/11, PNS Mehran Naval base attack, these are similar because not only were these executed by the Nexus of ISI-AlQaeda-Taliban but the reporter who produced evidence for it was slain by ISI.
6. Saleem Shehzad has warned of danger to his life by ISI, many times before he was abducted, tortured and murdered by the agency. He had also exposed links between ISI, Al Qaeda and Pak Army.
#TeamBharat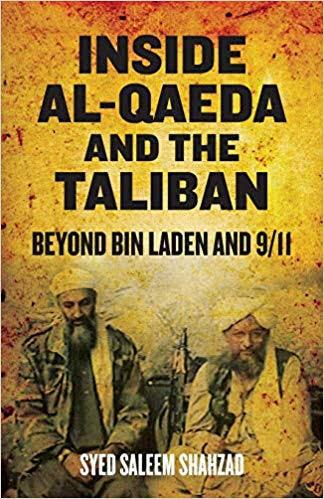 7. Kidnapping and Murder of journalist Saleem Shehzad in 2011 had shook the world with clear evidence of ISI's involvement.Even Obama administration had stated they had 'substantial proof'. Unfortunately، ISI continues to guide Pak army & govt۔This is a regional security hazard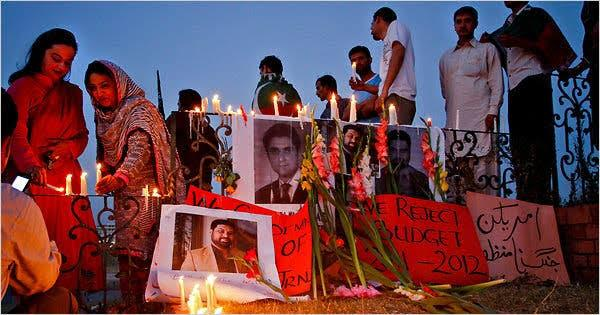 8. Terrorism has infilterated into Pakistan army which now harbors dangerous Jihadi terrorist groups. It has been facilitated over the years by ISI which is one of the key planners of major terror attacks in the region.
#TeamBharat
9. As TTP & Al-Qaeda regain power in Afghanistan, it is important for India to amp up security because the ISI-ALQaeda nexus and its influence within
#Pak
army is well-known. Slain journalist Saleem Shehzad's work needs to be remembered during this time:
https://bit.ly/2yL3Atu
10. Saleem Shehzad, the brave journalist had best intentions for India and Pakistan when he exposed how ISI had enabled jihadi groups like Al-Qaeda & Taliban to infilter Pakistan Army. He was killed by ISI for exposing this link.
#TeamBharat
https://bit.ly/2YZnjjG
11. ISI, the Pakistan's spy agency had planted Jihadi Al-Qaeda, TTP terrorists at strategic positions in the Pakistani Army. No doubt Bin Laden was sheltered by Pak Army. Salim Shehzad who had exposed this back in late 2000s was murdered brutally by ISI.
https://bit.ly/2YZnjjG