The British Army's modernisation plans translate into the following BIG SIX priorities:
1. Armoured vehicles
2. Artillery Systems
3. Communication systems
4. Base infrastructure
5. Helicopters
6. Logistics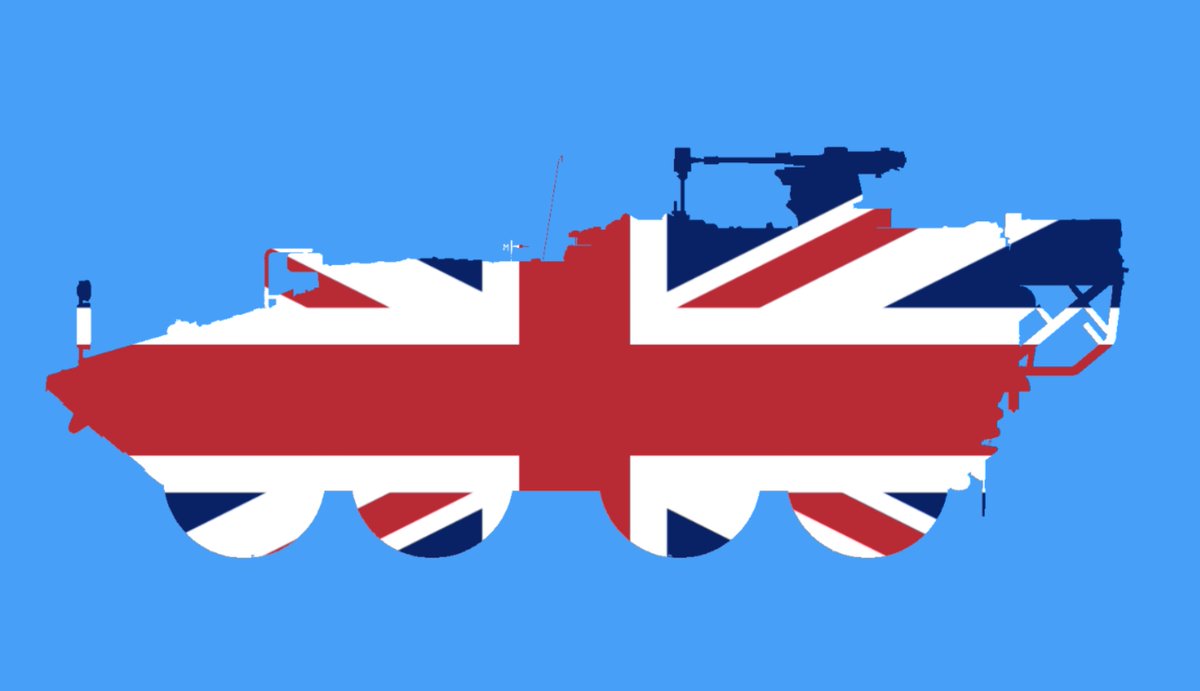 1. ARMOURED VEHICLES
There are currently six active programmes to acquire a range of essential platforms. Once delivered, they will give the Army full-spectrum capabilities across multiple mission types and geographical environments.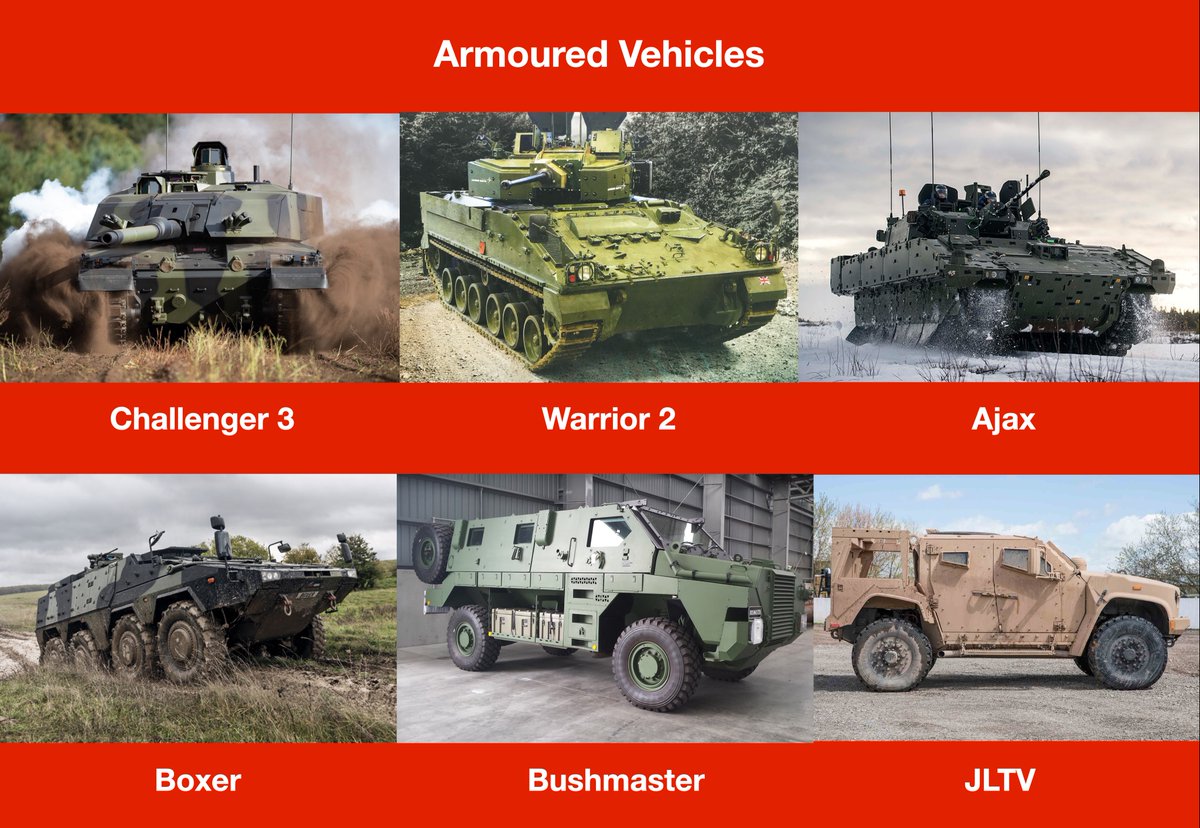 2. ARTILLERY SYSTEMS
There are currently three active programmes to improve artillery capabilities. In addition to those already funded, the Army needs more UAVs, a BLOS ATGM like ground-launched Brimstone and an upgraded GMLRS/ PrSM system like HIMARS.
3. COMMUNICATION SYSTEMS
Project MORPHEUS or LEtacCIS is fully-funded and on-track to deliver a comprehensive range of advanced voice and data C4I, EW and ECM systems. It will vastly improve the Army's ability to communicate reliably and securely over long distances.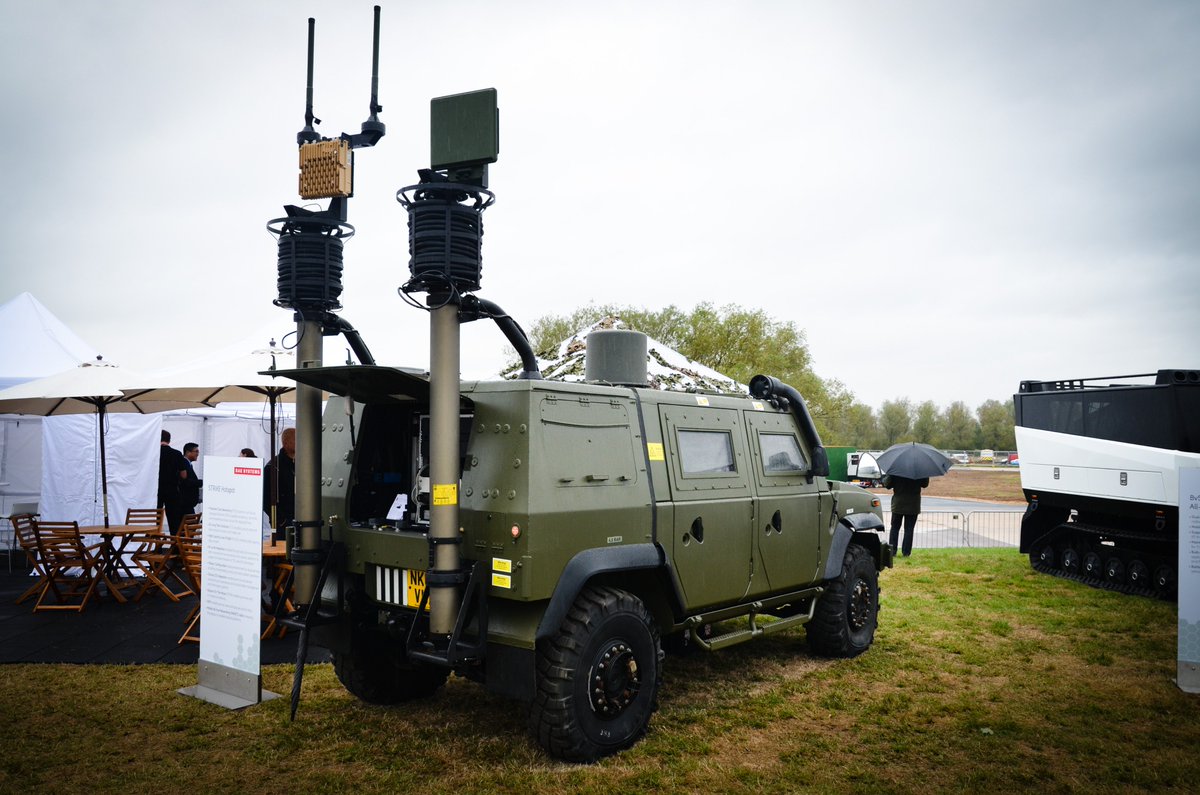 4. BASE INFRASTRUCTURE
There is a clear need to invest in accommodation, training facilities, married quarters and other essential bricks and mortar infrastructure that enable soldiers and their families to live and work effectively. This too is in hand.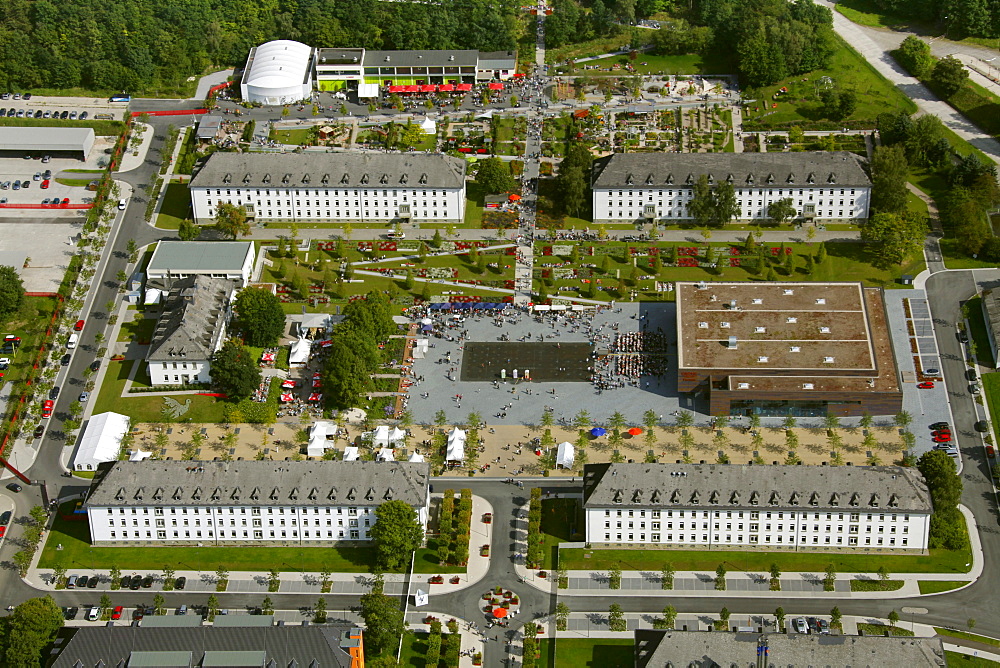 5. HELICOPTERS
The Army will soon receive 50 upgraded Apache AH-64 attack helicopters. It will also replace the Gazelle with the Airbus H135/ H145. Operating alongside Chinook (an RAF asset) and Wildcat, these helicopters will give the Army world class capabilities in this area.
6. LOGISTICAL SYSTEMS
The Army is investing in its ability to support deployed units. A key component capability will be the acquisition of the MAN HX77 Enhanced Palletised Load System (EPLS). This enables standard 20' containers to be transported to and from forward locations.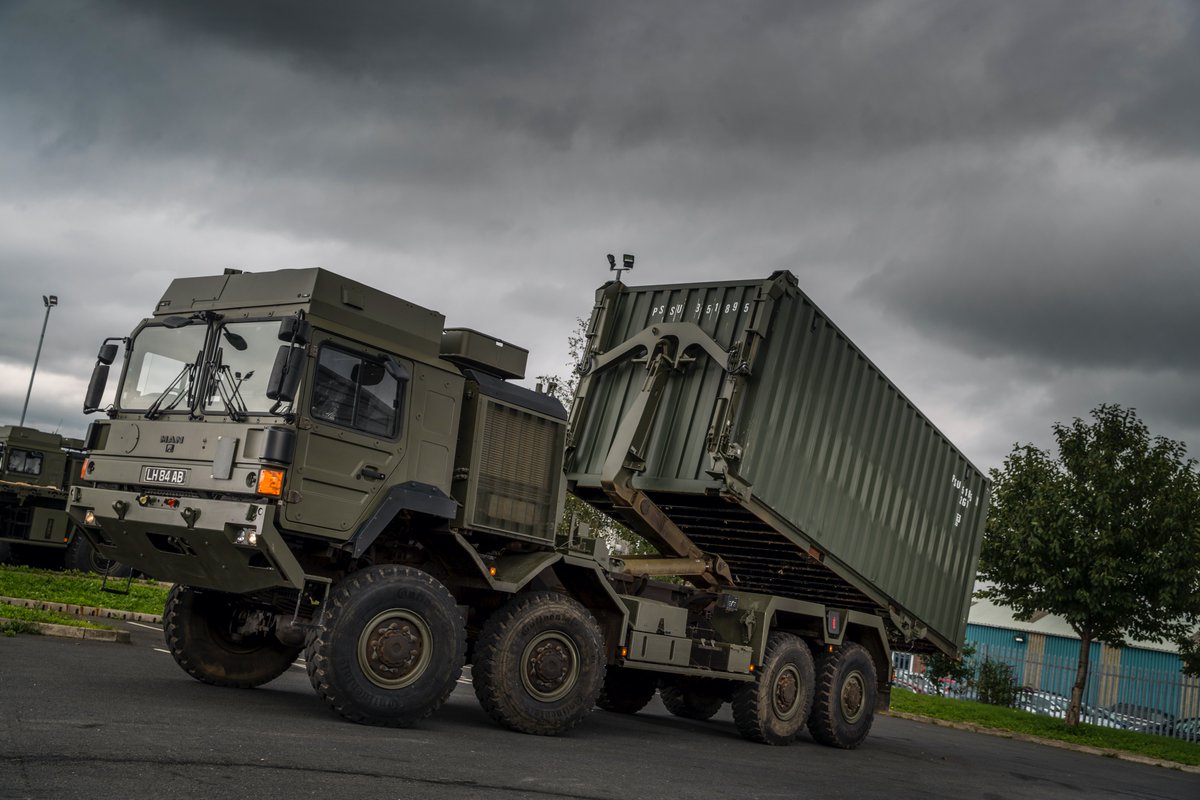 While people like me constantly moan that the Army needs more £££, the above BIG SIX regeneration initiatives will do much to boost morale and aid recruitment / retention. While additional funding is unrealistic at this time, we cannot cancel or curtail any of the above efforts.