These jobs are gonna have a really hard time getting folks back in the building to work.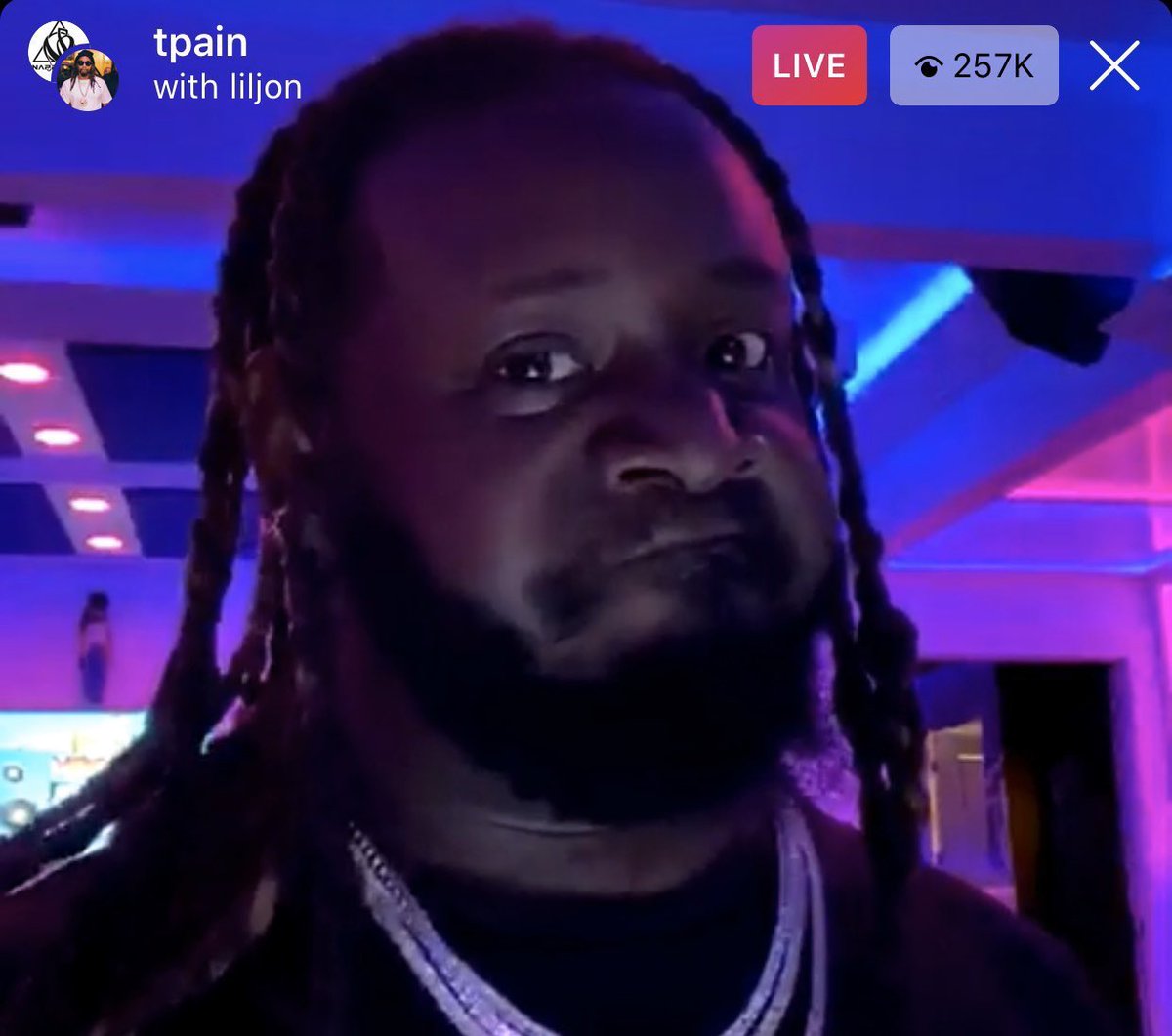 Soooo many companies moved with this outbreak and sent people home.....to find their business still moving.
The wheels are still turning and the micromanagers are not happy about it. HONESTLY - how will they sell being back in a building when everyone has proven this can ALL be done from home?????
JUST TO BE CLEAR: THIS IS ABOUT WORKING FROM HOME NOT GOING BACK TO WORK AFTER IT WAS CLOSED/FORCED TO SHUT DOWN DUE TO THE PANDEMIC.
Muting this. The weirdos have found it. Bye y'all.