Hi Twitterverse, I am a developmental neuroscientist, and microglia lover

, determined to find a way to repair brain damage

in newborn babies

working in the ace
@NeurodevHD
program
@ResearchRMIT
@pintofscienceau
#ThisIsMyScience
#OurBody
https://www.sciencedirect.com/science/article/pii/S088915911300127X?via%3Dihub
1/5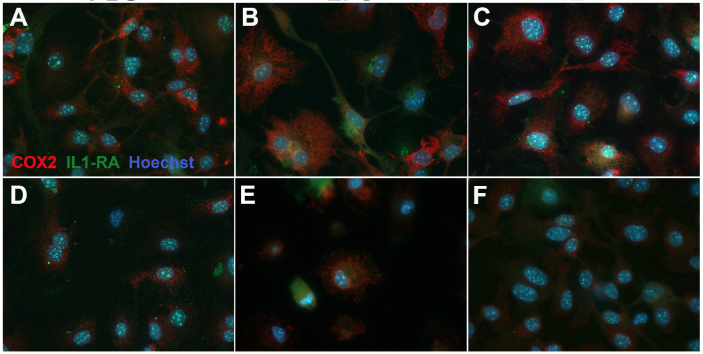 I helped lead the design of an amazing nanoparticle therapy that loves finding its way to microglia – the coolest glia. The 3DNA nanoparticles made by @Gensiphere can deliver therapies to reduce brain injury – exciting stuff!!
2/5
https://academic.oup.com/brain/article-abstract/142/12/3806/5607702?redirectedFrom=fulltext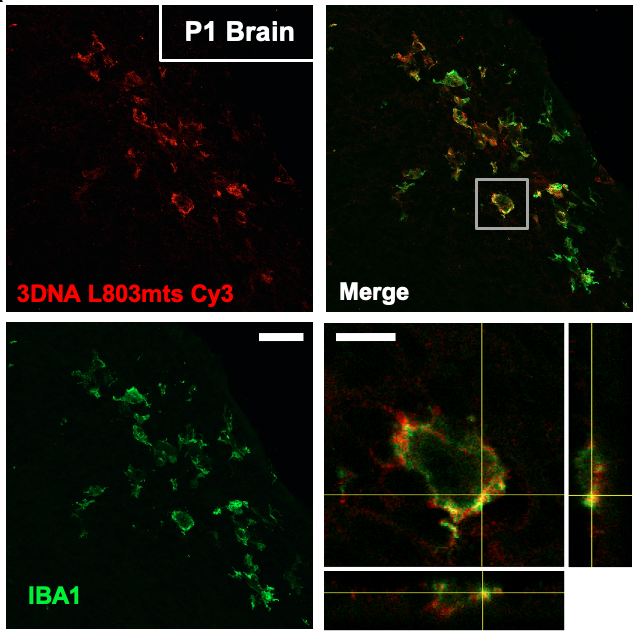 I also study cell death after hypoxia/ischemia and testing ways to improve outcome after injury – repurposing drugs where we can to try and get help to where it is needed quickly.
#ThisIsMyScience
3/5
https://jneuroinflammation.biomedcentral.com/articles/10.1186/1742-2094-9-70