By popular demand:
BIRD NESTING STYLES: A CRITICAL REVIEW - PART TWO
White tern
-This is it. This is the nest
-A failure to recognize the fundamental impermanence of being is the source of all suffering
-Taught Marie Kondo everything she knows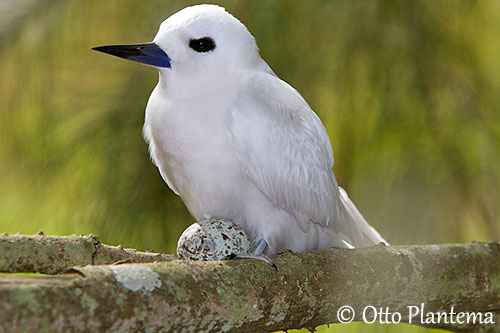 Red ovenbird
-Fond of turquoise
-Will challenge you to a contest measured in Scoville heat units
-Have you seen my prize-winning succulents?
-Knows the One True Cornbread recipe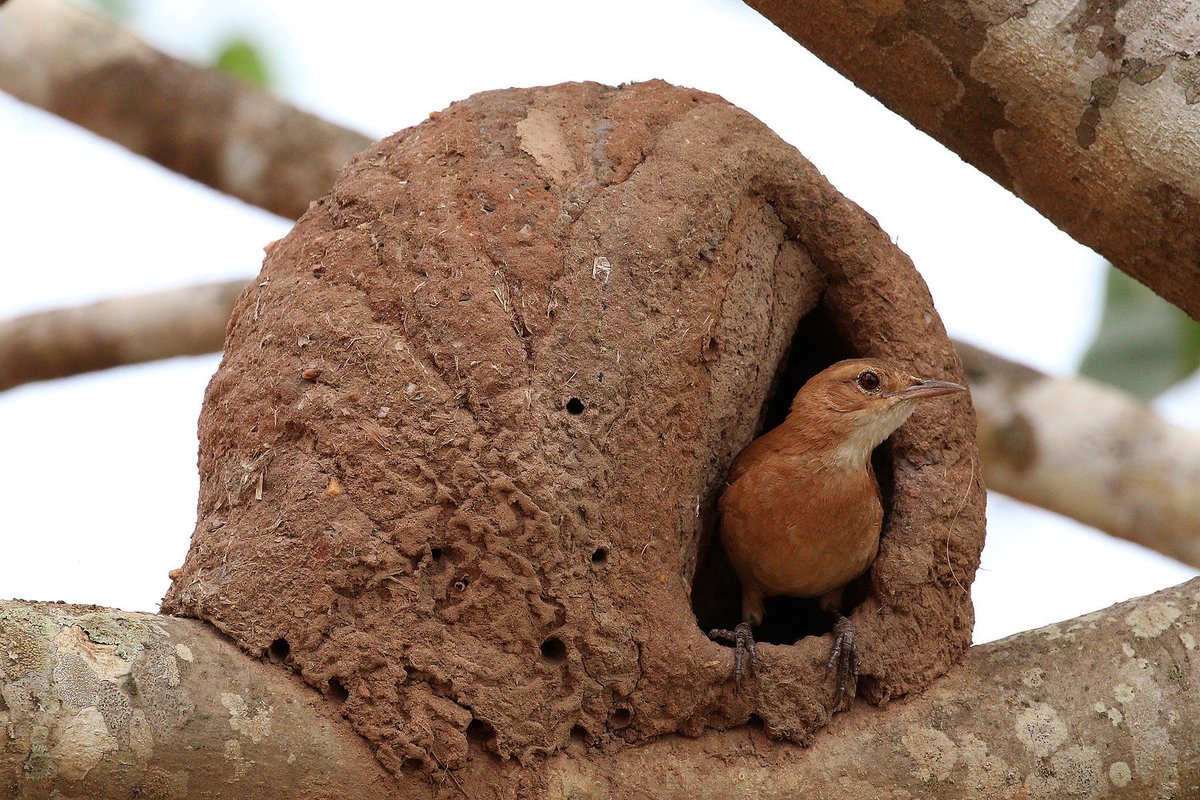 Vogelkop bowerbird
-Apprenticed (read: volunteered) at MOMA one summer
-My favorite artist? You wouldn't know them
-Actually, it's not a "nest"—it's an interactive sculptural platform that uses found objects and corporeal semiotics to interrogate the very essence of intimacy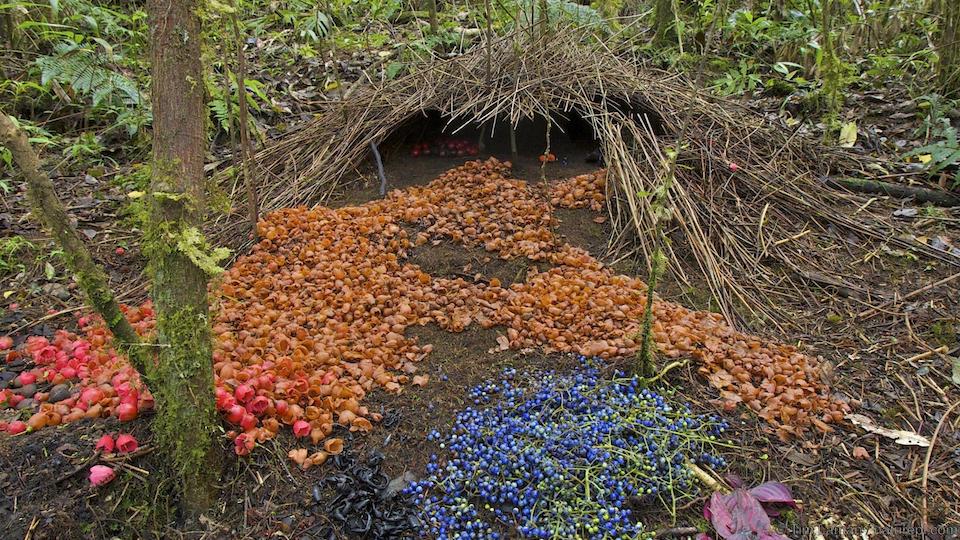 Megapode
-Uses compost pile, sunbaked sand, and geothermal energy to warm eggs
-Possibly the most ecologically intelligent species
-Literally one with the Earth
-Megapode 2020
Killdeer
-These are not the eggs you're looking for
-These are rocks
-When I snap my feathers the thought of eating eggs will permanently repulse you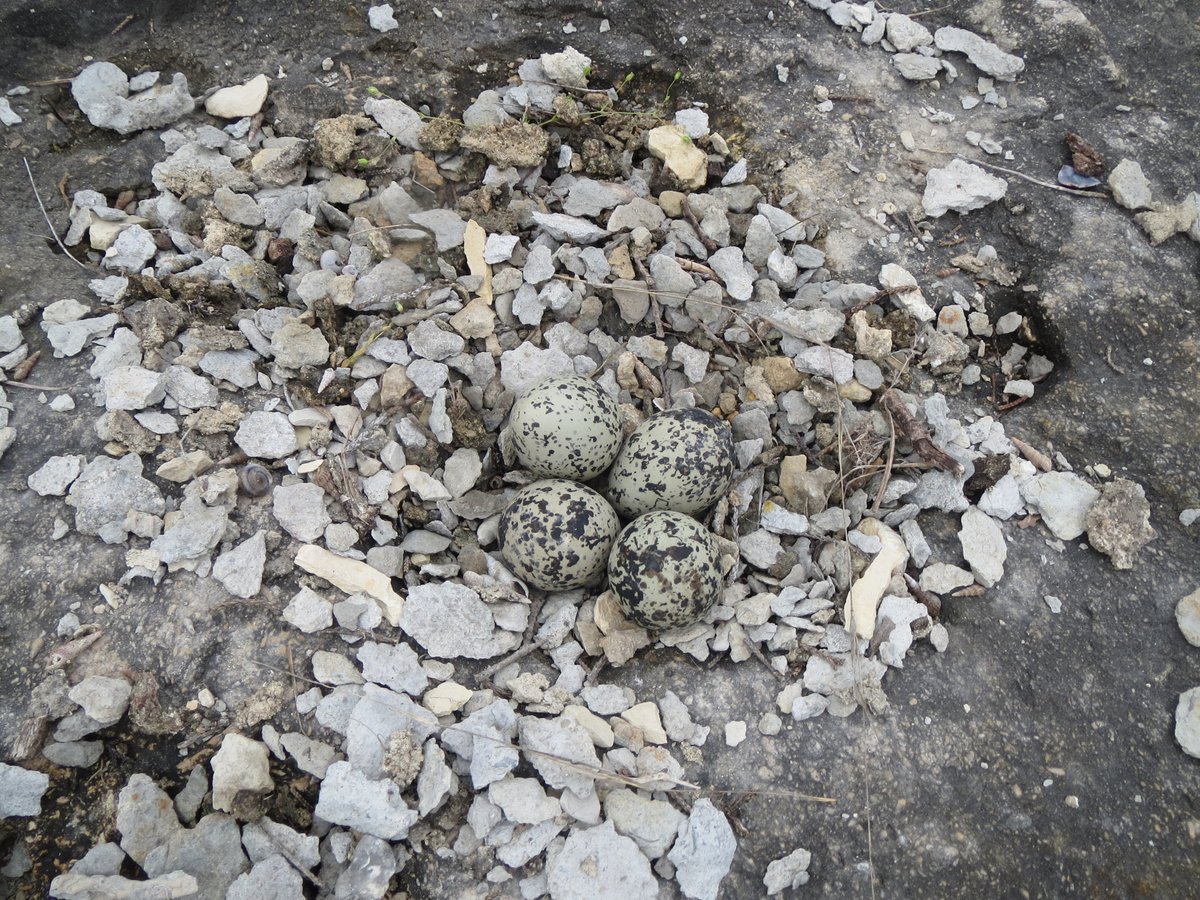 Coot
-Just keep piling
-Of course it will float
-Swore an oath to never set foot on the mainland again
-No man is an island—but birb will be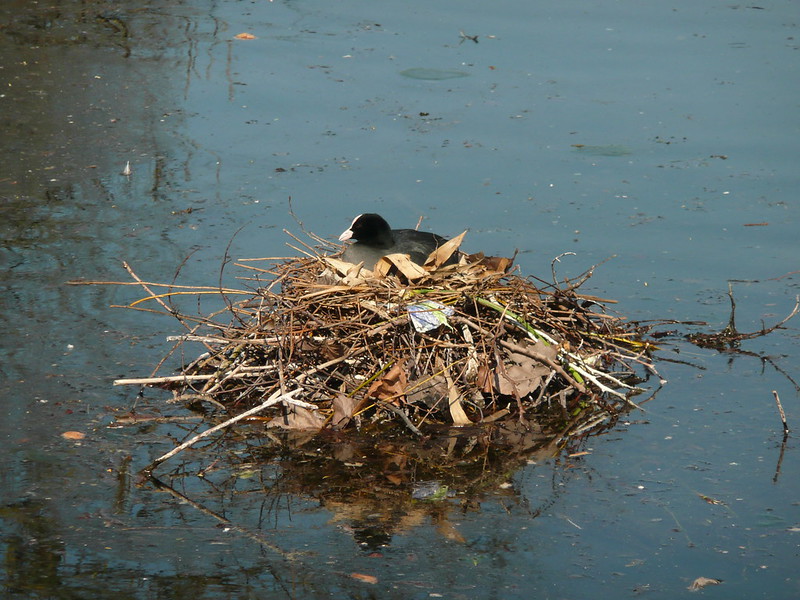 Potoo
-Clear your mind
-Lift your eyes to the heavens
-Visualize yourself as the branch
-You are the branch now
Penduline tit
-Compulsive knitter
-Seeks the fabled Highest Thread Count
-Do you want to feel like you've fallen asleep on a sea of clouds in the arms of a marshmallow angel?