I am putting out a metaphorical call to arms, asking that all willing Canadian Peace Officers, coast to coast, denounce the gun ban levied by
@JustinTrudeau
&
@BillBlair
....which targets the law abiding & does nothing to fight crime.
Attach your badge - no badge number
#cdnpoli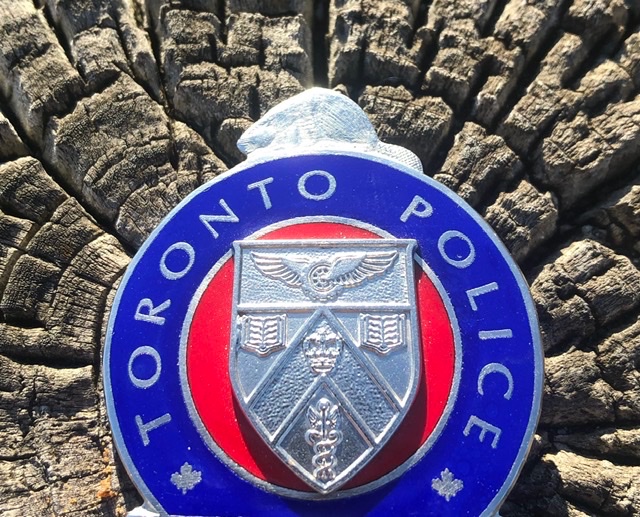 Thank you to all the first responders standing up for their fellow Canadians.
Be sure to make your friends & family aware, they may know someone who wants to participate, or they themselves may want to participate.
#cdnpoli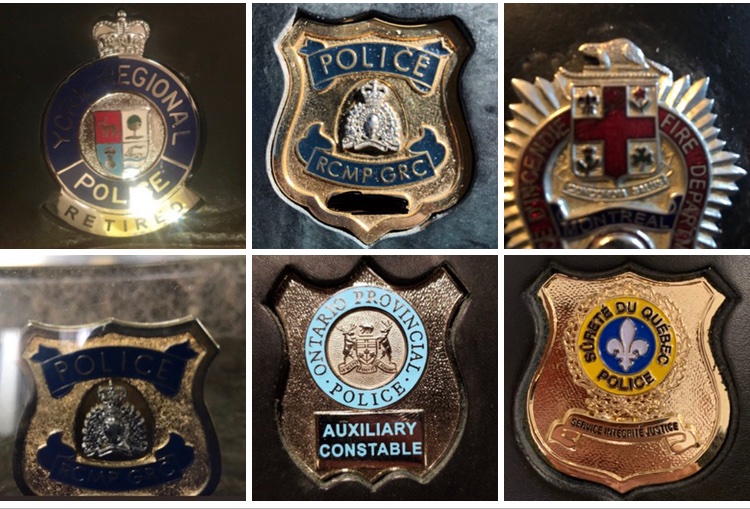 Keep them coming!!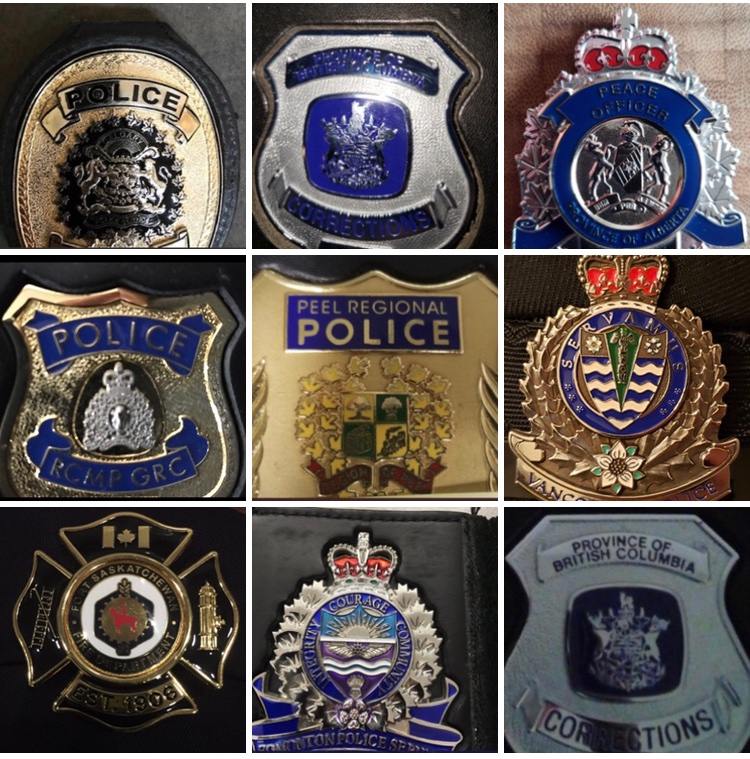 If you are active, or retired military, post a cap badge, brigade patch, or something else of your personal choosing.
PRO PATRIA!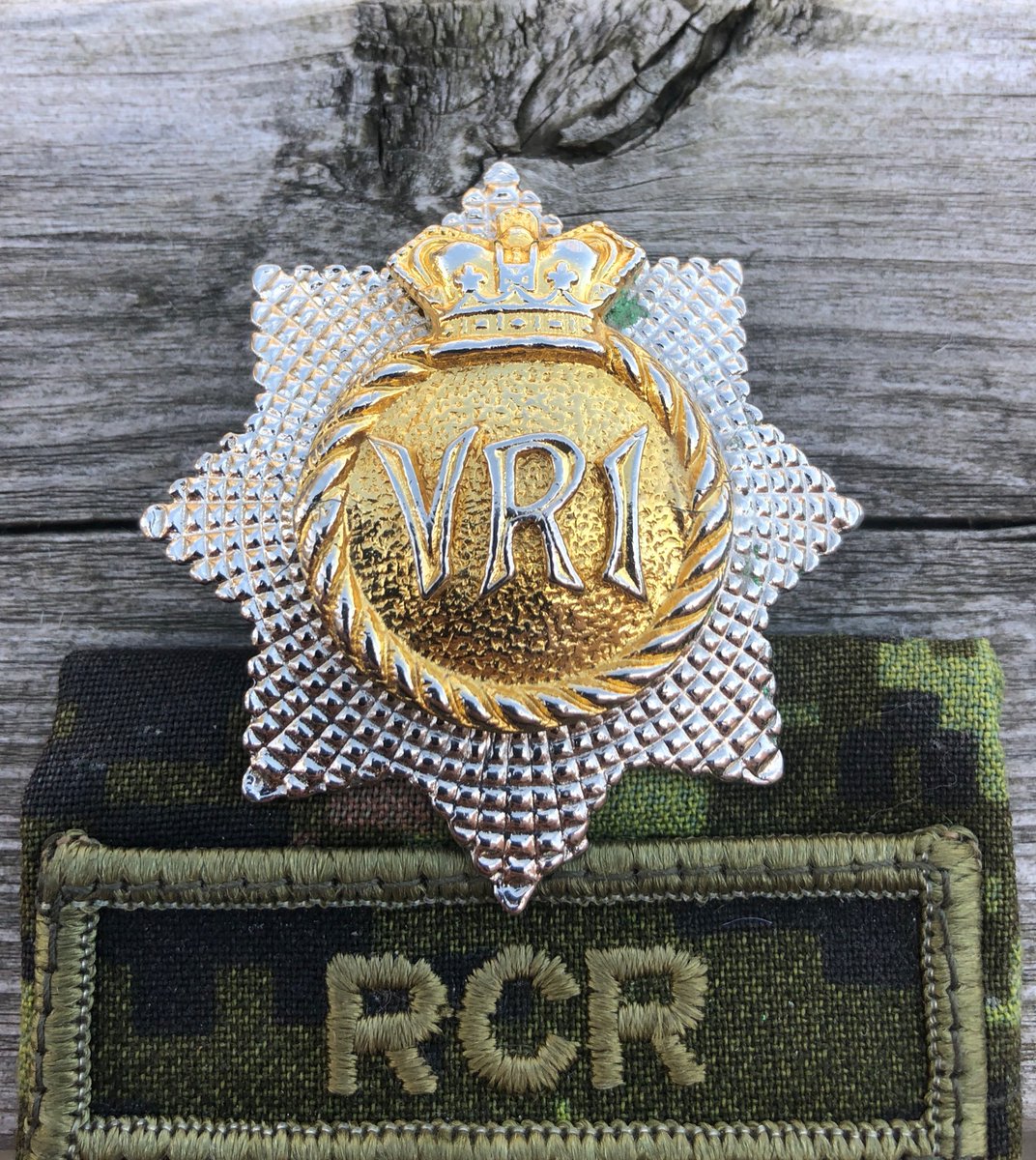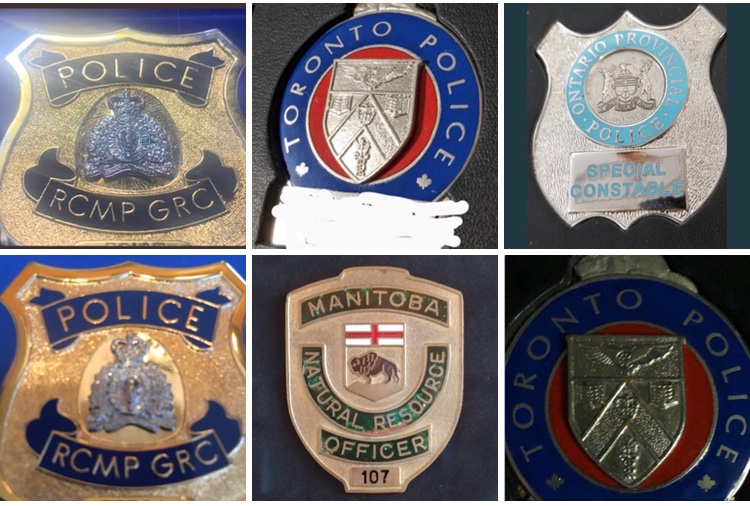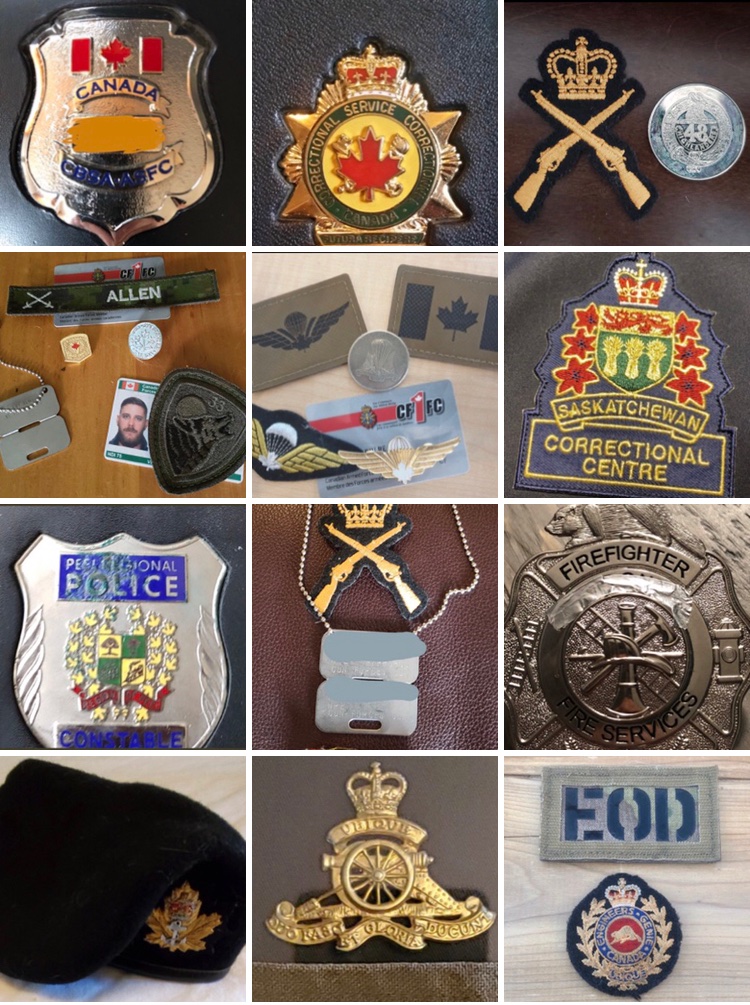 @TorontoPolice
@rcmpgrcpolice
@OPP_News
@CACP_ACCP
@sureteduquebec
@VancouverPD
@OttawaPolice
@RNC_PoliceNL
@CalgaryPolice
@edmontonpolice
@YRP
@PeelPolice
@DRPS
@NiagRegPolice
Let's stand together, with our fellow Canadians, against this undemocratic gun ban.
#cdnpoli