Just scanning through the most recent donations: Twomey, Hanrahan, Casey, Tulley, O'Leary and Munro



Oh my god it just keeps going

We told the backstory of the Kindred Spirits sculpture in Cork, which recalls the 1847 donation of famine aid to Ireland from the Choctaw nation, at minute 42:00 in our
@PassportIrish
episode on the Great Hunger here:
https://www.theirishpassport.com/podcast/episode-9-the-great-hunger/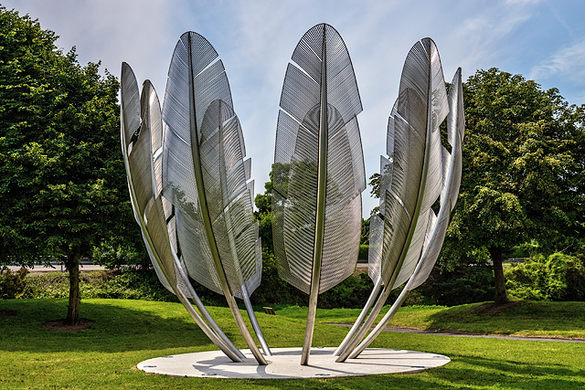 I just interviewed a Navajo lady who is one of the organisers... She was crying, I was crying... Story coming soon
The Chief of the Choctaw Nation Gary Batton has sent this message:
"We are gratified—and perhaps not at all surprised— to learn of the assistance our special friends, the Irish, are giving to the Navajo and Hopi nation."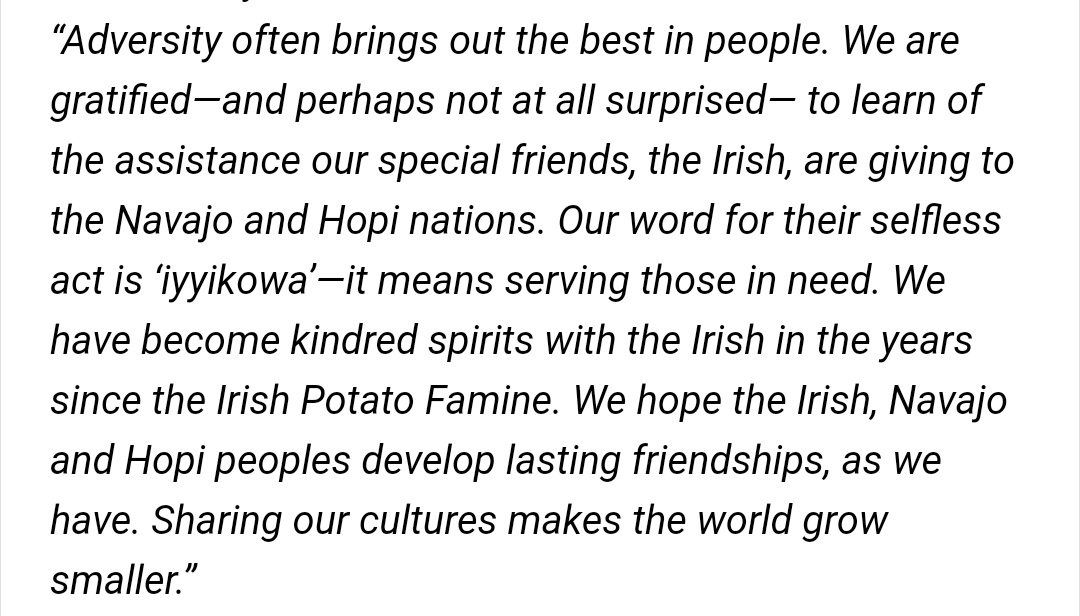 Well this went off the charts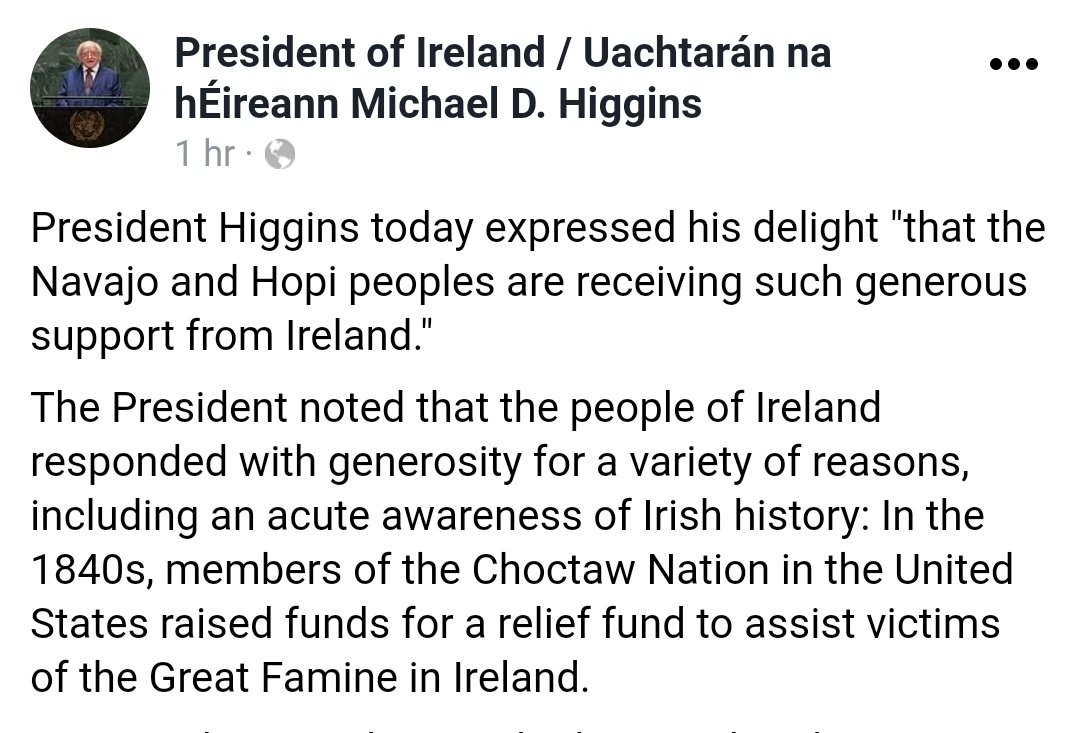 A message from the Navajo nation's attorney general with cúpla focail as Gaeilge no less.
The connections are deeper than you might expect!