When Donald Trump was first elected, there was a lot of commentary about how the movie "Idiocracy" had become reality.
But in "Idiocracy" President Camacho (cc
@terrycrews
) handled his existential crisis with more smarts than Trump (cc
@realDonaldTrump
).
Allow me to explain...
...Once Joe (aka "Not Sure") is found to be the smartest person in the world, President Camacho has the insight to *summon* him to the White House...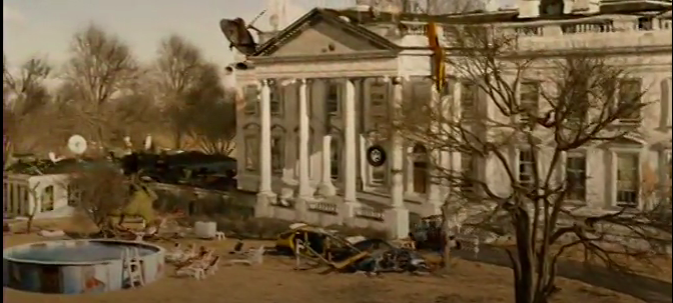 ...President Camacho is willing to admit he can't fix the problems of food shortages and economic devastation by himself, and in a national address, tasks a person smarter than him to solve him problem, albeit with an unreasonable timeframe...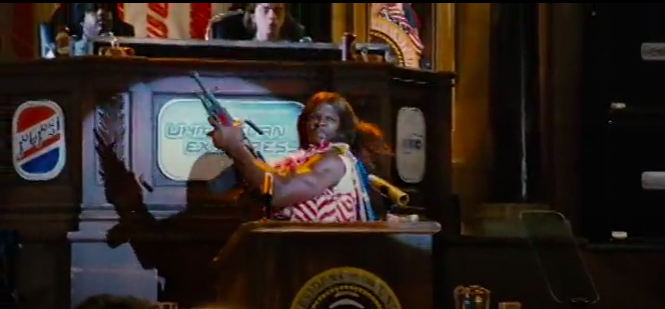 ...when the world's foremost scientific expert concludes that plants need water, not Brawndo sports drink, the White House accepts his recommendation...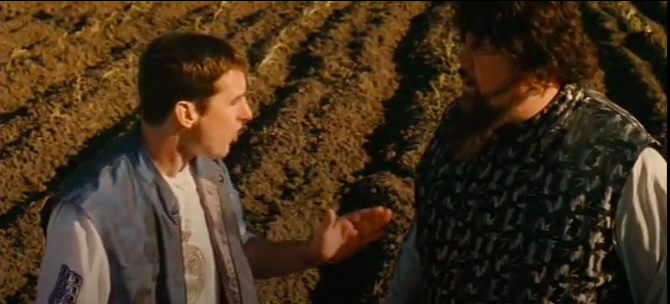 ...however, the policy that science recommends initially causes economic havoc, because Brawndo employs over half the world...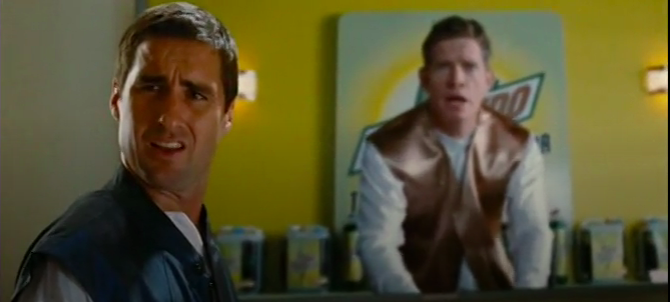 ...once angry protests ensue, President Camacho buckles. Joe is removed from his post, and assigned severe punishment...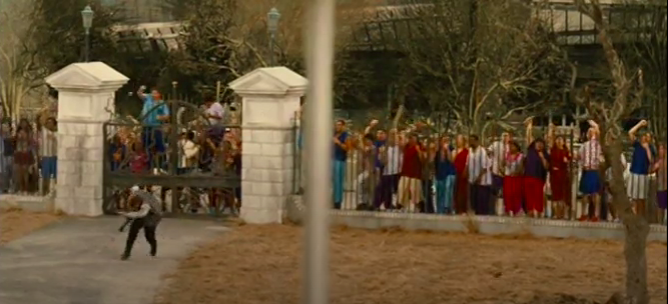 ...a decision that is supported by the White House's mouthpieces on Fox News...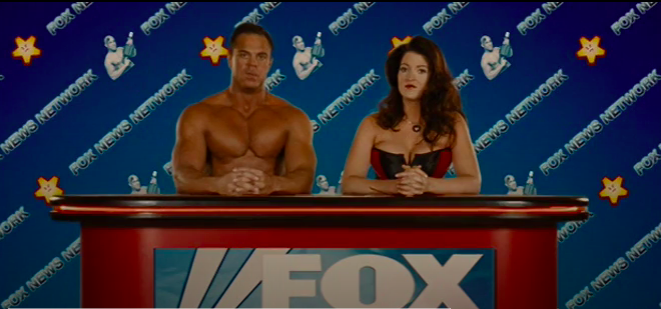 ...but once the scientific evidence comes in, President Camacho, along with the wider public, immediately accepts the data, and pardons Joe...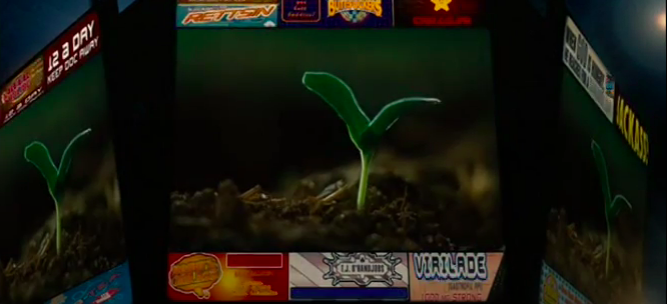 ...Joe is named Vice President and soon becomes President...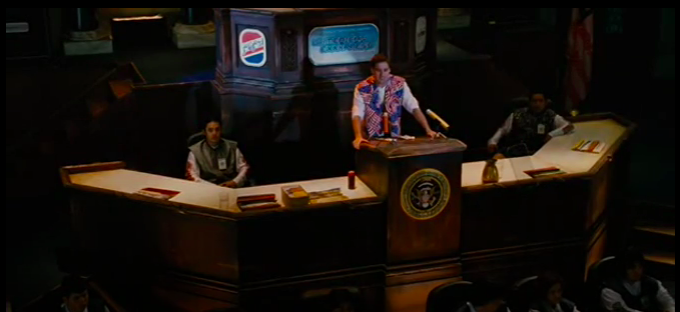 ...none of which would have happened if not for the humility and open-mindedness of President Dwayne Elizondo Mountain Dew Herbert Camacho...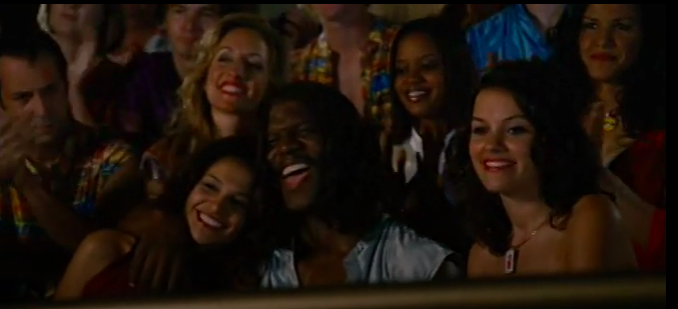 ...President Camacho's handling of his crisis presents a stark contrast to Trump, who in the current crisis, has been prone to overruling his scientific experts and presenting himself as the nation's great fixer...
...all of which is to say that "Idiocracy" is no longer a vision of our doomed future, but a beacon of hope that someday, our leaders will once again be led by evidence, data and science.