I have ran across a couple new Linkin Park songs I love. Put them on FB.
Listen to the lyrics:
https://m.youtube.com/watch?feature=youtu.be&v=2cC4LQV2tf8
I really LOVE this one:
See thread for painful truth bombs in regards to Chris Cornell & Chester Bennington child abuse they endured.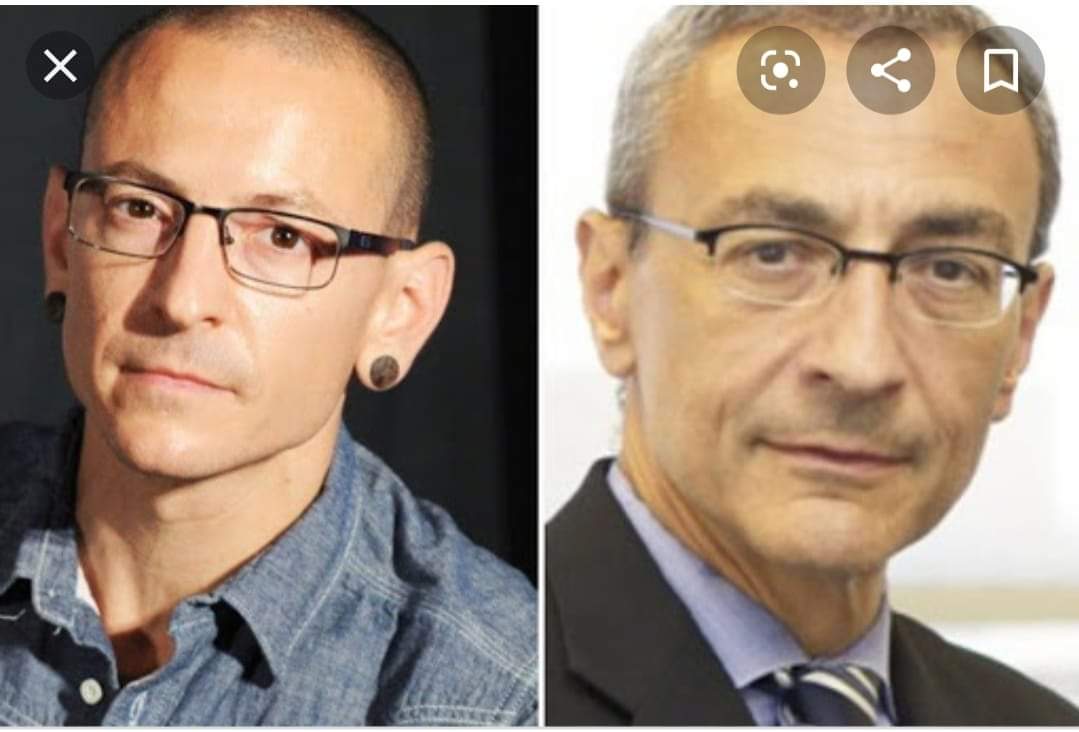 JOHN PODESTA IS NOW SUSPECTED IN THE MURDER OF HIS BASTARD SON: LINKIN PARK'S CHESTER BENNINGTON

It is safe to say that Podesta is also the chief suspect of being the 'family friend' who molested and raped Chester as a child.
Linkin Park coincidentally had a 'broken Pedophile symbol' for their bands logo. Obviously this was no fkn coincidence. Bennington was beginning to become vocal about the horror he endured during his childhood, the logical and plausible conclusion is that Podesta had him silenced