#Turkey
's Arabic-language TV shows took the Middle East by storm about 25 years ago, slowly sidelining
#Egyptian
#Syrian
#Lebanese
#Jordanian
and
#Gulf
productions, and capturing a lucrative market that gave
#Turkish
production houses millions of dollars in revenues.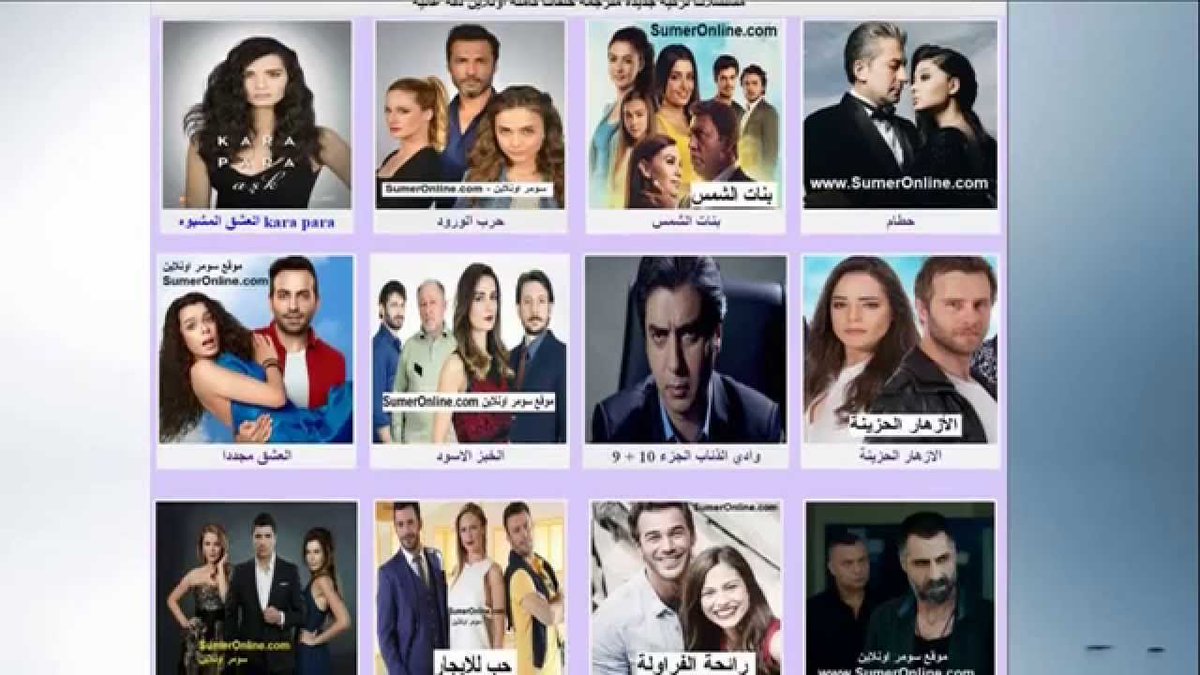 The success & revenue from
#Turkey
's Arabic-dubbed TV series took Turkish production to a grand scale. It also introduced Arabic-speaking tourists & investors to Turkey's real estate and entertainment market, leading to another boom.
#India
picked on this Turkish example.
The examples of
#Turkey
&
#India
were followed by
#China
, which jumped into the TV series Mideast market in 2018, with a marketing glitz in
#Dubai
for six popular
#Chinese
dramas dubbed in Arabic in 2018.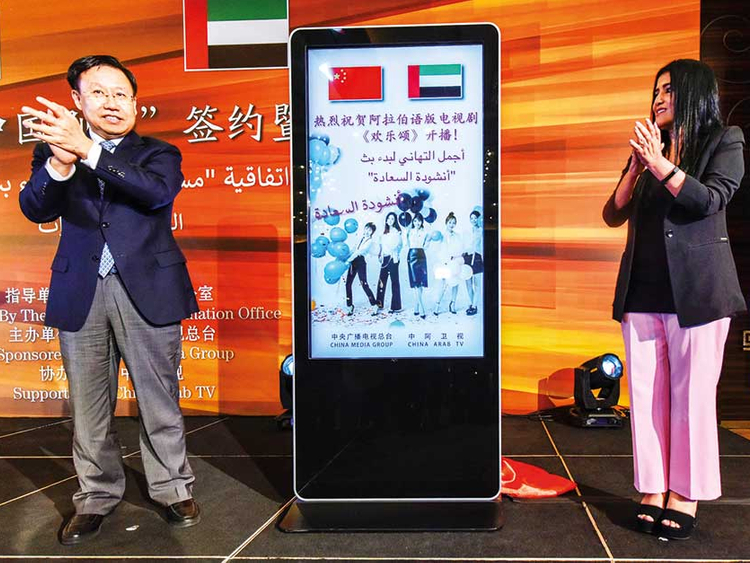 #Pakistan
's TV productions were introduced in the dubbed market of Mideast through Humsafar, but initially the credit went to
#India
because Indian investors purchased the series & launched it as an Indian product in the
#Gulf
, to great success.
#Pakistani
lead of Humsafar
@_fawadakhan_
became an overnight sensation in Arab world. Media digging shifted focus to
#Pakistan
's TV scene. But without support from anyone in
#Islamabad
, Pakistani productions continue to be released thru
#Indian
channels
#Turkey
captured regional market in dubbed TV productions for quarter-century now thru modern stories told in TV-format that is glittery & sexy. But since
#Pakistan
's audience is overly religious compared to Arab & Turkish audiences, productions like
#Ertugrul
are perfect match